2 Hour Discussion Sessions
The discussion sessions are delivered informally. They provide a variety of useful and practical information during a two hour period with a small workbook or resources for caregivers to take home as an on-going resource. Some of the topics include: Keeping Memories and FASD. For further details on the sessions that are available, scroll to the bottom of the page.
The discussion sessions are an opportunity to: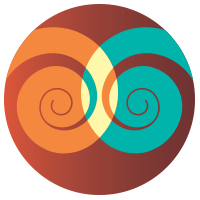 Provide caregivers with peer support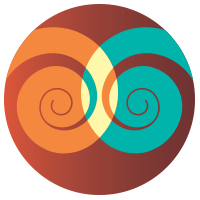 Provide relevant and up to date information on a specific topic
Session: Keeping Memories
Life story work is regarded as a therapeutic tool and is underpinned by theory about separation and loss. Most children in care gain a great deal from talking about their past, present and future. A life story book is an attempt to connect the child to their past life through discussions and the gathering of information so they can go forward into the future with this knowledge.
This Session introduces the caregiver's role in creating Life Story books which answer the child's what, when and why questions about their experiences. 
By the end of this facilitated discussion carers will be able to: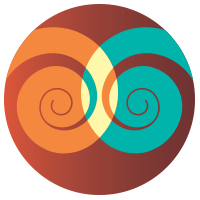 Understand the benefits of helping a child/mokopuna to keep an accurate record of their journey in care.
Session: Fetal Alcohol Spectrum Disorder
By the end of this facilitated discussion caregivers will be able to: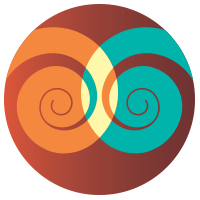 Have an awareness of FASD and shift thinking from behavioural to brain-based neurodisability. (neurodisability = a group of congenital or acquired long-term conditions that are attributed to impairment of the brain).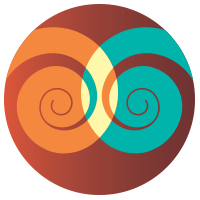 Identify 8 key strategies in working with children affected by fetal alcohol.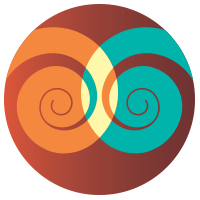 Respond to child's behaviours differently with the understanding of how this behaviour may have been influenced by the impact of maternal drinking on the child's developing brain during pregnancy.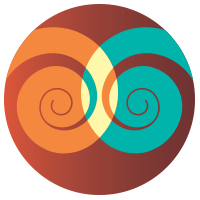 Access support if caring for a child with FASD.
Your gift will help foster parents transform a child's life