Our Mission
Every Care Family is enabled, supported and trained to provide a safe and nurturing home. To strengthen Care Families by providing quality:
Support – Emotional and Tangible | Training and Learning Opportunities | Information | Advocacy | Innovation | Lobbying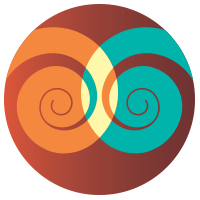 The child's best interest being paramount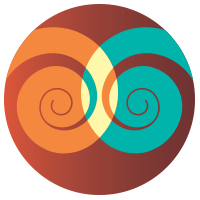 Working with integrity and respect in a professional manner at all times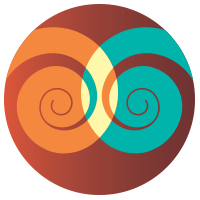 Acknowledging our bicultural commitment to caregivers in New Zealand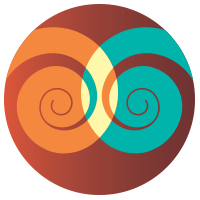 Focusing on the well being of Care Families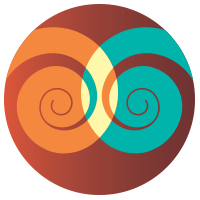 Promoting excellence and professionalism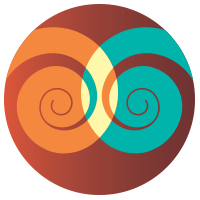 Recognising the diversity of culture, tradition and individuals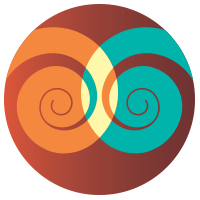 A collaborative approach to quality Foster care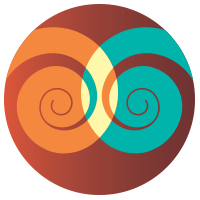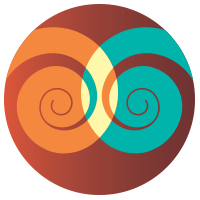 Consulting with caregivers & ensuring we represent that their best interests are upheld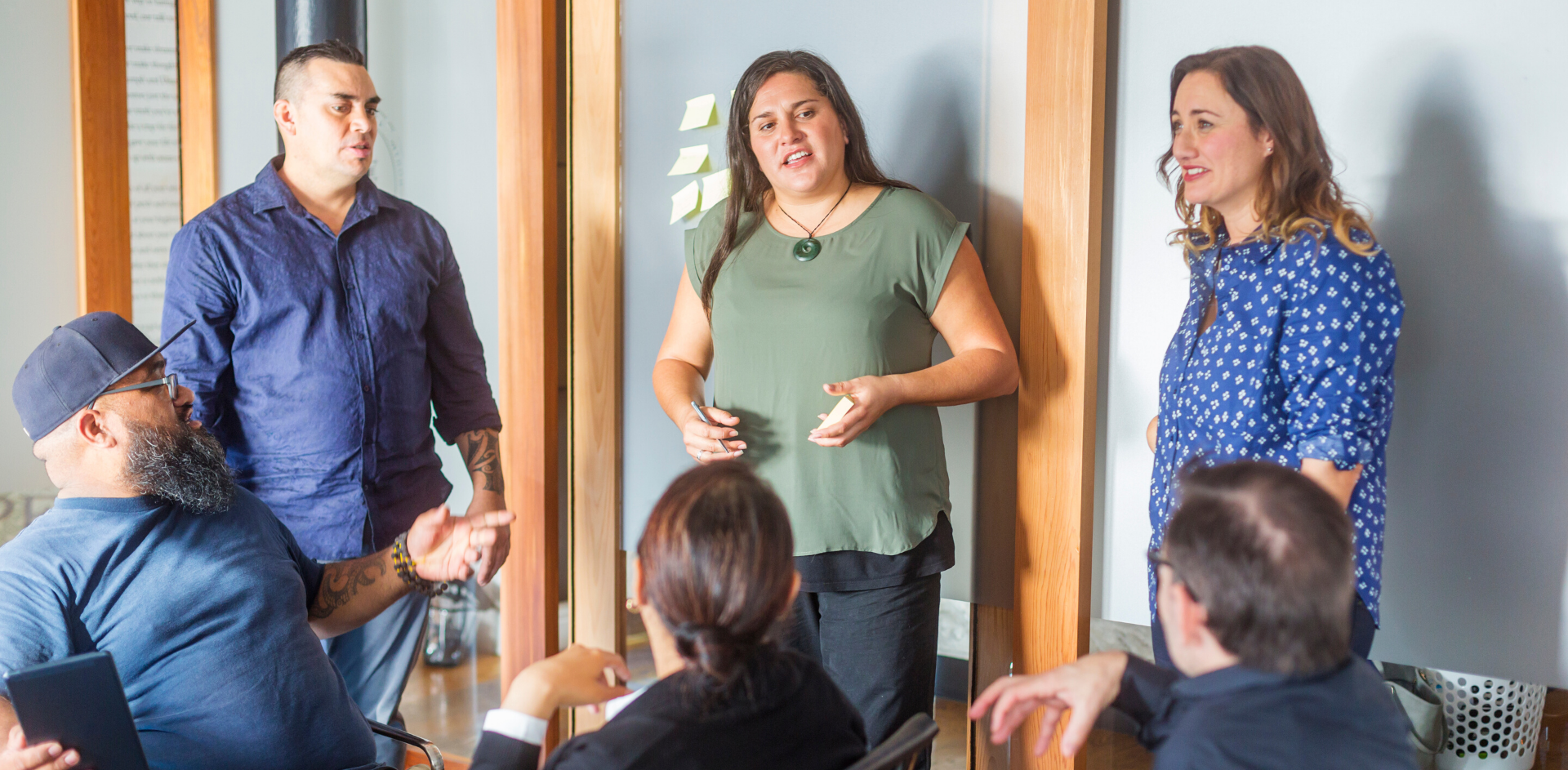 Caring Families Aotearoa has a dedicated team of people supporting caregivers throughout the country to provide secure and healing homes for children.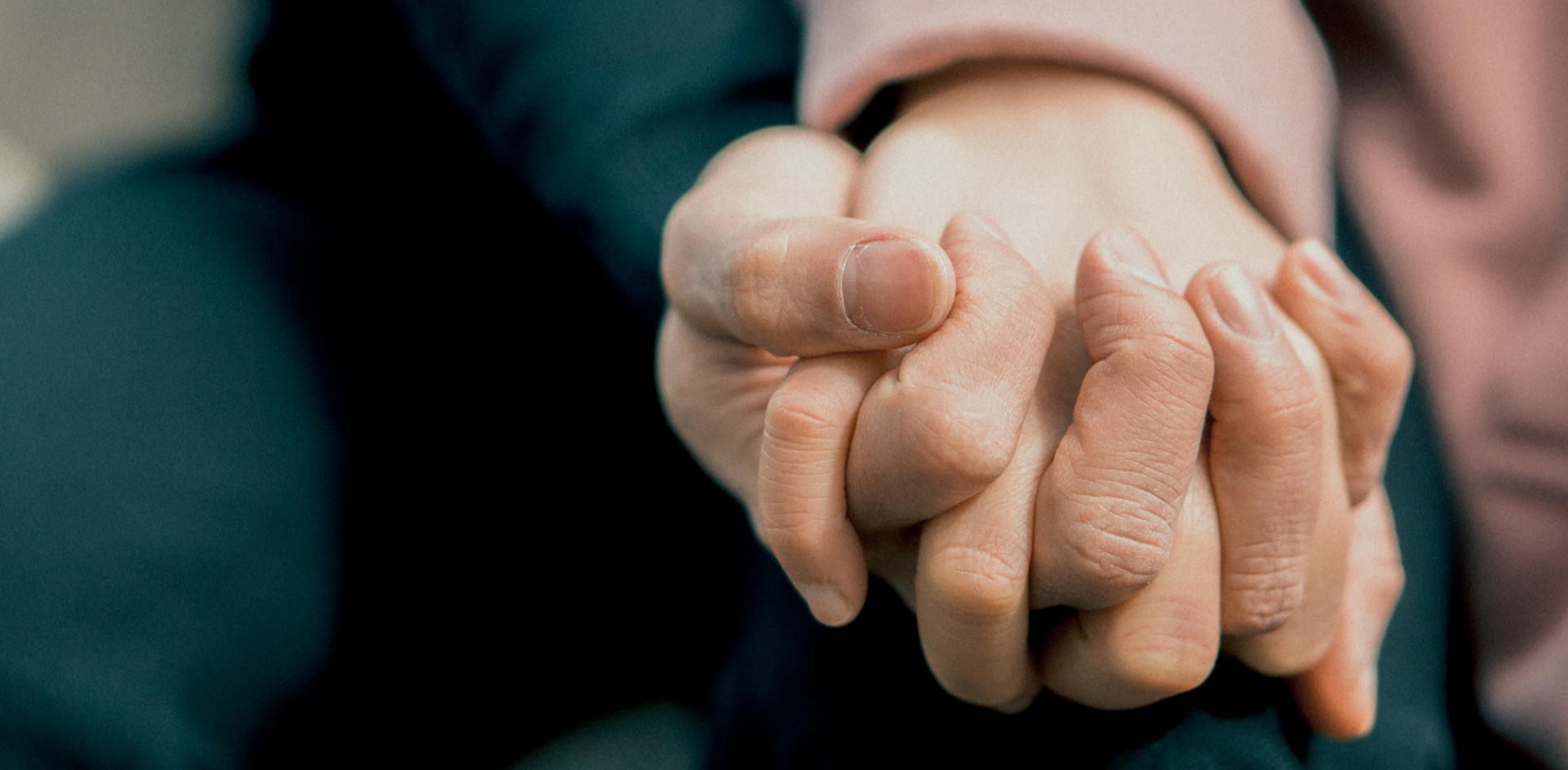 We are governed by 8 dedicated board members, each board member brings with them a wealth of experience from the fostering sector.
1.
I was truly ready to hand my foster son back as I just could not find the energy to fight anymore. The support of Caring Families Aotearoa gave me the energy and confidence to keep going. The results have been the best for all and we are still supporting our foster son and his family and loving every minute of it again.
Foster Parents 
2.
"It's because of my foster family, and because of people like Caring Families Aotearoa, and people like you, that I've been able to grow up the way I have, and I thank every one of you.
Fostered teenager
Your gift will help foster parents transform a child's life