Every year from November to December Family Fun Days are held all around New Zealand. Family Fun Days are local community events funded by local businesses. They are a great day out for children in care, joined by other deserving children who have had a tough start to life and biological children of foster and whānau caregivers. This encourages everyone to get together with their families for an exciting fun time together in a safe environment.
This year there are 31 Family Fun Days spread throughout Aotearoa.
All parties held from the 26 November will have a special visit from Father Christmas who will have a gift for all the children.
Foster and whānau caregivers say they love these parties because they don't have time to organise anything and get the opportunity to simply ENJOY time with their children.
Pool, movie, and bowling parties provide an excellent opportunity to build connections and make friends with other foster and whānau caregivers so you can support one another to be better able to parent the child in their care.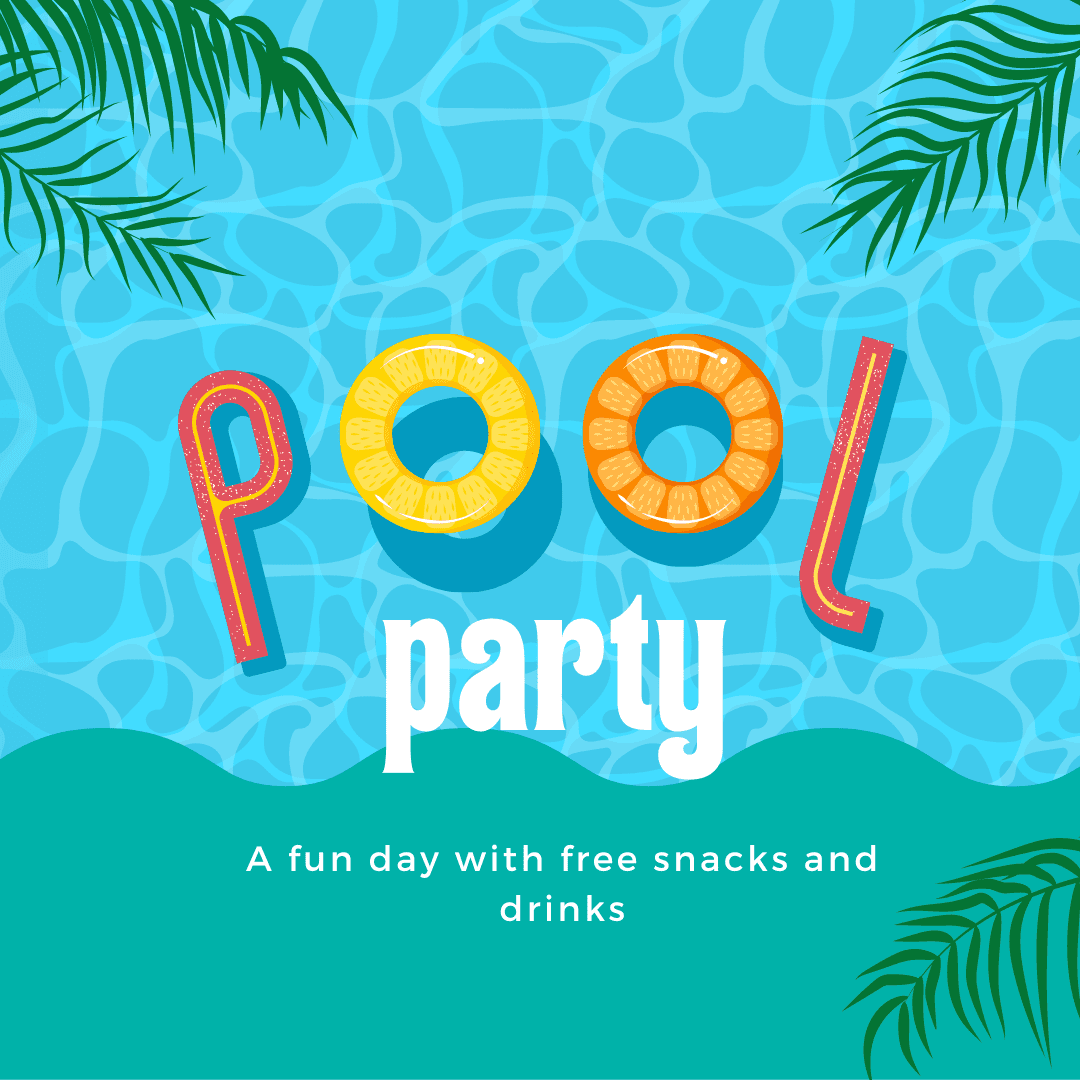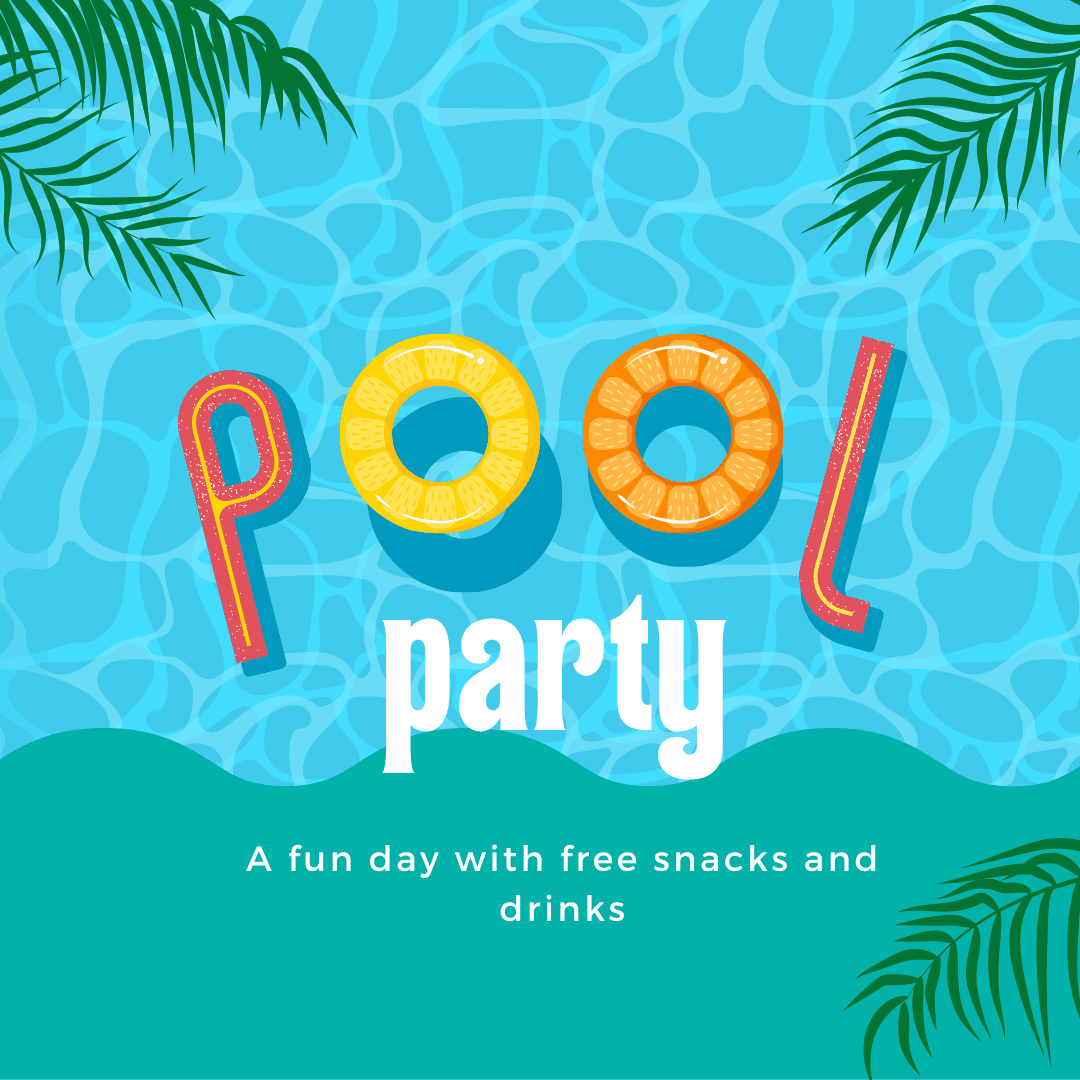 Pool Parties
A fantastic atmosphere with free snacks and drinks. Clowns and Entertainers create fun, run the games, and give spot prizes.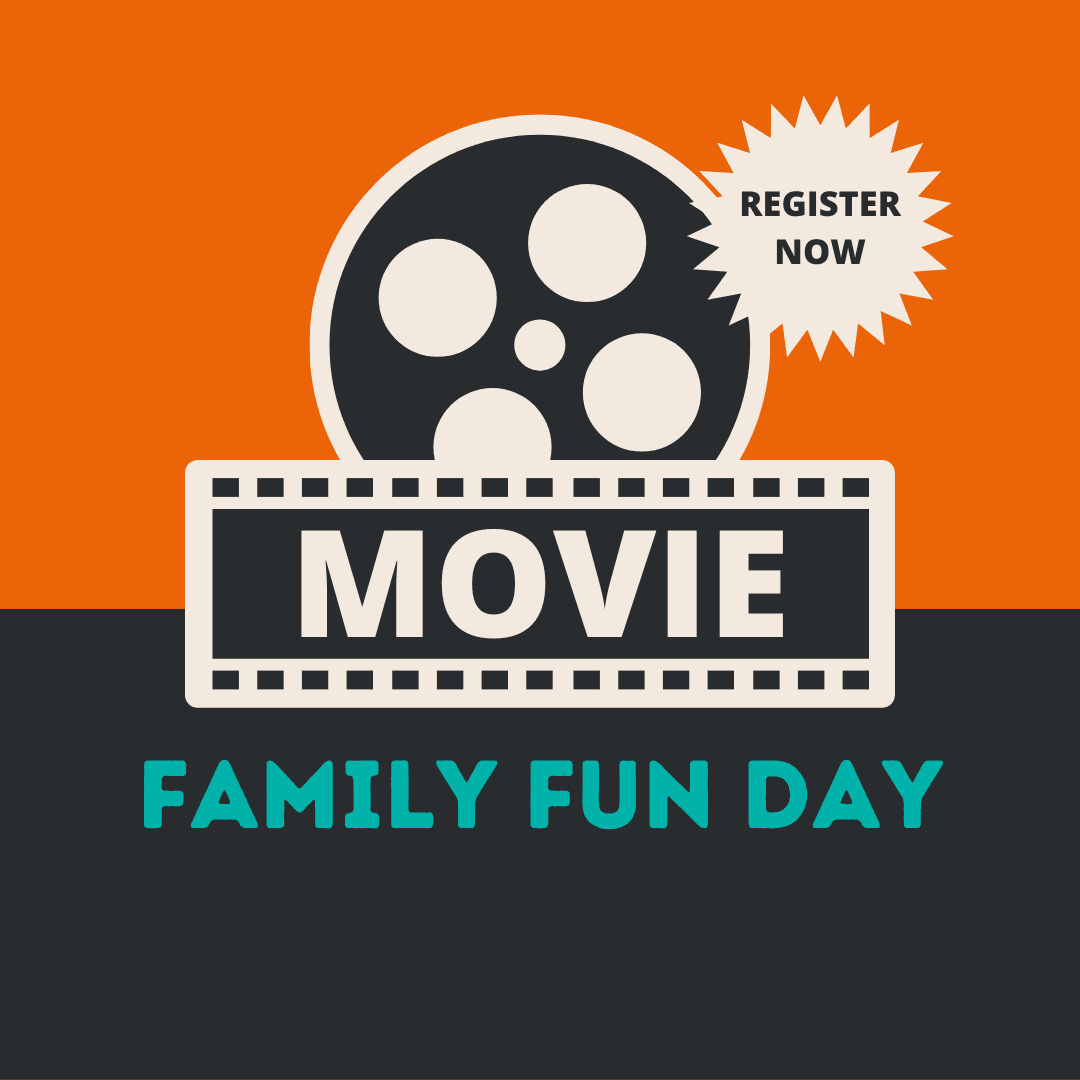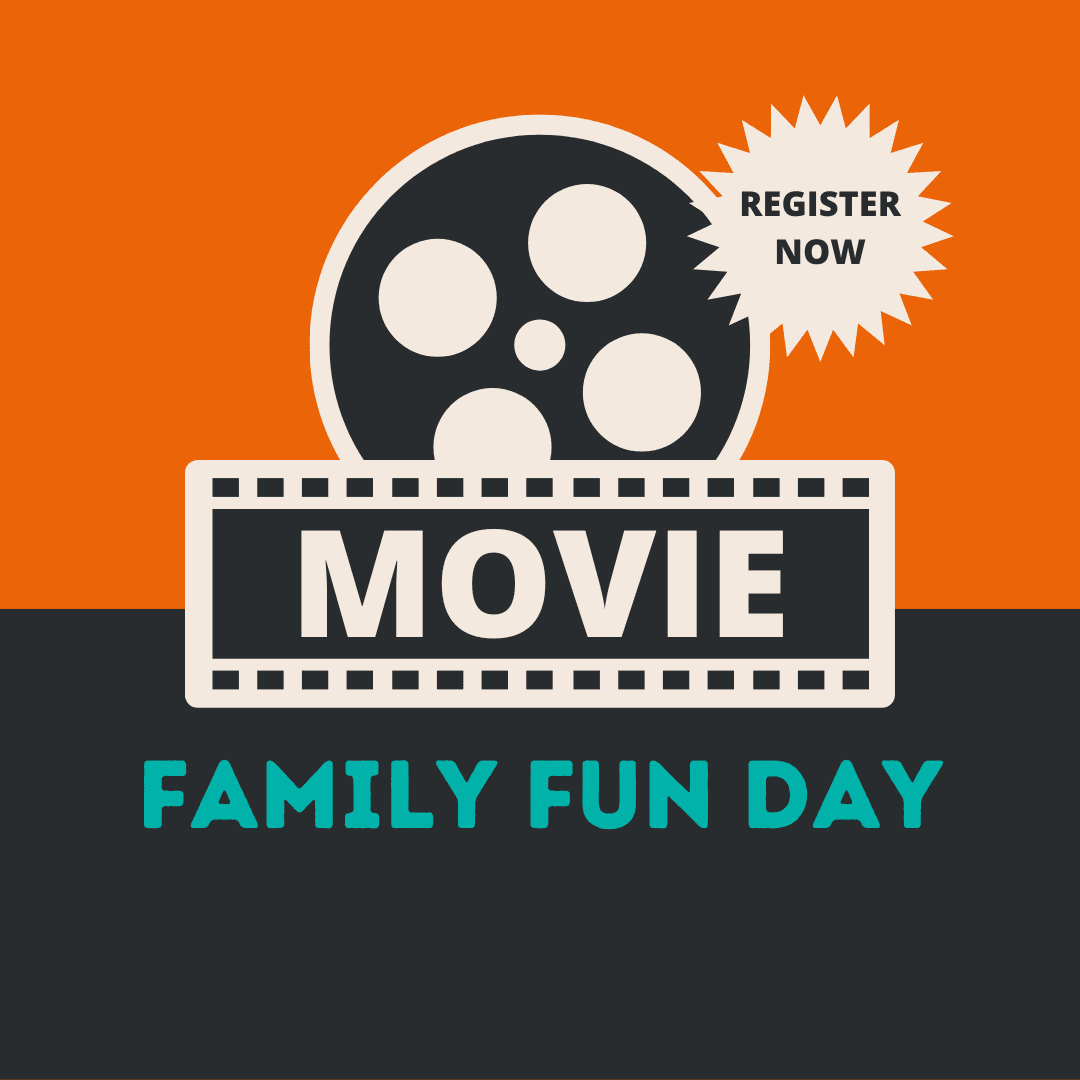 Movie Parties
Children (tamariki) and caregivers receive free movie tickets, drinks, and popcorn.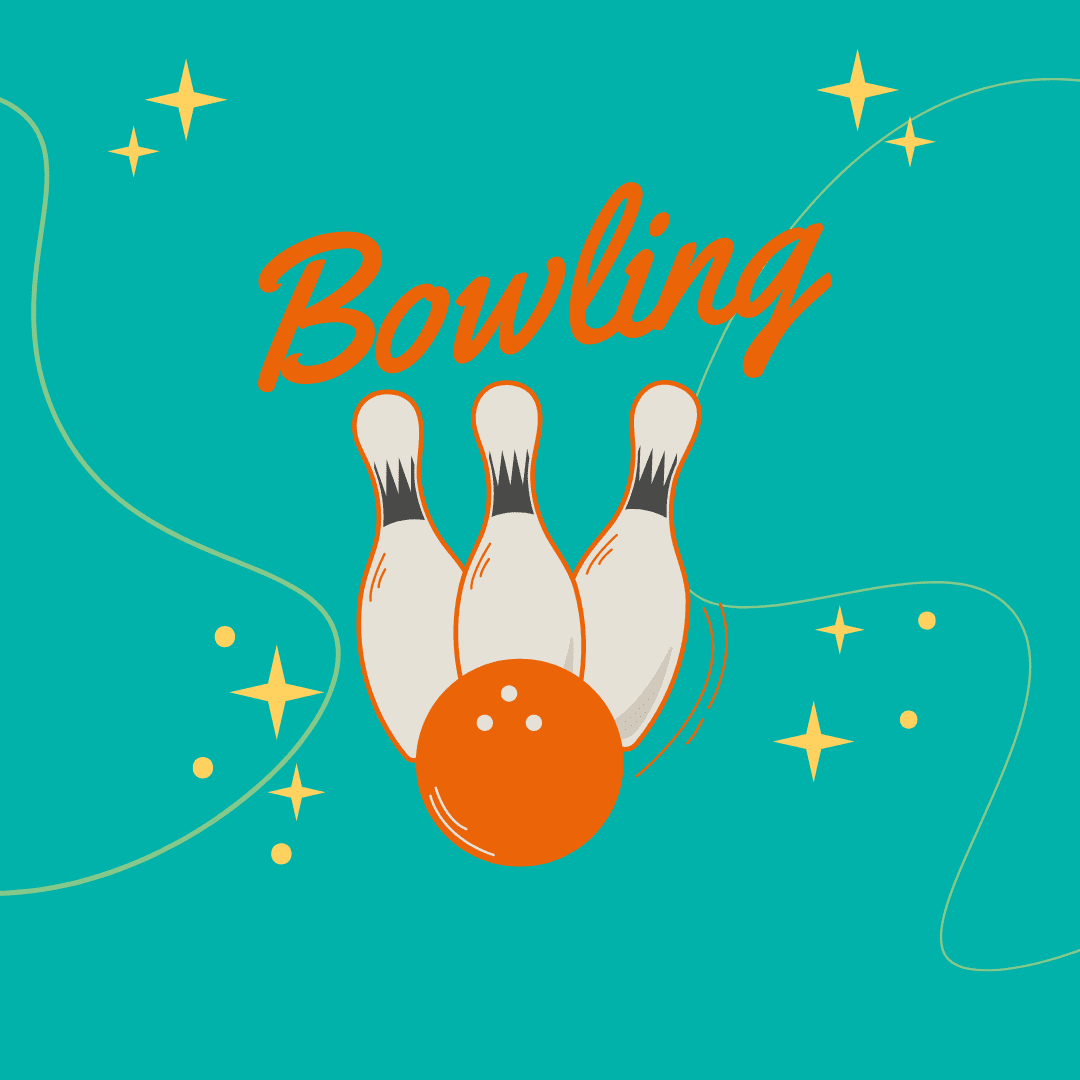 Bowling Parties
Children (tamariki) and their families get to enjoy a game or two of ten-pin bowling with a free snack, and drinks.
If you would like to donate, or have an account enquiry.
These wonderful events are made possible by the support from local buinesses.  If you know of a local business that might want to provide funding for Family Fun Days or are interested in supporting these events, please contact us!
A huge thank you to the local business that have made these events possible.  Please use the link below if you have an account enquiry, or call Family Fun Days Event Administration on 0800 002 721. Please note it is an external organisation calling on our behalf. 
To register for tickets, fill out the form below
You may be offered tickets to these events from multiple organisations.  Please do not order tickets from us if you have received, or are going to receive them from Oranga Tamariki, your Agency or your school.