Kia ora everyone,
Our thoughts are with everyone that has been affected by the weather events a couple of weeks ago.  We hope you are all able to access the type of support you need.  If any of you find this situation has caused real tension or stress in your caring relationships, while navigating these uncertain times, please contact Rob Surtees, our Therapist, or me, or our National Office on 0800 693 323.
As I said above please do call Rob or me if you need a supportive voice at the end of the phone.
Remember we have our Private Northwest Facebook group which I try to keep updated with news and information for you. You can also use this form of support to connect with one another or share stories. If you are not a member join now.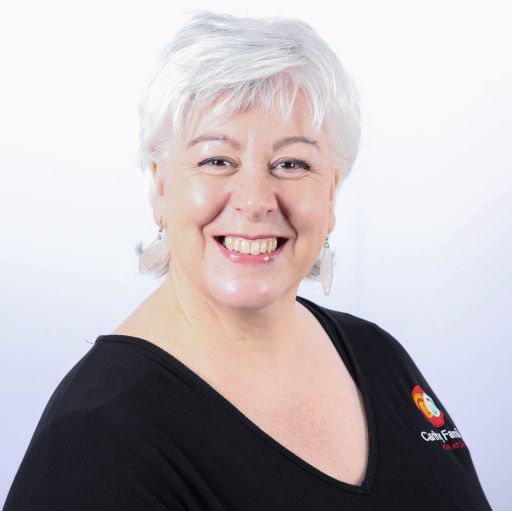 Stephanie James-Sadler
National Support Manager
0800 693 323
TRAINING & LEARNING OPPORTUNITY
We have a number of great online training options coming up in March, including:
To register, please click one of the trainings above or the button below.

Foster Care Awareness week is next week!  If you don't already know it, here at Caring Families Aotearoa, we think you do an AWESOME role in caring!  Aotearoa is all the better because you care for and parent those tamariki and rangatahi and help them to reach their potential.  A big THANKS for all that you do.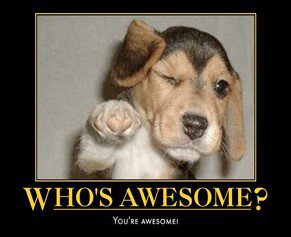 Please look out for a little gift of thanks from us in the mail.  We know it has been hard for the northwest region with the lack of a Regional Coordinator, but we're still here for you, and we are working hard to fix this. Please remember I am contactable on – 027 501 0398, or you can also call our National Office for support on 0800 693 323.
Sally Moffatt, our Programme Manager, really enjoyed connecting with some of you last week at the What's Behind the Behaviour – Healing Centred Engagement workshop, and appreciation lunch. We hope you all enjoyed coming together, and that those who attended the training left with better tools to understand how trauma impacts our tamariki and how to therapeutically parent our most vulnerable.
Please contact me if you'd like some support, wish to share your celebratory moments (we love to hear them!) or need a listening ear.
Ka rawe ngā mahi, e hoa mā  (you're doing an awesome role)
Stephanie