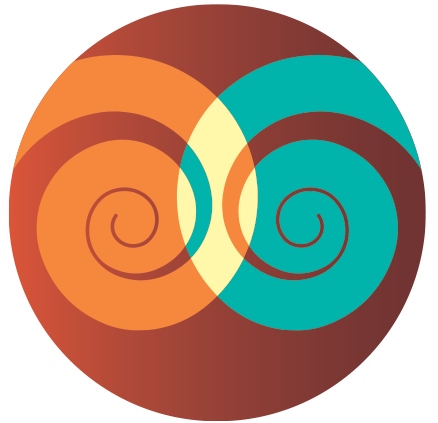 Who is Caring Families Aotearoa?
Caring Families Aotearoa (formerly Fostering Kids New Zealand) was formed more than 40 years ago to help caregiving families. We are here to support families who open their homes and hearts to tamariki (children) and rangatahi (young people) in need of care and protection.
Our Support for you as a Caregiver
Strong support is vital to ensure stable and secure homes for children in care.
It is so important you never feel alone during  your caregiving journey.
Caring Families Aotearoa offers a variety of support, advocacy and information
to meet your individual needs.
Caring Families Aotearoa provides training and learning opportunities to help you in your caregiving role.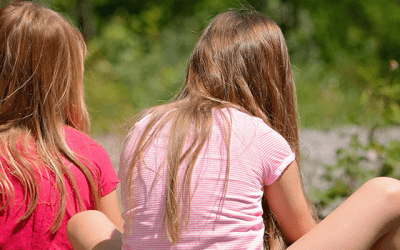 How to battle NITs - Advice from the NitLady Head lice can be an extremely frustrating, seemingly endless nightmare but with the right knowledge and products you can eradicate them and prevent re-infestation long term!   Here is what I have learned... Head lice are...
read more