Meet the Caring Families Aotearoa team! We are here to support families who open their homes and hearts to tamariki (children) and rangatahi (young people) in need of care and protection. 
We also have a dedicated team of Regional Coordinators covering the country in ten regions. Our Regional Coordinators provide support and training to members.
We are led by a group of nine who form the Leadership Team. This team is jointly responsible for progressing the vision and for all strategic, financial, legal, operational and reputational matters.
We are governed by eight dedicated board members. They decide the strategic direction for Caring Families Aotearoa, ensuring that care families are enabled, supported and trained to provide safe and nurturing homes.
Regional Coordinators Team
Caroline Graetz
Canterbury – Kaikoura down to Waimate. 
Ph: 03 470 1277
Mob: 027 501 0005
About Caroline
My name is Caroline, and along with Jared, I am a Regional Coordinator for Canterbury and the Lower South.
I was born in Berlin, Germany, however, on my travels, I fell in love with the people and culture of New Zealand. So much so that I have visited and worked in New Zealand multiple times, one of these times as a Social Worker at the Canterbury Men's Centre in Christchurch.
Some other facts about me are that I love dogs and being outdoors – snowboarding, and hiking in the Canterbury Hills.
I hope my wealth of local and international experience can support you, should you need it. I look forward to meeting you all.
Jill Kirkland
Critical Support Coordinator
Ph: 0800 693 278
About Jill
I originally hail from a farming community, close to the town of Waitara in Taranaki.  Then moved to Lower Hutt when I got married.  We have lived in Naenae for many years and raised our whānau here.  I have been a caregiver with Open Home Foundation and Oranga Tamariki over the years with my amazing husband and three biological daughters.  Currently, we have two beautiful whāngai mokos at home, who we are journeying through the teenage years.
I was trained as a social worker and have worked in a Teen Parent School and as a Victim Advisor for Ministry of Justice, then came to Caring Families Aotearoa in 2018 and love supporting and advocating for justice for tamariki and caregivers alike.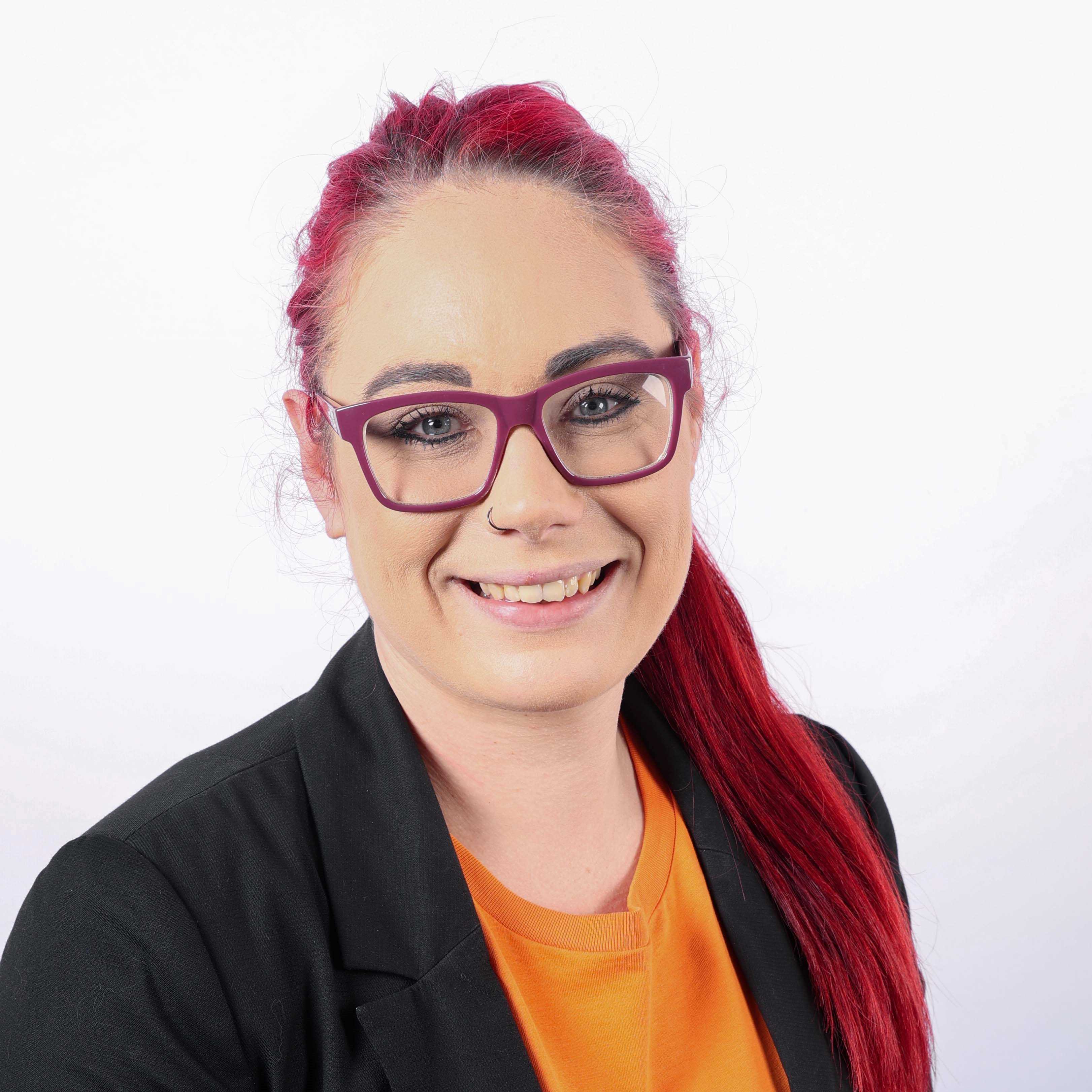 Jennifer Hanson
Executive Assistant
Ph: 0800 693 323
About Jennifer
Jennifer has been working for Caring Families Aotearoa since 2015 and has been Linda's Executive Assistant since 2019. She also provides HR support and is one of the Employment Relations Officers in the office. Jennifer holds a Legal Executive Diploma and worked in law firms prior to coming to Caring Families Aotearoa.   
Jen Roberts
Administration Support
Ph: 0800 693 323
About Jen
I have loved working for Caring Families Aotearoa for the past 7 years. My main area of focus during this time has been supporting the Regional Coordinator team in a variety of administrative duties.  My hobbies are gardening, creating lovely craft projects, spending time with the Grandkids, and engaging with my havanese dog, Pepper.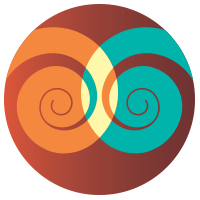 Amy Ririnui
Fundraising / Finance Officer
About Amy
Ko Mataatua te waka.
Ko Ngāi te Rangi te Iwi.
Ko Ngāti Hē te hāpu
Ko Maungatapu te marae
Ko Tamapahore tōku tipuna
Ko Moihi tōku matua
Ko Evelyn tōku whaea
No Tauranga ahau
Ko Amy tōku ingoa
I joined Caring Families Aotearoa in 2022 and my role is admin support for both the Finance and Fundraising team.  I have always been passionate about helping people and have almost 30 years' experience working in the not-for-profit sector.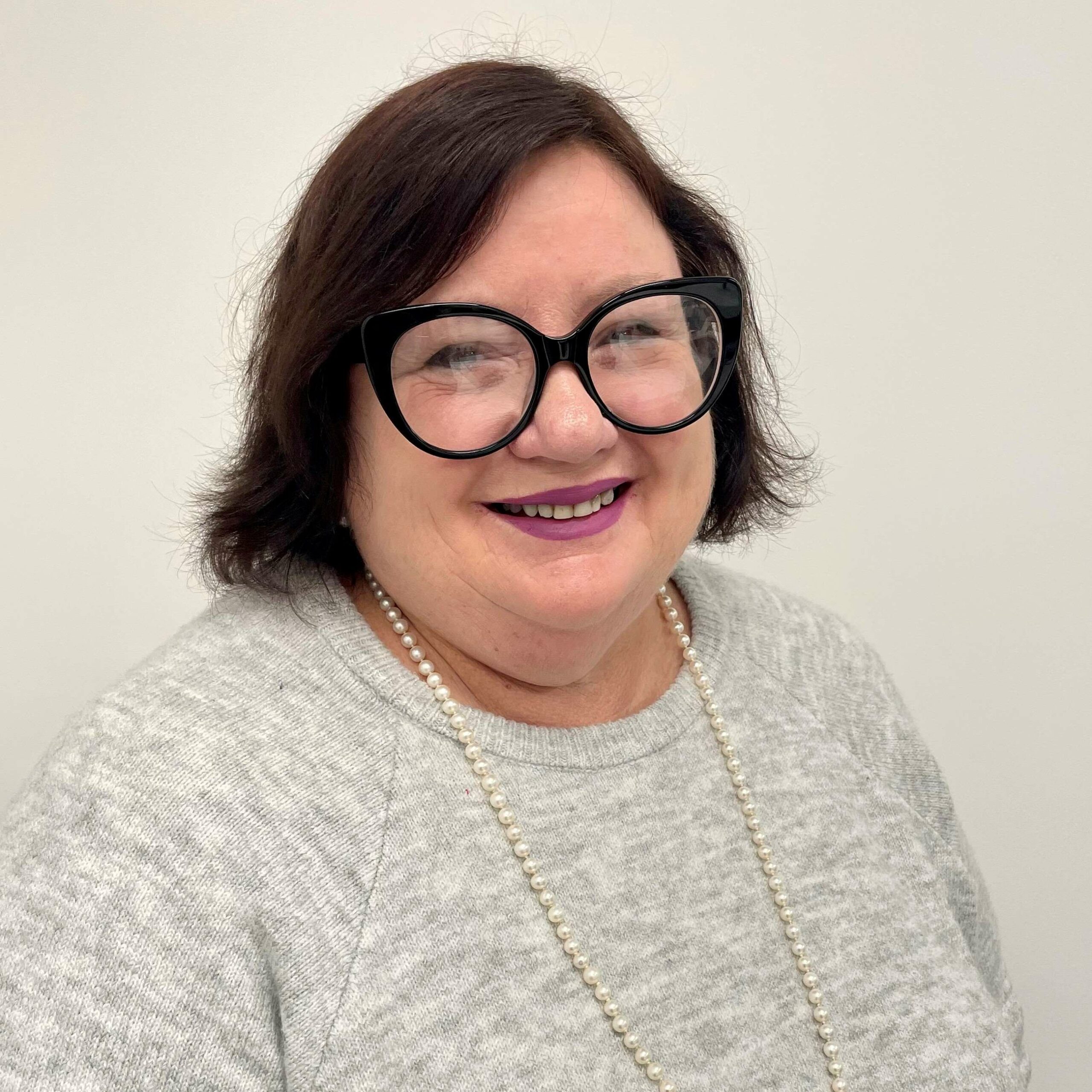 Jo Kinnaird
Fundraiser
Ph: 0800 693 323
About Jo
Why do I work for a charity? It is that feeling of doing good in your community and that you know that your work matters.
I started my career working in an office before training as a journalist. Working for community newspapers I developed a real sense of community, and it is that love of being able to help that makes this job as a fundraiser at Caring Families Aotearoa really worthwhile.
I am proud to work with some amazing professionals who are so dedicated to helping carers achieve their best and my input is to represent a funder's generosity.
It's great to be part of the Caring Families Aotearoa team as we are an awesome force to be reckoned with. We care for carers – it's a simple as that.
Sammie Haywood
Marketing and Communications Coordinator
Ph: 0800 693 323
About Sammie
Sammie is a natural creative. You will often find her working on social media content, curating the monthly newsletter, or raiding the office lolly drawer.
After graduating from the University of Otago in 2018, Sammie worked across a variety of industries, including beauty and cosmetics, administration, and B2B sales, before finding her passion for marketing and communications at Caring Families Aotearoa in 2022.
She is passionate about using her design and communication skills to create helpful and engaging content for those in the care sector.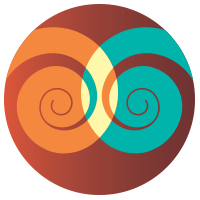 Dagmar Cronauer
Training Coordinator
Ph: 0800 693 323
About Dagmar
Dagmar has a master's degree in Tourism Management from Victoria University, and her research focused on volunteering, altruistic travel, and host-guest relationships in non-commercial tourism settings. Before coming to Caring Families Aotearoa, she worked in international development supporting volunteers in the Pacific, and the health care sector supporting children with high health needs. She coordinates in-person and online trainings for caregivers and works closely with the Regional Coordinators and the admin team.