Regional
Coordinators Team
Caring Families New Zealand has a dedicated team of people supporting caregivers throughout the country
to provide safe and nurturing homes for children. Our team includes many committed volunteers such as
Association Key Contacts, Critical Support Workers and other individuals.
We also have a dedicated team of Regional Coordinators covering the country in ten regions.
Our RCs provide support and training to members. Our National Office is the central point for all our services,
ensuring the smooth running of our organisation, with a team of professional staff and volunteers
united in their commitment to support fostering families.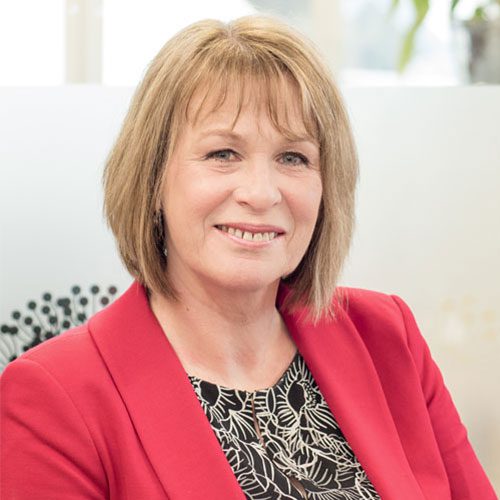 Linda Surtees
Chief Executive Officer
Ph: 04 566 0294 to contact
Jennifer Hanson, EA to CEO
Linda has been with Caring Families Aotearoa since 2010 and has a wealth of experience in the foster care sector. Linda is a strong advocate for fostering families to receive robust, collaborative support and training to provide quality care for our most vulnerable children.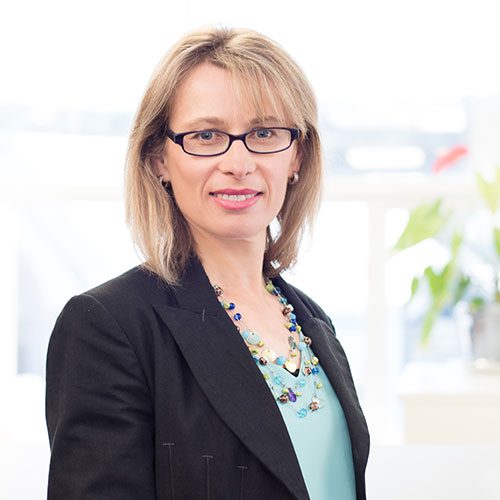 Jennifer Kinsella
Marketing and Communications Manager
Ph: 04 974 8204
Mob : 027 501 0330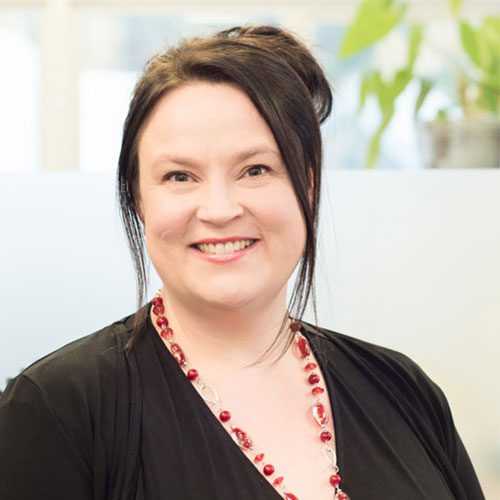 Andeana Pilalis
Critical Support Manager
Ph: 04 566 0299 
Free: 0800 693 278
Email: CriticalSupport@caringfamilies.org.nz
Andeana has been with Caring Families Aotearoa since 2009 and has extensive foster care experience. She strives to ensure caregivers receive the support they need during difficult times and that caregivers are empowered with the knowledge they need to support the children in their care.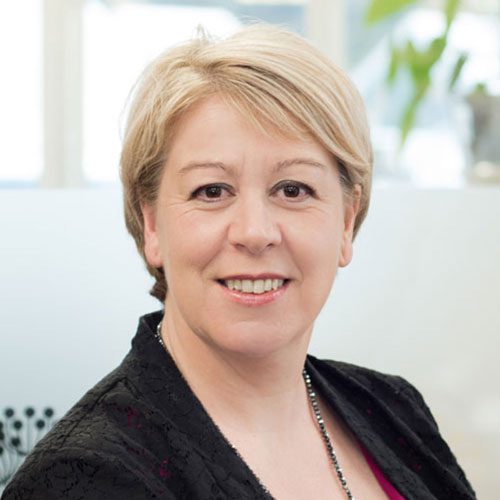 Stephanie James-Sadler
National Manager Training and Support
Ph: 04 282 0490
Mob: 027 501 0398
Email: StephanieJ-S@caringfamilies.org.nz
Stephanie manages the Regional Coordinators across New Zealand, having an overview of supporting members and the support groups aligned with Caring Families Aoteaora. Stephanie has foster care experience and has a knowledge of working across the sector, education and health.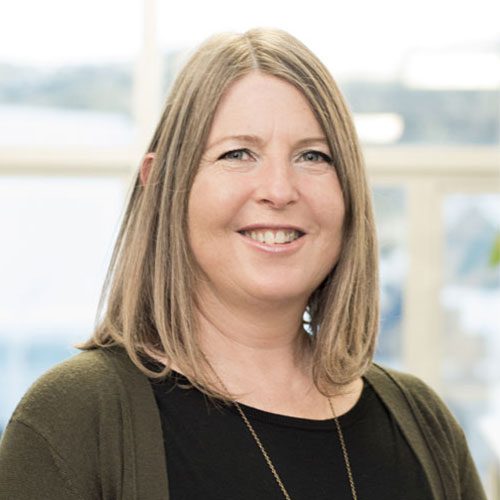 Suzanne Silva
Fundraising Manager
Ph: 04 2820 488
Mob : 027 501 0396
Email: fundraiser@caringfamilies.org.nz

Suzanne offers a wealth of fundraising experience from working in the charitable, academic, arts, and museum sectors in the UK and NZ for the last thirteen years. Suzanne is passionate about supporting caregivers and making a positive impact on the lives of kids in care.
Regional Coordinators Team
Nicole McLean
Canterbury
Kaikoura down to Waimate.
Ph: 03 281 7495
Mob: 027 501 0392
About Nicole
I have been with Caring Families Aotearoa since 2019.  I have experience as a caregiver and have received training in therapeutic parenting and Dyadic Developmental Practice (Level 1).  I value carer wellness as a priority for whānau wellbeing and as Regional Coordinator my role is to provide support, training, and advocacy in Canterbury.
Barbara McElligott
Lower South
Kaka Pointdown to Southland
Ph: 03 928 5122
Mob: 027 501 0391
About Barbara
Tena koutou katoa, I am Barbara McElligott from rural Southland and a caregiver of many years. I understand the impact the care journey can have on both carers and their families. I look forward to offering  you support within your own journey. Please feel free to contact me through phone, text or email . Kia kaha, kia maia, kia manawanui;  be strong, be brave, be steadfast.
About Rob
I am Pākeha and grew up in Tauranga, before moving south where I gained a PhD in Psychology at Otago University.  I have worked with academic, research, clinical and community organisations in family violence prevention. As well as my role as the Otago Regional Coordinator, I am also a Senior Research Fellow at Otago University and work with many community organisations. I live in Dunedin with my partner and son.
Your gift will help foster parents transform a child's life