This year has been difficult, especially for tamariki/children in care who have experienced trauma. Thank our caregiver members who make a difference to their lives through love, kindness, and devotion. Especially those caregivers who still have restrictions.
We are following the Governments guidance around COVID-19. For official information and updates visit www.covid19.govt.nz and www.health.govt.nz
Ako Ngatahi
Learning Together Online
Have you ever asked yourself why your child or young person has such extreme behaviour?  Join us in our new online discussion series. From the comfort of your own home, you can be part of this online series: learning together.
Our Support for you as a Caregiver
Strong support is vital to ensure stable and secure homes for children in care.
It is so important you never feel alone during  your caregiving journey.
Caring Families Aotearoa offers a variety of support, advocacy and information
to meet your individual needs.
Caring Families Aotearoa provides training and learning opportunities to help you in your caregiving role.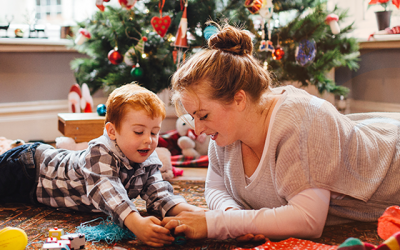 Supporting your Tamariki this ChristmasNow that the countdown to Christmas Day has started, what is on your mind? Are you planning your Christmas lunch or dinner menu? Thinking about the colour theme for your tree? Wondering about what the perfect gift would be for...
read more
Your gift will help parents transform a child's life