Ako Ngatahi
Learning Together Online
Have you ever asked yourself why your child or young person has such extreme behaviour?  Join us in our new online discussion series. From the comfort of your own home, you can be part of this online series: learning together.
In February we will be discussing the 'A, C & E' IN PACE = ACCEPTANCE, CURIOSITY & EMPATHY.  Register today.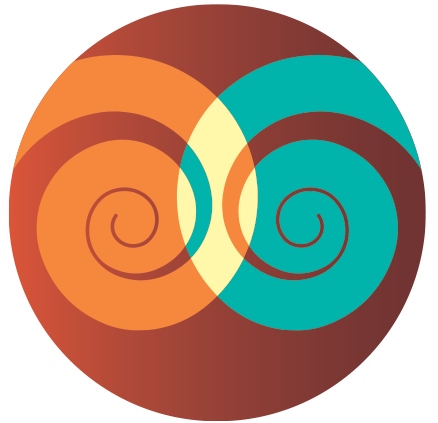 Who is Caring Families Aotearoa?
Caring Families Aotearoa (formerly Fostering Kids New Zealand) was formed more than 40 years ago to help caregiving families. We are here to support families who open their homes and hearts to tamariki (children) and rangatahi (young people) in need of care and protection.
Our Support for you as a Caregiver
Strong support is vital to ensure stable and secure homes for children in care.
It is so important you never feel alone during  your caregiving journey.
Caring Families Aotearoa offers a variety of support, advocacy and information
to meet your individual needs.
Caring Families Aotearoa provides training and learning opportunities to help you in your caregiving role.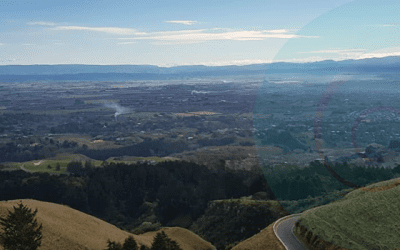 Kia Ora Koutou, Due to unforeseen circumstances we are very sad to announce that Dorothy Waitoa is now not able to continue in the role of East Coast Regional Coordinator.  We wish Dot all the best for the future. This year more than any other, I have been keenly...
read more
Your gift will help parents transform a child's life