CANCELLED – 'Keeping PACE' is New Zealand's only two day conference for caregivers and those working within the sector.  We have a full programme of international and national speakers excited to give you the latest learnings and tools to help create your very own therapeutic home to heal children in care.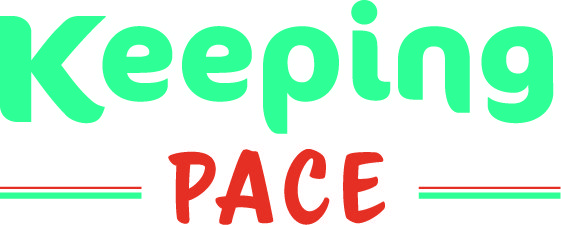 With just over four weeks until our National Conference, Keeping PACE, we have been anxiously watching TV at 1pm everyday hoping for less cases than yesterday.    We have invested a lot to deliver a (largely) face to face event and we want to give all our members the best chance to safely attend without the worry of COVID.
Unfortunately, we are unable to hold such a large-scale event until the whole country has moved to Level 1 and we have made the very hard decision to postpone Keeping PACE until Wednesday 21 and Thursday 22 September 2022.  
Your gift will help foster parents transform a child's life