Kia ora koutou
April is gearing up to be a busy month for us as school finishes for the term and the pressure of Easter is upon us.  Some of us won't acknowledge Easter for our own reasons and that's fine.  Some of us will celebrate with Christian practice and some of us will eat copious amounts of chocolate because of successful advertising campaigns.  However different your plans are, I hope there is time in your plan for you.  Just a little bit of forward planning can give you that extra peace and quiet we all need.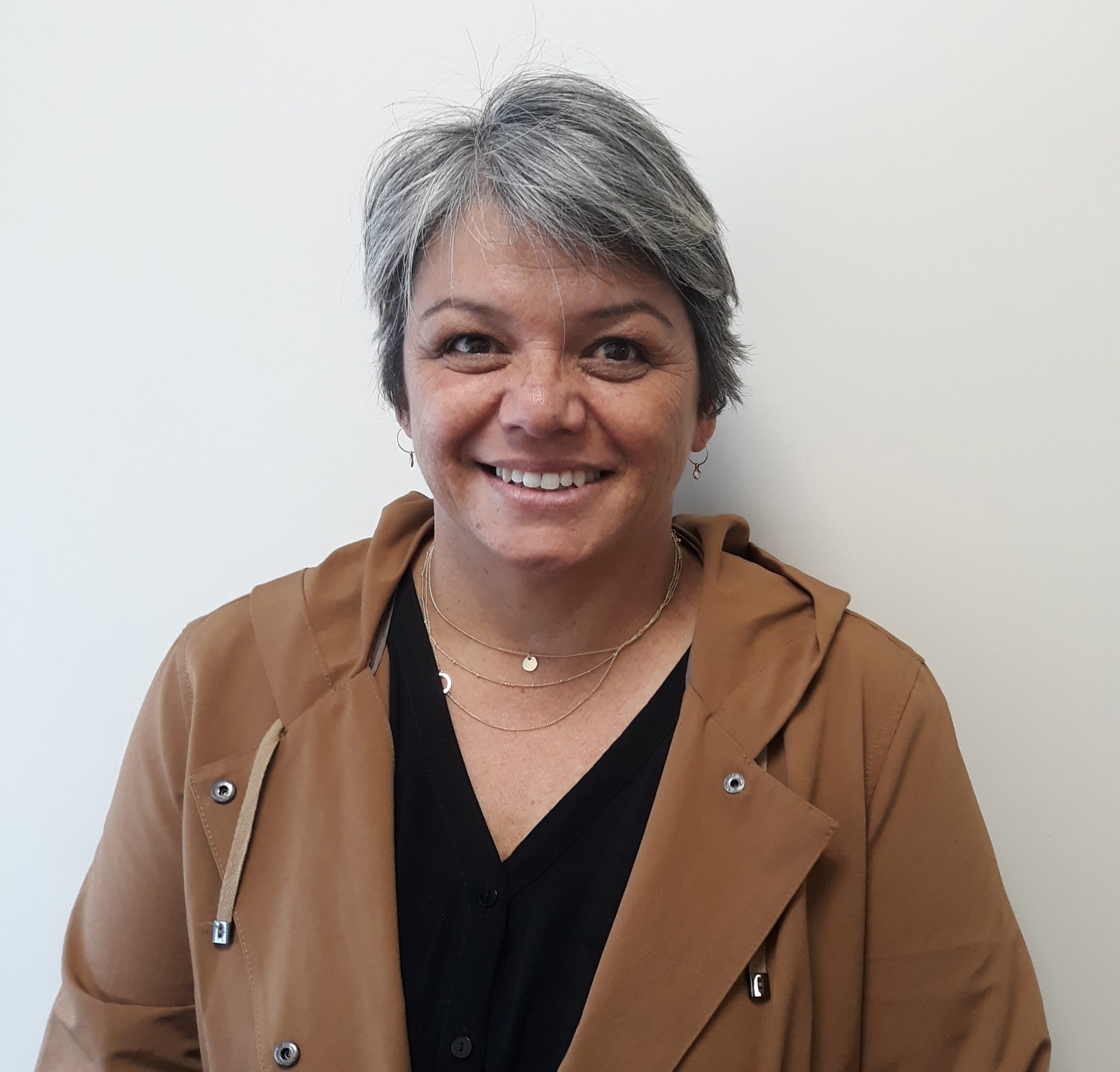 Nyvonne Krause
Auckland South Regional Coordinator
09 281 5609 or 027 501 0395
There is still a couple of weeks before the holidays so have a look at what's going on in your community and talk to other caregivers about free activities they know of.  If you have a social worker that supports you, have a chat with them around what you need to provide for the children over the break.  Make a plan of possible places to visit or activities to do.  Get entry or ticket prices.  Write a safety plan (basically a plan B for if things don't go the way they're supposed to).  Give an explanation of why/how the child/children will benefit from the experience and submit to their social worker for support or approval.  Maybe even invite the children's social worker to join you in the activity.  Local council websites are a good starting point for holiday activities.  We are having a scavenger hunt at our house: parent and child teams up against each other.  It's loosely based on the old orienteering races we did at primary school when I was a kid, and I do mean loosely.  The prizes are something each participant donated (wrapped in newspaper).  Took a little bit of planning but I plan to enjoy my cup of tea while everyone else runs around like mad for their prizes.
Don't forget we have some great resources in our facebook groups in the way of experienced caregivers with great advice.  If you haven't joined a group yet here are the links.  You can find the South Auckland group here and the Waikato/Hauraki group here.  Caring Families Aotearoa also host monthly online support groups.  To register for these, you can click here.  Our training calendar will be out with what's available in Term 2.  The link for that is here.
Waikato FASD support group.  Caring Families Aotearoa in partnership with Oranga Tamariki are forming a support group in the Waikato.  If you would be interested in receiving an invitation to our first meet and greet in Term 2, please contact me either on 0800693323 or directly on 0275010395.
Kia kaha, kia manawa, ka timata ano.  Be strong, take a breath and start again.
Nyvonne
If you would like to join one of our closed Facebook Groups. These are for caregiver members only. These groups are a safe space for caregivers to share and learn from each other.