Tēnā koutou katoa / Greetings to all,
Well the cold weather has well and truly made itself at home around my part of the world! Now the end of Term 2 is upon us we prepare for children to be home for the next school holidays! These holidays will certainly be different to the last ones experienced during lockdown! I know it may seem like a big ask but self-care is so very important, and the holidays are a time when you probably need it the most. It is easy to get caught up in activities and appointments for the children that you neglect a precious member of the family, you! Self-care is not selfish or indulgent it is caring for the person who cares for everyone else. Add it into your schedule so that "me time" becomes part of your daily/weekly practice.
Please spend some time on you. You won't regret it.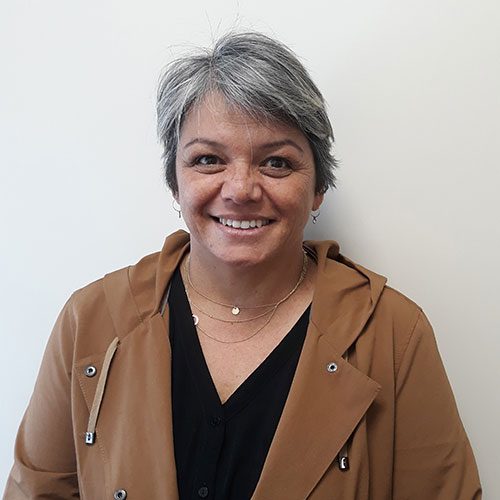 Nyvonne Krause
Auckland South RC
09 281 5609 or 027 501 0395
Training news! Workshops will be resuming in Term 3 so make sure you have a look at the calendar to see what's on offer and book early to avoid disappointment. We will be following Level One Covid-19 guidelines during training to ensure we are all kept safe.
The Training Calendar will go live early next week.
Facebook news! We have two Facebook groups in the Auckland South Region. As a member of Caring Families Aotearoa you have exclusive access to our CLOSED Facebook groups. These are only open to caregivers that are members of Caring Families Aotearoa. This allows our members a platform to seek support, information and resources.
Click below to find out which group is for you!
Auckland South/Waikato Support Closed Facebook Group
 I look forward to catching up with you as I make my way around the region in Term 3.
Nā Nyvonne / From Me!