Tena koutou katoa!
These are such interesting times we are living in.  Take care everyone. Stay safe, stay home and lets unite to eradicate COVID-19.  
Kia kaha, be strong!  I know it can be challenging not being able to use those things around us to get our tamariki out and burn off some energy.  I hear you!  I've searched many websites for things to keep our tamariki occupied over this time at home.
Please keep in touch if you need a listening ear or your situation seems to be becoming very challenging.  Caring Families Aotearoa are working throughout this time in our homes, to serve you.  Please contact us if you need too.  We are going to do our best to connect with each one of you over the next coming weeks.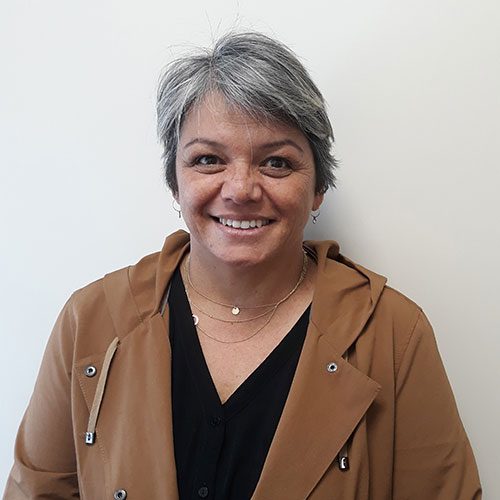 Nyvonne Krause
Auckland South RC
09 281 5609 or 027 501 0395
Foster Care Awareness Week
Wow, it was such a lovely week during Foster Care Awareness Week to catch up with you at our appreciation morning and afternoon teas. 
It was lovely being able to treat you with a Caring Families Aotearoa goodie bag that included a little caregiver definition pack. Thanks everyone for your feedback, I thought I'd share its contents: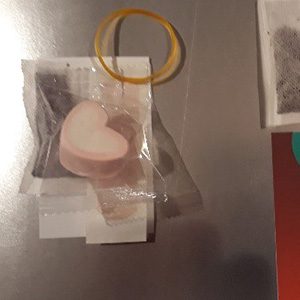 A rubber band = caregivers resilience/flexibility

A marshmallow heart = caregivers soft heart

A band-aid = caregivers part in healing a child

A tea bag = caregiver taking time out for themselves

My business card = caregiver support

Each bag also included bubble mix to represent the joy caregivers bring to our children.
Elite Beauty in Hamilton who donated spot prizes for our Waikato caregivers. These packs included massages, facials, pedicures and manicures. 
Smith & McKenzie Steak House in Hamilton also gave away 2 x $150 dinner vouchers that two lucky couples received. 
L&P café, you rock! Thank you for hosting a morning tea in Paeroa for Hauraki caregivers.
Finally, it was nice to combine with South Auckland Oranga Tamariki in hosting three events in Pukekohe, Manurewa and Papakura.
It was lovely to hear from one Caregiver in Hamilton –
"I can't believe anyone even thought about me"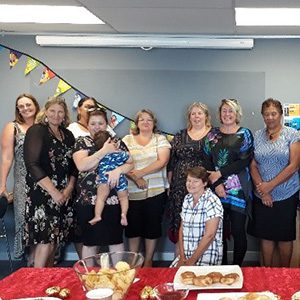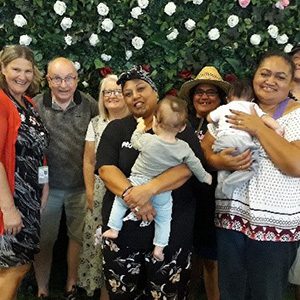 Whakawhetai mo te Manaaki/Thanks for Caring
Kia āta noho, kia mau tonu/Keep calm and carry on -especially at this time!
Nā Nyvonne / From Me!
Have you joined our closed Facebook Group?
As a member of Caring Families Aotearoa you have exclusive access to our CLOSED Facebook groups. These are only open to caregivers that are members of Caring Families Aotearoa. This allows our members a platform to seek support, information and resources.
Click the link below to join!