Happy Easter koutou katoa,
So many things to think about this month with Easter upon us. It's been a bit of a tradition in our whānau to practice Lent leading up to Easter and this year has been no different. All the kids choose something they don't really need and go without until Easter. One year our sons decided to give up their Sega. For those who aren't sure what a Sega is, I suppose you could call it an old-school Xbox. They gave up their Sega for Lent and it was one of the best things they could've done for themselves. They rediscovered how much fun playing outside was! It became a bit of a thing where we had "Sega" free days and then weeks which turned into months. And then, just as I thought, we were rid of the horrid Sega, our sons became teenagers and some clever clogs invented Xbox and PlayStation!! Aargh, you just can't win. Whatever your plans for the Easter break I hope it is fun-filled and joyful for you and your children.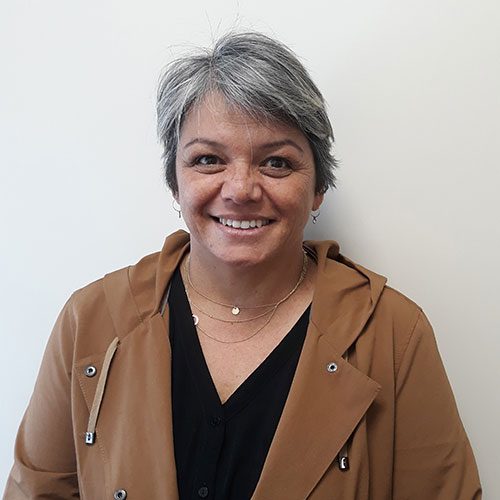 Nyvonne Krause
Auckland South RC
09 281 5609 or 027 501 0395
Thanks for your Feedback: TRAINING – National Caregiver Training Programme
We really do appreciate your feedback. This last year has been an unsettling time. We know we've postponed trainings due to the COVID alert levels fluctuating and people's apprehension in returning to workshops in the aftermath of alert level changes. We know we've cancelled trainings due to low numbers. We've been working on a new training registration system that hasn't always been as responsive to you as we would have liked. We've heard that this has affected your confidence in what we can provide. We apologise that this has been the experience of some of you. We believe very strongly in the importance of Caregiver learning and so are very aware of what we need to clearly communicate to you going forward. There will be some changes from July, we will let you know once the details have been confirmed. Thank you once again for your feedback.
There are still a few trainings left this term, so don't forget to check our training calendar below.  The Term Two training calendar will be available soon, we will email you when it is live.
I would love to invite caregivers in the Waikato region to our monthly coffee catch-up.
This month we are in the Waikato at the Theobroma Chocolate Lounge Café, Rototuna, Hamilton on Thursday 29 April from 11 am – 1 pm.  I know it's the holidays, but if you happen to be free for a coffee and a chat with Vanessa (Regional Committee member) and we would love to see you there!
Hei Konei raa / farewell,
Nyvonne
As a member of Caring Families Aotearoa you have exclusive access to our CLOSED Facebook groups. These are only open to caregivers that are members of Caring Families Aotearoa. This allows our members a platform to seek support, information and resources.
Click below to find out which group is for you!