Kia Ora Koutou Katoa,
Gosh it feels like we've lived a lifetime this year and many people I know will be happy to see the end of 2020.  While I want to acknowledge the absolute hardship a lot of people have endured this year, I also want to express my gratitude for you as well.  I have been reminded so much by so many of you this year, that caregivers are resilient and selfless in their commitment to our most vulnerable.  I have also been reminded that caregivers represent hope.  Hope that there is a better life for our children, hope that the future may be brighter and hope that even if the system gets it wrong that the caregiver will make it right.  I feel grateful to work alongside some truly amazing people and laugh with some crazy, gorgeous people.  I am thankful for you all and I hope you realise just how awesome you are.  Have a safe and loving Christmas with those that matter most.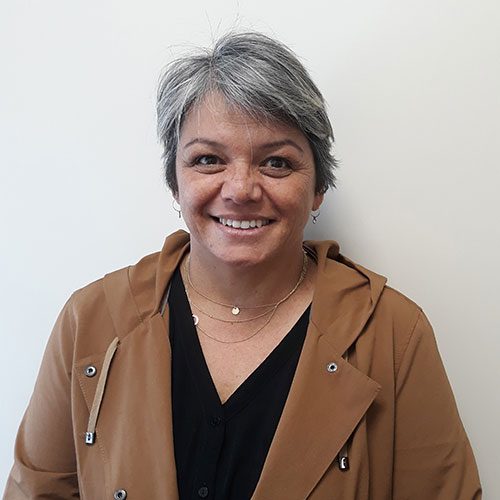 Nyvonne Krause
Auckland South RC
09 281 5609 or 027 501 0395
I will be on leave over Christmas from 19 December 2020 until 20 January 2021.  Should you require support, contact our National Office on 0800 693 323. National Office will be closed from 24th December – 10th January.
Meri Kirihimete / Merry Christmas, thank you for all you do for our Tamariki in care.
Noho ora mai koe i roto i ngā manaakitanga katoa (May you remain well in every way)
Nyvonne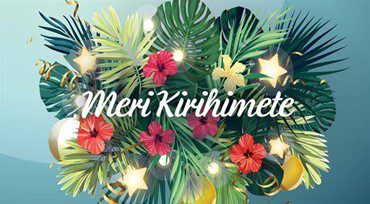 The NCTP training team will be back into the swing of things in February. We have exciting opportunities for you and will be kicking off the year with more online courses, as well as weekend and evening training options in Term 1. We hope to add Legal Information for Caregivers and Identity & Belonging to our online selection. We will also be offering our Keeping Memories and Understanding the National Care Standards courses online again.
Check out our training calendar here. Courses will go live on the 18th of December.
As a member of Caring Families Aotearoa you have exclusive access to our CLOSED Facebook groups. These are only open to caregivers that are members of Caring Families Aotearoa. This allows our members a platform to seek support, information and resources.
Click below to find out which group is for you!
Auckland South/Waikato Support Closed Facebook Group