Tena koutou katoa!
On March 25 as the country headed into lock down, Caring Families Aotearoa was designated an essential service. So, after several scheduled and non-scheduled Teams' meetings each Regional Coordinator was tasked with calling each of our caregiver members within our respective areas.
The purpose of the call was quite simple, to connect. I have connected and reconnected with many of you within my region, and I have enjoyed listening, laughing, crying and feeling frustrated with you. I want to thank you for your sharing your time and thoughts with me. You constantly remind me that caregivers are a special breed of the human race that have an amazing depth of compassion and kindness.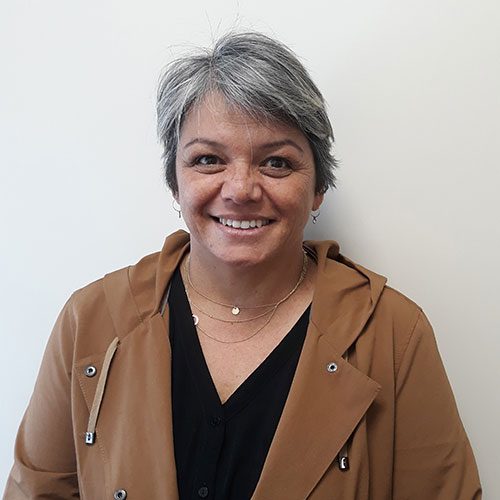 Nyvonne Krause
Auckland South RC
09 281 5609 or 027 501 0395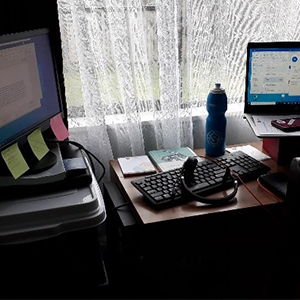 If I have not called you yet, please be assured that I will. If you cannot wait for me to get to your name, then please call me on 027 501 0395, or text me and I will call you.
I look forward to 'connecting' soon.
Nā Nyvonne / From Me!
Have you joined our closed Facebook Group?
As a member of Caring Families Aotearoa you have exclusive access to our CLOSED Facebook groups. These are only open to caregivers that are members of Caring Families Aotearoa. This allows our members a platform to seek support, information and resources.
Click the link below to join!
Auckland South/Waikato Support Closed Facebook Group