Many years ago, in a town far, far away (Invercargill), Barbara began her journey with The New Zealand Family and Foster Care Federation, now known as Caring Families Aotearoa. Barbara was first elected as the Lower South Caregiver's Representative on the Executive Committee and her passion for supporting caregivers led her to work voluntarily as an Allegation Support Worker.
A Regional Coordinator position in the Lower South then became available, and Barbara knew that this was the right job for her. She then dedicated 11 years of her life professionally, supporting and advocating for caregivers while continuing to provide long term, respite, and emergency care for tamariki and rangitahi (children and young people).
Wearing many hats during her time with Caring Families Aotearoa, Barbara has recently retired and is truly missed.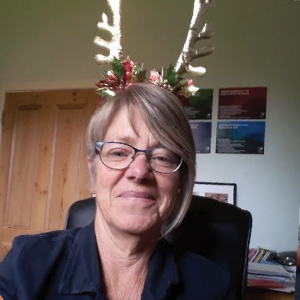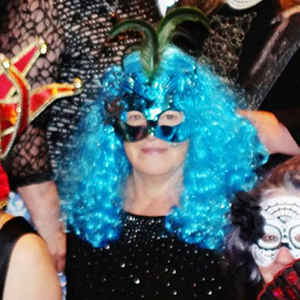 Throughout Barbara's time with us, she has always gone above and beyond (even in her personal time) to support caregivers in stressful and difficult situations. With her thirst for knowledge and learning, Barbara always shared her learnings willingly, encouraging others to be the best caregivers they can be.
Although Barbara is no longer the Regional Coordinator, she is remaining active in the caregiving community and is now a member of the Caring Families Aotearoa Regional Committee in the Lower South region and is also a part of caregiver support groups in Invercargill.
We want to thank Barbara for all the support she has given, the friendships that have been made, and for always going over and above whenever she is needed.
Thank you Barbara!
From the Caring Families Aotearoa Team