Kia ora everyone
We certainly are in the thick of winter now.  I hope you all have fared well with not much flooding and your roofs and trampolines are safely secured after what has occurred over the last couple of weeks.
I know we all wish winter to hurry up and be over but I think winter is meant to help us STOP!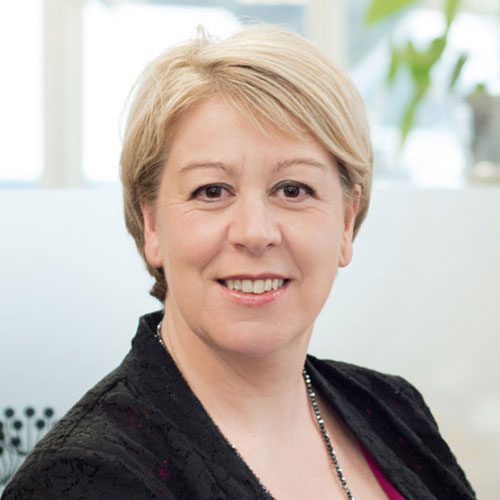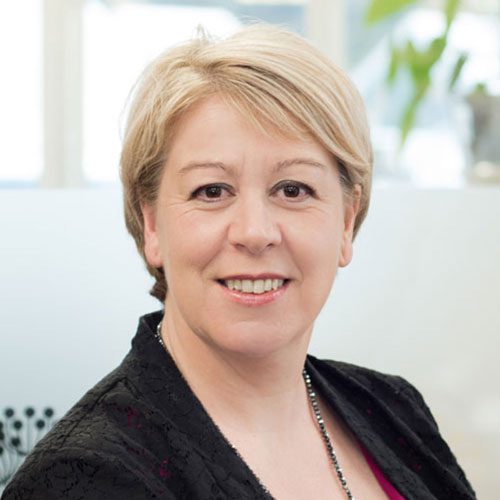 Stephanie James-Sadler
National Support Manager
0800 693 323
Winter is a season of recovery and preparation.  There is a season for everything as we know too well in our lives.  Winter is the season for rest, relaxation, and reflection.  Nature takes time off to prepare itself for the busy spring and summer to come, so why shouldn't we?  Why not take advantage of the short days, the quiet weekends at home to rest our bodies and restore our minds.  The last couple of years have certainly put an extra strain on all of us whether we are aware of it or not.  Winter is a good time to lay down on the couch with comfortable clothes on, drink something hot and chill out.  Watch movies, be with the family.  It really is a great feeling.
I hope this coming month you take the opportunity to do just that; rest, relax and reflect.  Do what you need to recover and prepare for the coming months.
This term we have a number of online training courses available, Fetal Alchohol Spectrum Disorder, What's Behind the Behaviour – Healing Centred Engagement and Making Changes – Stability in Hard Times.
If you have missed some of our previous Face to Face sessions, we are offering many of them online. Please scroll through the training calendar to catch the online modules.
National Conference:
21 & 22 September – Lower Hutt (Te Awa Kairangi)
Have you heard about our National Conference coming up in September?  We're excited as we've had to postpone it twice due to COVID.  We're now able to go ahead and we have an exciting range of speakers for you.  Have a look at the lineup on our Conference website below and I encourage you to attend if you can.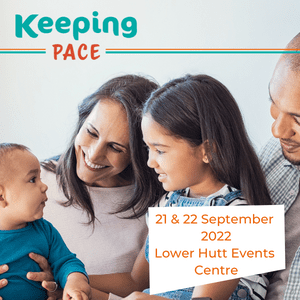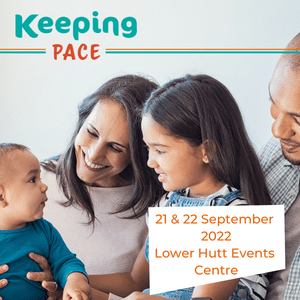 Tiaki i a koutou anō, look after yourselves – embrace Winter!
Stephanie