Meri Kirihimete (Merry Christmas!)
As we edge closer to Christmas and look back at what the year has bought us and what this holiday season will involve, I'd like to commend you all on your resilience. You have pushed through some of the most challenging times and have continued to open your hearts and homes to tamariki (children).
If you haven't managed to attend one of our new trainings, face to face or online virtually, it's been a privilege bringing the new content and learning to caregivers across Aotearoa. Hearing your stories, your struggles, and your hopes as you connect with the 'aha' moments during the sessions, it's a privilege! Each term we will be rolling out a new topic. Keep an eye on our website or your inbox for our training mailouts.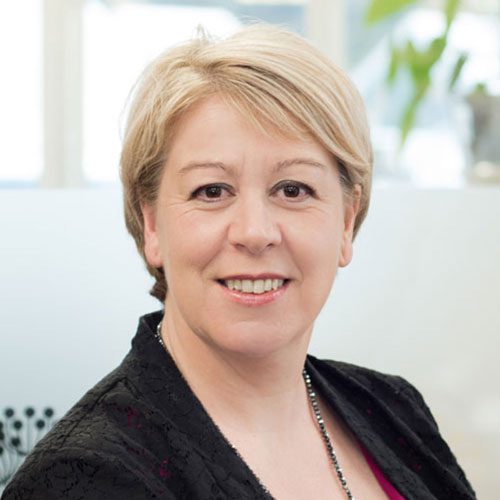 Stephanie James-Sadler
National Support Manger
0800 693 323
I know in our homes the holiday season can be overstimulating, bring up anxieties or see an increase in challenging behaviours. Here's an article we wrote to support your tamariki during Christmas time:
Ngā mihi o te Kirihimete me te Tau Hou
(Season's greetings for Christmas and the New Year)

Stephanie
National Support Manager
Have you joined our closed Facebook Group?
As a member of Caring Families Aotearoa you have exclusive access to our CLOSED Facebook groups. These are only open to caregivers that are members of Caring Families Aotearoa. This allows our members a platform to seek support, information and resources.
Click the link below to join!