Kia ora to our awesome caregivers across the Hawkes Bay and Tairawhiti region. 
Wow, we are living in interesting times!  I am so heartened by the majority of us who are trying hard with our whānau to try and get rid of this virus for our communities, elders, kaumatua and families.  Kia kaha, be strong!  I know it can be challenging not being able to use those things around us to get our tamariki out and burn off some energy.  I hear you!  I've searched many websites for things to keep our tamariki occupied over this time at home. 
Please keep in touch if you need a listening ear or your situation seems to be becoming very challenging.  Caring Families Aotearoa are working throughout this time in our homes, to serve you.  Please contact us if you need too.  We are going to do our best to connect with each one of you over the next coming weeks.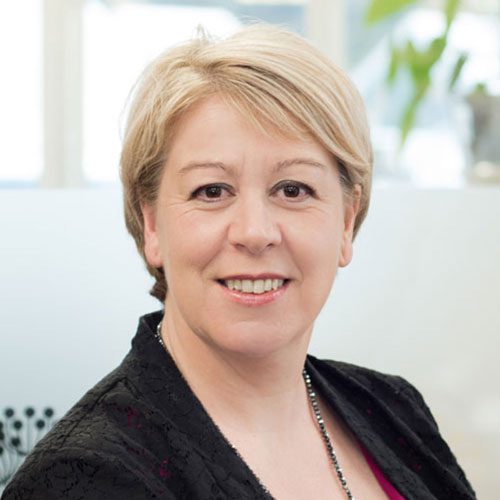 Stephanie James-Sadler
National Manager Training & Support
04 282 0490 or 0800 693 323
Foster Care Awareness Week
It was such a privilege being able to support our Hawkes Bay Caregivers and Gisbourne Caregivers with a couple of events during this time. Andeana, our Critical Support Manager, was able to attend the Napier event that we co-hosted with Oranga Tamariki. Andeana said that it was lovely to meet a lot of new caregivers at this event as well as catching up with those that she has known over the years.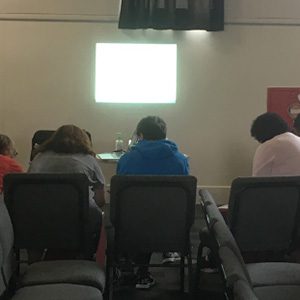 Leanne, our Upper North Regional Coordinator was able to attend in my place at our Gisborne morning tea event. You must have won her heart as she's so keen to head back there soon to provide training and support. After the morning tea, Leanne delivered our latest training: National Care Standards.  It is great to see these caregivers deep in conversation. 
I want to give a big shout out to all our liaison people in these areas. Thanks for your continued support of Caring Families Aotearoa and Caregivers. We couldn't do what we do without you. Thanks also to L'Oréal for the continual amazing product you give us so we can bless caregivers a little! A big shout out to the Oranga Tamariki Care Team. Thanks for sharing in supporting these events.
Lastly, to all our wonderful whānau/kin/foster caregivers out there across the region. Thanks for being the amazing glue, thread and love that continually shows our tamariki placed in our care, that someone values them. Arohanui, much love and admiration to you all.
Tiake koe I a koe (take care of yourself – especially at this time!)

Stephanie 
Have you joined our closed Facebook Group?
As a member of Caring Families Aotearoa you have exclusive access to our CLOSED Facebook groups. These are only open to caregivers that are members of Caring Families Aotearoa. This allows our members a platform to seek support, information and resources.
Click the link below to join!