Ngā mihi mahana ki a koutou katoa / Warm greetings to you all,
We've nearly finished ringing and connecting with our wonderful caregiver members across the region. If we haven't managed to contact you, please drop me a line, text or email. Its been such a worthwhile thing for us to do and I realise it's been way too long since last connecting with some of you. It has been inspirational hearing how you've managed over these past three months. I also want to acknowledge the challenges many of you have faced too. If you need support, please call us on 0800 693 323.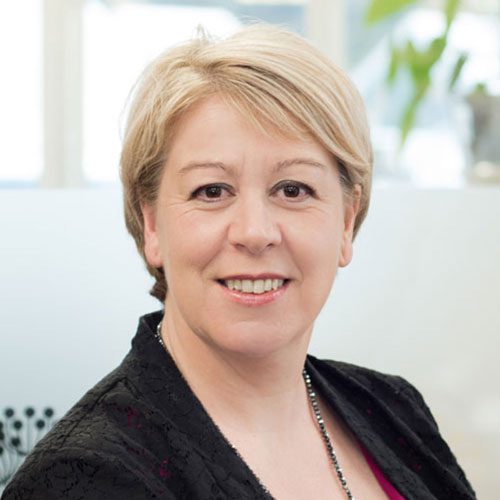 Stephanie James-Sadler
National Manager Training & Support
04 282 0490 or 0800 693 323
Maybe's there's been a silver lining in the Covid 19 cloud? Here's a link to an exercise you might want to do with your whānau (family), tamariki (children) or mokopuna (grandchildren) or do it yourself as a reflective activity.
Now the end of Term 2 is upon us we'll be preparing for our tamariki/children to be home for the school holidays! These holidays will certainly be different to the last ones experienced during lockdown! I know it may seem like a big ask but self-care is so very important, and the holidays are a time when you probably need it the most. It is easy to get caught up in activities and appointments for the children that you neglect a very precious member of the family, you! Self-care is not selfish or indulgent it is caring for the person who cares for everyone else. Add it into your schedule so that "me time" becomes part of your daily/weekly practice.
Please spend some time on you. You won't regret it.
Training news! Workshops will be resuming in Term 3 so make sure you have a look at the calendar to see what's on offer and book early to avoid disappointment. We will be following Level One Covid-19 guidelines during training to ensure we are all kept safe.
The Training Calendar will go live early next week.
Whakawhetai mo te Manaaki / Thanks for Caring,
Stephanie
Have you joined our closed Facebook Group?
As a member of Caring Families Aotearoa you have exclusive access to our CLOSED Facebook groups. These are only open to caregivers that are members of Caring Families Aotearoa. This allows our members a platform to seek support, information and resources.
Click the link below to join!