Happy New year to you all.  I hope you all managed to get some enjoyable time in that lovely sun (or snow) during the break.  I am sure like us you are all happy to see the end of 2020 and we can look forward to a brighter 2021.
However, it is important that we remember we are in the grips of a Pandemic and in that respect we are not out of the woods yet.  We have (fingers crossed) managed to dodge a few bullets recently but it is possible that one day they will catch us.
We are working to ensure that we can still support our members if this does happen and I'm sure you are all on the ready to respond again if needed.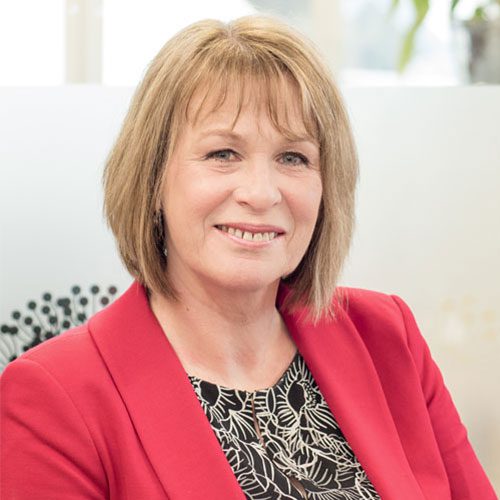 If you have any ideas about how we can better support you in this event please let us know.  Our freephone number is 0800 693 323 or email events@caringfamilies.org.nz
In the meantime lets stay positive, keep scanning and look forward to a great 2021.
Noho ora mai (all the best)
Linda