In August we piloted our latest training, Making Changes – Stability in Hard Times. This newly developed, Intermediate level training was delivered to six caregivers in Lower Hutt, Wellington. We received excellent feedback and we hope this training can make a difference in your caregiving journey.
Making Changes – Stability in Hard Times is all about you and how important it is to look after yourself.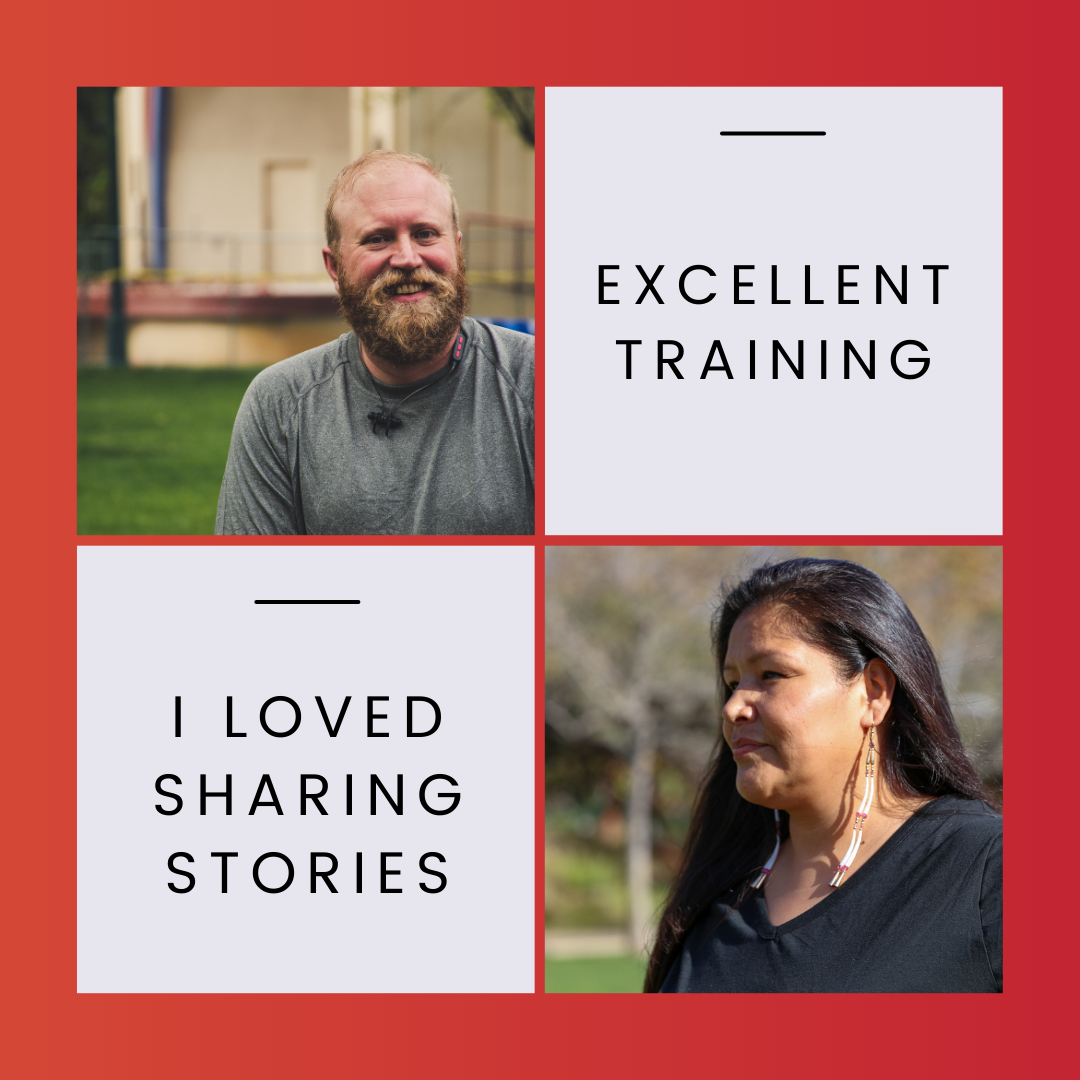 This workshop focuses on you, the caregiver. Your experiences as a child affect how you care for your tamariki. Understanding this is important in maintaining a therapeutic stance in your caregiving and helping your tamariki heal.
We will discuss the importance of self-care and social support to enable you to be resilient. We will also explore how to manage the emotional impact of caring for a child and how this will increase your understanding of brain-based parenting and blocked care.
We are delivering Making Changes – Stability in Hard Times throughout Aotearoa (New Zealand) starting on 26 October.
For all caregivers who receive their allowance from Oranga Tamariki, Work and Income or do not receive any care allowances, Oranga Tamariki are funding your attendance. All you need to do is register, it is free.
If you are a caregiver through another care Agency you are still able to access our training, please discuss your training needs with your Agency, as they will need to pay for your attendance.  We welcome working in partnership with other agencies to meet the needs of their caregivers.
To register for this new workshop, or for more information, click the button below for our training schedule:
If you require any assistance or have any questions regarding training, please do not hesitate to call Dagmar, Training Administrator on 0800 693 323 or email dagmarc@caringfamilies.org.nz.
Last term, we delivered What's Behind the Behaviour – Healing Centred Engagement to a number of caregivers before New Zealand went into a nationwide lockdown. This is one of a suite of workshops developed by Caring Families Aotearoa to meet your needs, and to help you understand what is happening for the tamariki (children) in your care.