Kia ora everyone,
Well, the days are getting shorter and the temperatures are dropping. I feel like I had so much more planned to do in the garden this summer – roll on next summer.
Happy Easter to you all. I hope you get to have a break of some sort during the holiday – and if not I hope you get to eat lots of chocolate!
It was wonderful to see everyone who came to our recent FASD discussion group in Palmerston North. There were lots of interesting discussions and I take my hat off to each and every one of you caring for our tamariki with such love and dedication.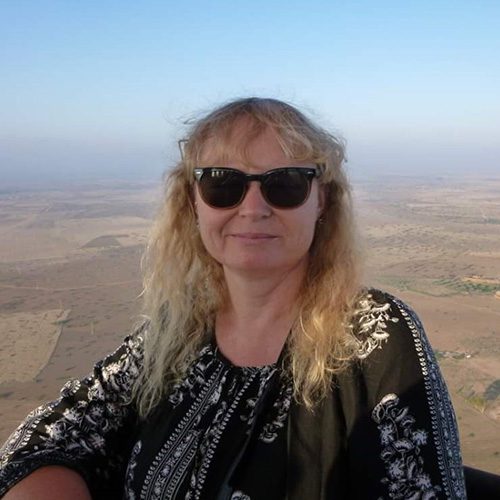 Bernadette Jones
Lower North RC
027 501 0394
I also really enjoyed our shared lunch, that some of you were able to stay for. It is great to get out and about and meet with the amazing caregivers in my region. I will be aiming to have a few more lunches around the region over the next few months so keep an eye out.
Thanks for your Feedback: TRAINING – National Caregiver Training Programme
We really do appreciate your feedback. This last year has been an unsettling time. We know we've postponed trainings due to the COVID alert levels fluctuating and people's apprehension in returning to workshops in the aftermath of alert level changes. We know we've cancelled trainings due to low numbers. We've been working on a new training registration system that hasn't always been as responsive to you as we would have liked. We've heard that this has affected your confidence in what we can provide. We apologise that this has been the experience of some of you. We believe very strongly in the importance of Caregiver learning and so are very aware of what we need to clearly communicate to you going forward. There will be some changes from July, we will let you know once the details have been confirmed. Thank you once again for your feedback.
Please click our training calendar below and register if something catches your eye, Term 2 trainings will be added soon. You can call myself or our Training Coordinator if you need any further information about training.
I hope everyone has received their free pizza voucher by now and enjoyed dinner on us. You deserve a treat!
Have a great April!
Bernadette
Have you joined our closed Facebook Group?
As a member of Caring Families Aotearoa you have exclusive access to our CLOSED Facebook groups. These are only open to caregivers that are members of Caring Families Aotearoa. This allows our members a platform to seek support, information and resources.
Click the link below to join!