Kia ora everyone,
It's nearly Christmas! I have been enjoying the warmer weather but could really do with some more sunny days on our weekends so I can get the fence painted! The spring flowers are everywhere now which is very nice. 😍
Last month I have been able to get out and about delivering our training "What's Behind the Behaviour". I really encourage you to come along to our trainings if you are able to! The final opportunity to attend this training will be online on the 7th and 8th of December. To register for this, you can call 0800 693 323 or click the button below: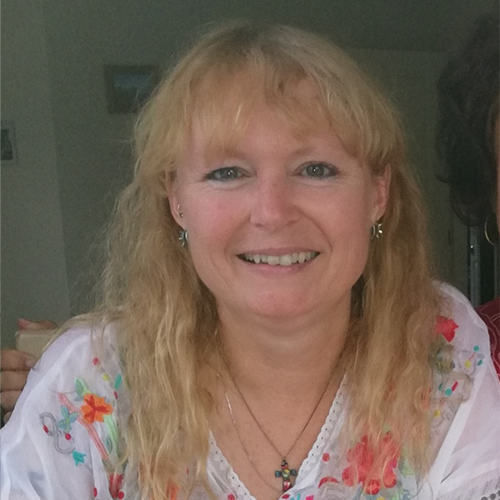 Bernadette Jones
Lower North Regional Coordinator
027 501 0394
I am able to be a bit flexible with when and where I deliver trainings so if the time or day of the week does not suit you, please let me know so we can see if we can accommodate that.
Next year, for term 1, I will be delivering our newly developed training called "Making Changes – Stability in Hard Times" and then in term 2: "Difficult Behaviours – Managing Confrontation and Intimidating Interactions". I'm excited to deliver these trainings to our region.
Don't forget if you can't make it to a training it will be held elsewhere in the region at another date or there will be online options for you to attend.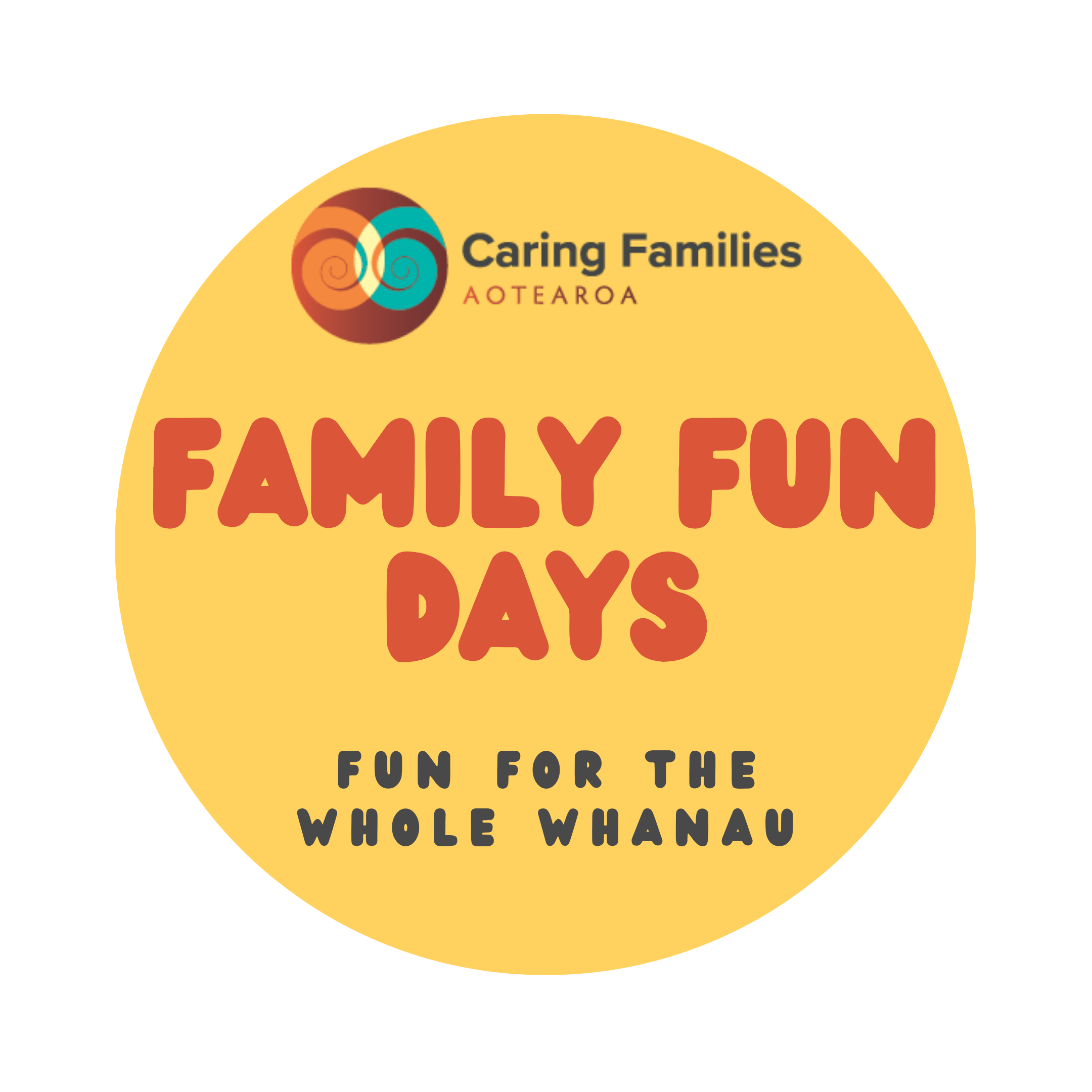 I really enjoyed catching up with some of our families at the Family Fun Day's in November! We still have tickets for our upcoming events in Lower Hutt and Porirua. To register for tickets, click the button below:
Please note, you will need to scan in using the COVID tracer app and anyone over 12 years and three months will need to have their vaccination pass available to be verified.
Thank you also to everyone who took part in the Independent Children's Monitor visits last month. It is so valuable to hear your stories and we really appreciate everyone taking the time out of your busy lives to meet with us.
Looking for something different for the kids these holidays? How about a Farm Kids Holiday programme? Stockdale Farm takes private bookings and is also able to take bookings from Oranga Tamariki. For more information email heather.kauri@yahoo.com or text 027 355 1131.
I hope everyone is able to take some time to spend with family or friends over the Christmas break.
Take care and happy holidays everyone.
Bernadette
Have you joined our closed Facebook Group?
As a member of Caring Families Aotearoa you have exclusive access to our CLOSED Facebook groups. These are only open to caregivers that are members of Caring Families Aotearoa. This allows our members a platform to seek support, information and resources.
Click the link below to join!