Kia ora everyone
Brrr…. We marked the winter solstice (shortest day) a couple of weeks ago, so eight more weeks of winter left. I hope you manage to enjoy the benefits of winter, taking advantage of chilling out with a cuddly blanket and enjoying some screen time together as a family, or taking a brisk walk by some water in the chilly wind, letting go of some of our mental cobwebs.
It was great gathering face to face with some of you to celebrate the STARS at the Wellington Planetarium recently.  What a great night.  Seeing the wonder of all things astronomy, space, and learning more about it all through the lens of Matariki, especially on the faces of the children, tamariki and young people (even the adults).  It was a great night. See the photos below.
It does seem as if things are trying to get into a new normal space again.  Watch this space for more events across our region.  I hope you manage to come along and enjoy them when they are near you.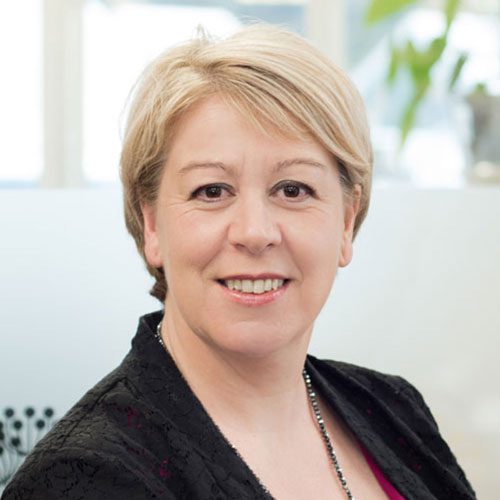 Stephanie James-Sadler
National Support Manager
04 282 0490 or 027 501 0398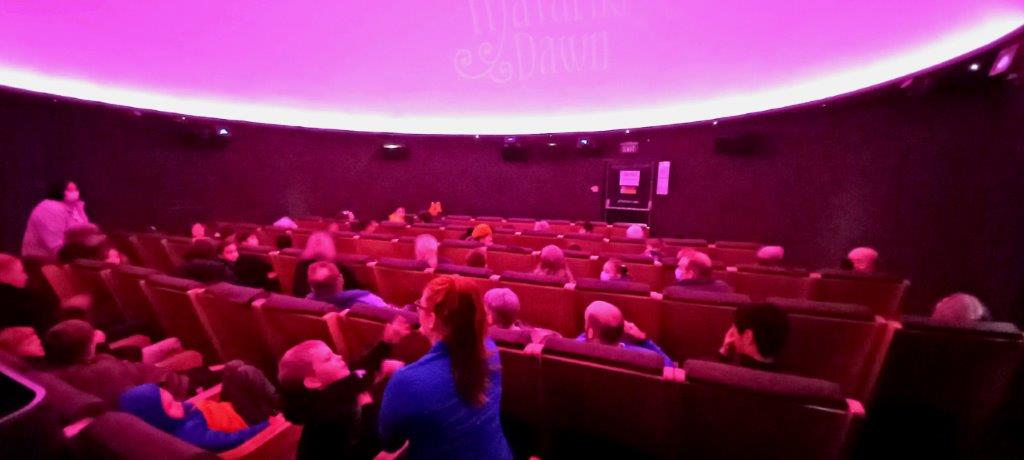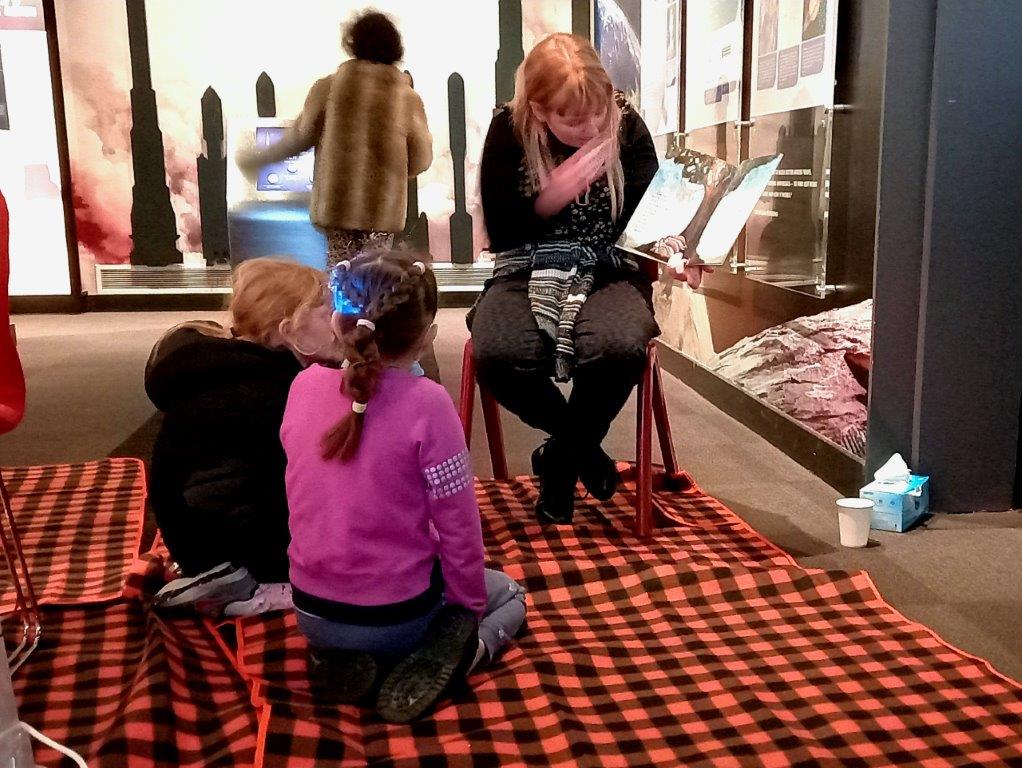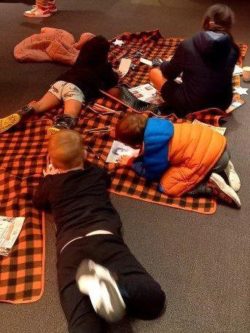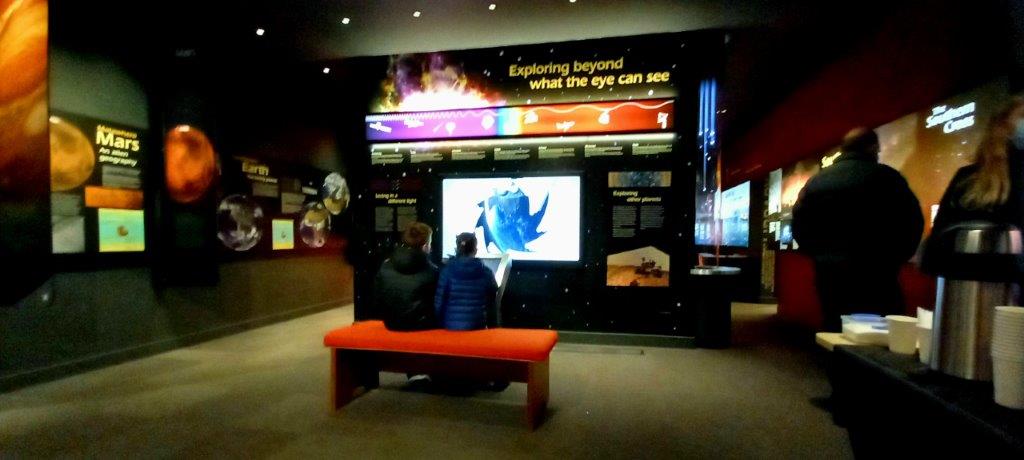 Caring Families Aotearoa were approached by a travel company earlier in the year to see if we'd like to have some free backpacks.  Of course, we said yes please! They are of good quality, good size and of course we'll be passing them onto you, our Caregiver members.
We'd like to say a big thanks to APT travel and Ryders Customs and Freight for providing and delivering them to us.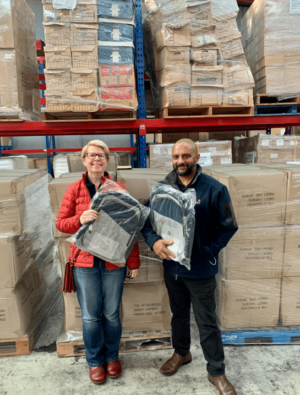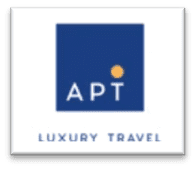 This coming term we will be introducing a new training, available online and in-person, called Family Dynamics – 'Torn Loyalties' Conflicts for Children in Care. We'll be exploring the range of emotions and possible tensions experienced by tamariki (children) coming into a care family and how together with their caregiver/s they can navigate their connection with their biological family and any challenges that come with this experience. Click below for more information or to register.
Our Ako Ngātahi/Learning Together monthly online series is continuing, with this month's focus on Behavioural Support. Click below for more information or to register.
Keeping PACE – National Conference    21-22 September
Have you registered yet for this?  It's a fantastic 2 days of learning, meeting and connecting with other Caregivers and enjoying a fabulous gala dinner.  Being held this year within our region, do consider coming along.  More details can be found if you click on the Register button.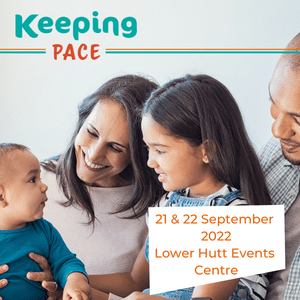 Have you joined our closed Facebook Group?
As a member of Caring Families Aotearoa you have exclusive access to our CLOSED Facebook groups. These are only open to caregivers that are members of Caring Families Aotearoa. This allows our members a platform to seek support, information and resources.
Click the link below to join!
Lastly, some big news for our region. 
With recruitment for a new Lower North Regional Coordinator underway, we took this opportunity to look at our regional Caregiver member numbers. Over the last few years, our numbers have grown which is fantastic.  To make our support to caregivers more equitable, we have rearranged our regional boundaries. North West region will extend to include Foxton, Palmerston North, Ashhurst including Feilding and Shannon.   Gavin Hurnard, our North West Regional Coordinator is looking forward to supporting those of you in these areas.  Gavin has lived previously in the Manawatu area, raising a family, so knows a lot of community groups, networks and agencies in the area, so you're in really good hands.  Gavin can be contacted on 0800 693 323 or 0272856015.
Tiaki i a koutou anō, look after yourselves!
Stephanie