Kia ora everyone,
It's been lovely getting to speak to so many of you over the last four weeks. I have appreciated the opportunity to do this. One of the things I am pleased to hear about is so many of you are finding the slower pace of lock down to be really enjoyable. It's been mentioned a number of times that mornings in particular have become far more pleasant and relaxed – with actual conversations happening instead of mad rushing about.
One Mum said how much she was enjoying re-connecting with her teenage boy, now that he wasn't able to go out anywhere. She hadn't realised how little time they got to spend together anymore, with his sports activities and blossoming social life. She said she felt grateful for this time that they otherwise wouldn't have had.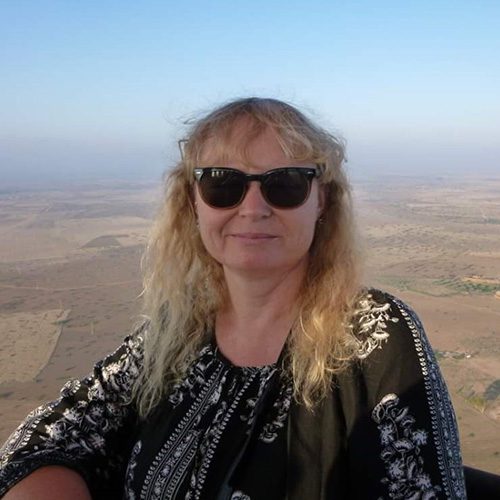 Bernadette Jones
Lower North RC
027 501 0394
I also have so much admiration for all of those who have now become "home schoolers". Particularly given that you may be trying to fit in your own work, and could have lots of other worries about finances, health etc. I absolutely take my hat off to you. The attitudes I am hearing about it are wonderful, from "we get through what we can" to "we are setting extra work", both are really great ways to achieve what you need to for your own home.
Kia kaha,
Kia māia,
Kia manawanui
Be strong, be brave, be steadfast
Bernadette
Have you joined our closed Facebook Group?
As a member of Caring Families Aotearoa you have exclusive access to our CLOSED Facebook groups. These are only open to caregivers that are members of Caring Families Aotearoa. This allows our members a platform to seek support, information and resources.
Click the link below to join!