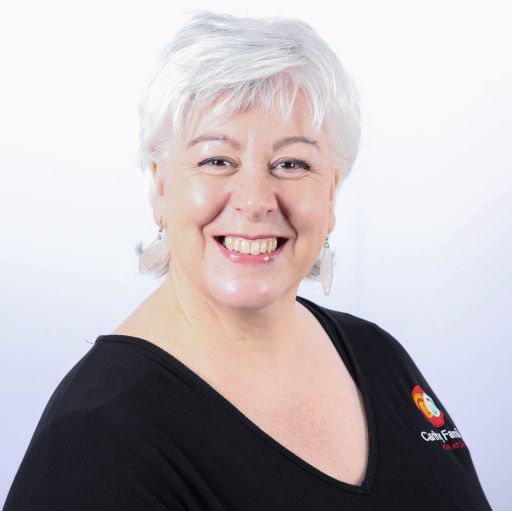 Stephanie James-Sadler
National Support Manager
0800 693 323
Kia ora everyone,
I am excited to introduce to you Ebony Phillips. Ebony is our new Regional Coordinator for the Lower North and North-West regions.  Further down the page, Ebony will do a little intro of herself and then next month she will take over as the author of your Lower North 'Snippets'.
Ebony is full time and she will be based in our national office in Lower Hutt but will be planning term visits to the Manawatu, Horowhenua and Wairarapa areas.  Ebony will let you know when she will be in your area and, I know she is very keen to meet up with you face to face, if you would like that.  She will also be available via phone and virtual meeting spaces when she's not present in your areas.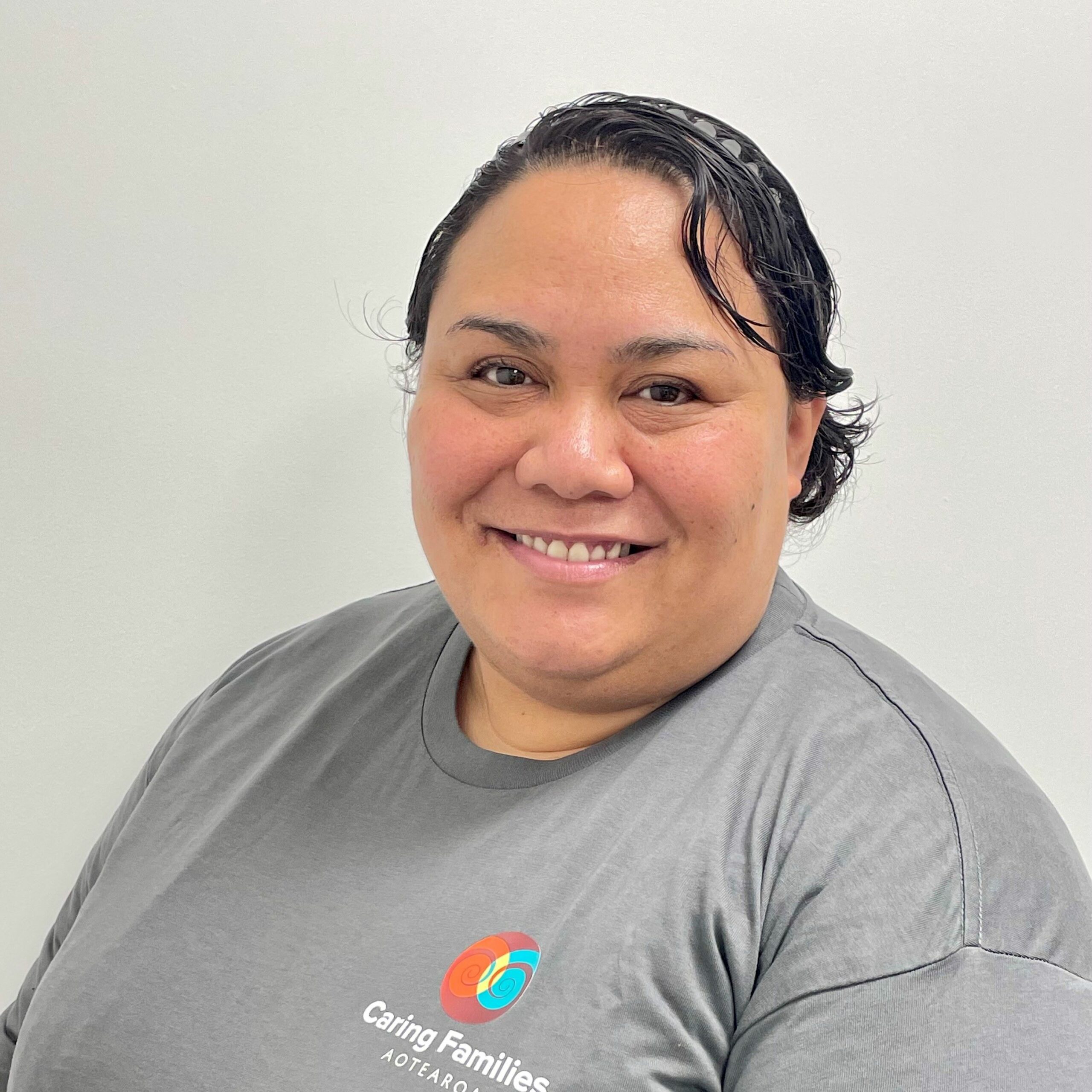 Meet Ebony
Ko Ngāti Porou raua ko Ngāti Kahangungu raua ko Ngāti Tuwharetoa toku iwi.
Ko Ebony Ahau,
Tena Koutou Katoa.
Hi everyone, I'm Ebony and I am pleased to be your Lower North Regional Coordinator.  Our region has grown to include Taranaki, Whanganui, Manawatu, all the way down to Wellington wide, and up to the Wairarapa areas.
I am full time here at Caring Families Aotearoa.  I look forward to connecting with caregivers within my region and helping wherever possible, be it online, face to face or phone/text. I will aim to provide some opportunities, over the next while, to connect face to face with you.
My background is in building communities, advocating for different groups, seeing the need and helping to build change.  For me personally, I love the term whāngai (foster) because it expresses my spiritual, emotional, and physical connection to caregiving. Not only am I a whāngai parent, but I am also a whāngai sister, a whāngai aunty and a whāngai cousin. My experience with whāngai is personal to me as it is interwoven into every aspect of my life, and I hope to share, support, advocate and help you through your journey of caregiving where I can.
Connecting whānau (families) together is the key to a successful, caring relationship, it brings healing and creates joy.  My hope is that through this role of supporting you, our caregiver members, it will create opportunities to bring your whānau unit closer together.
Ngā Mihi
Ebony
Training and Learning Opportunities
I thought you might like to see this poster we revamped to explain a child's inside outside age.  I think our Marketing team have done a great job in making it easier to understand, with all the different developmental ages a child can be at, even though on the outside their actual age may not reflect this. 
DID YOU KNOW: For tamariki in care, the level at which they think and behave, (their developmental age) may be different than would be expected for their actual age, (their chronological age)? This is because childhood trauma impacts the way the brain develops.
When there is a large gap between a child's 'inside' age and 'outside' age, it can be difficult for the child, because the way they think and feel on the inside is different from the way the outside world expects them to behave.
How they behave depends on the stress they are experiencing at the time. They may be able to do something today, but when asked to do the same tomorrow, it could be more difficult depending on what happened during that day.
Want to learn more topics like this to help you understand how trauma affects the tamariki in your care? Check out the online and face to face training we are offering this month:
FACE TO FACE
LEVIN – Wednesday 14th June: Difficult Behaviours – Managing Confrontation and Intimidating Interactions. REGISTER: https://bit.ly/3KZGBM0 
MASTERTON – Thursday 15th June: Difficult Behaviours – Managing Confrontation and Intimidating Interactions. REGISTER: https://bit.ly/420uMfM 
ONLINE
We have several online training courses which will be delivered across two sessions. 
We are always interested in assisting caregivers to connect and share together.  If you feel you would like to start a support group in your area, please contact me to help you get a group up and running.
Our closed Facebook groups are another way of connecting when you want to chat with someone but are unable to get away from the house. You can ask to join the group by clicking the button below.
Noho Marino, Noho Hono/Stay Calm, Stay Connected,
Stephanie