Kia ora everyone,
Have you noticed it's lighter in the mornings and it's getting darker later in the evenings? Yes, Spring is here. I hope you're managing to get your tamariki (children) to bed as we've headed into Daylight Saving! It can be a tough time for all of our bodies to adjust.
It's been great to see everyone coming to our trainings and taking part so enthusiastically. I really appreciate the way everyone is so respectful of each other. I'm really enjoying you all connecting and providing support to each other during our times together.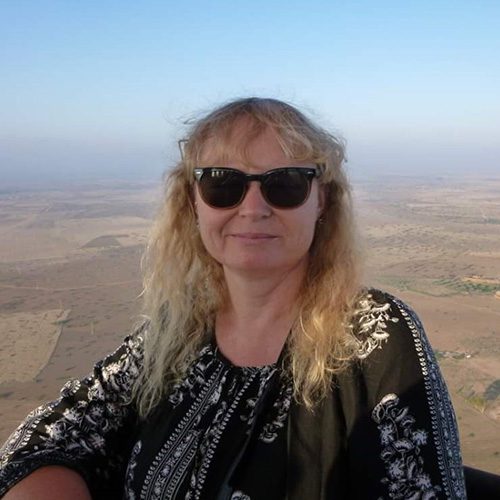 Bernadette Jones
Lower North RC
027 501 0394
We have more training available next term. Click the button below for our Term Four Training Calendar.
School Holiday Activities
A week of school holidays has already passed but here's a link to a neat resource for the younger tamariki that incorporates a lot of Te Reo and has cool activities like growing kumara and making kites.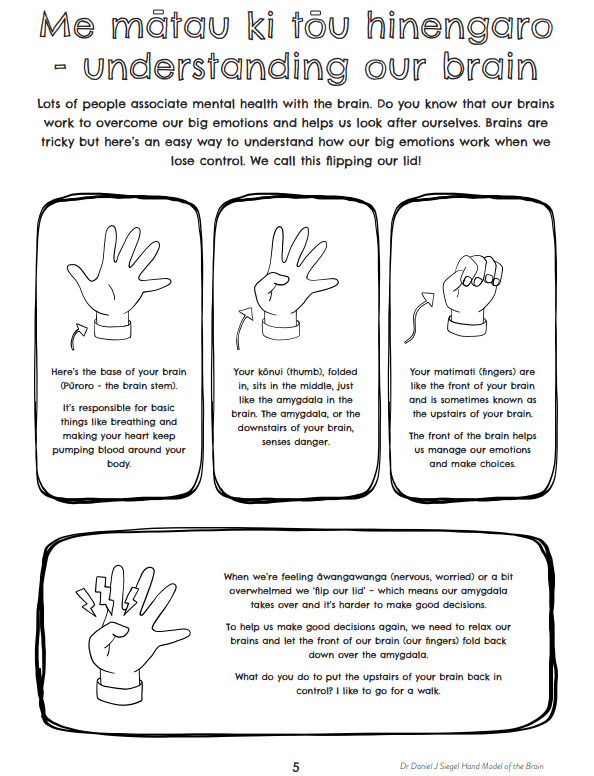 On page five, in the second booklet, this is a child-friendly version of the Hand Model of the Brain by Dr. Dan Siegel. This may help kids to understand what is happening when our 'lid is flipped' – tell them that the thumb is like the alarm button and when the fingers uncover the thumb it sets the alarm off – encourage them (and you) to work out what helps to keep the fingers over the alarm.
Kia kaha, kia hauora, me kia atawhai / Be strong, be healthy, and be kind!
Ngā mihi,
Bernadette
Have you joined our closed Facebook Group?
As a member of Caring Families Aotearoa you have exclusive access to our CLOSED Facebook groups. These are only open to caregivers that are members of Caring Families Aotearoa. This allows our members a platform to seek support, information and resources.
Click the link below to join!