Kia ora everyone,
As I write this, we are again in lockdown. I remember I had just started at Caring Families Aotearoa when we went into the last one.
Lockdown is a wonderful opportunity to connect with a lot of caregivers and I am looking forward to doing it again! We have over 820 caregiver members in our Lower North region, so please don't wait for a call if you need phone support (lockdown or not). Ring or text me on 027 501 0394 or email lowernorth@caringfamilies.org.nz. Let's hope this lockdown isn't as long as the last one – but please make sure you are keeping safe out there in your bubbles.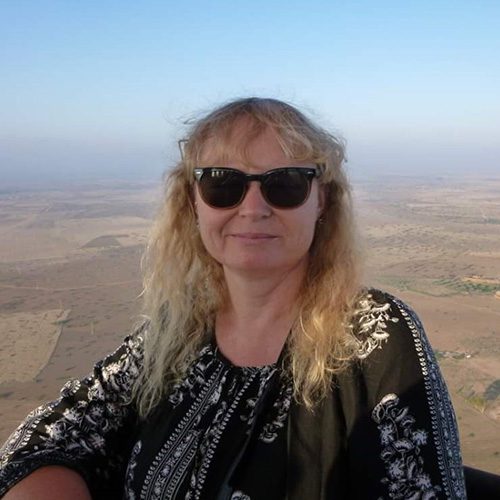 Bernadette Jones
Lower North Regional Coordinator
027 501 0394
Relationships – it is the basis of our new training and the core of what we do here at Caring Families Aotearoa. I have now delivered What's Behind the Behaviour twice, once here and once in Gisborne. I am very excited about the direction our training is taking and encourage you to attend if you can. It is developed for caregivers and I feel is so important in understanding why the children in your care may behave in unexpected or challenging ways. I look forward to seeing you and am very open to suggestions around places and times (including weekends) to hold future trainings.
Unfortunately, we've had to postpone upcoming trainings due to the current COVID-19 lockdown. All face-to-face trainings have been cancelled for the remainder of this term and will commence next term when it is once again safe to meet. Our national office team will update you with training details as they come to hand. In the meantime, we have an online learning series called Ako Ngātahi – Learning Together. These are only an hour once a month and have day and evening options available. I recommend that you join in!  The next one is on 21 September.
If you have any questions about training, require assistance registering or wish to register by phone please contact:
Dagmar Cronauer, Training Administrator
Free 0800 693 323 l Ph 04 282 0767
DagmarC@caringfamilies.org.nz
On the first Tuesday of every month, starting on Tuesday 7 September there will be a virtual coffee gathering at 12.30 pm or 8 pm. We'd love you to join us from the comfort of your own home.
These are closed coffee groups for Caring Families Aotearoa members that are caregivers only and will be taking place on the first Tuesday of every month.
Please click the button below to register:
I am delighted that Spring has arrived – it is my favourite month! Even if we are still in lockdown, it is a lovely season with beautiful new beginnings. I can already see the blossoms starting on one of my trees.
Kia kaha, kia hauora, me kia atawhai. Be strong, be healthy, and be kind.
Stay safe everyone!
Bernadette
Have you joined our closed Facebook Group?
As a member of Caring Families Aotearoa you have exclusive access to our CLOSED Facebook groups. These are only open to caregivers that are members of Caring Families Aotearoa. This allows our members a platform to seek support, information and resources.
Click the link below to join!