Kia ora everyone,
We would like to take this opportunity to farewell Barbara from Caring Families Aotearoa. Barbara has been involved with our organisation as we have grown and morphed over the years. Barbara's involvement has seen her in many roles, and we have certainly appreciated all that she has given and shared in her time with us.
Barbara has also tirelessly served the Lower South caregivers, advocating for them, supporting them through challenging times, offering great training opportunities, and introducing trauma informed therapeutic parenting that transforms relationships and attachments with the children in our care.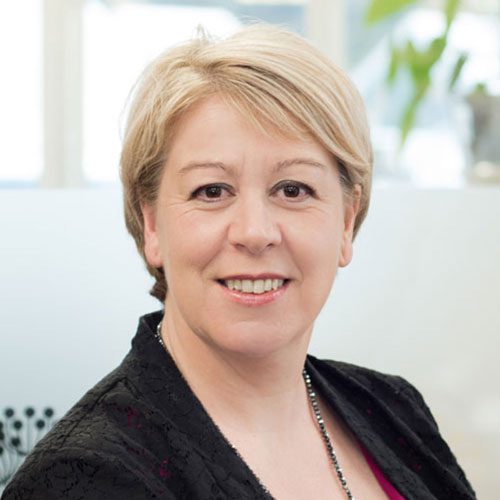 Stephanie James-Sadler
National Manager Training & Support
04 282 0490 or 0800 693 323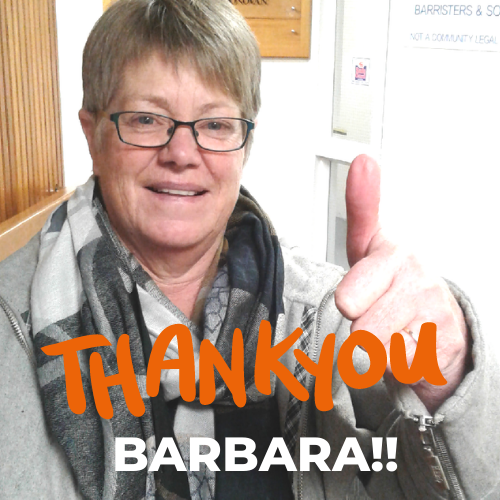 I want to publicly thank Barbara for all her service over the years. I have admired her continued passion to learn new ways of caring. I know this has been motivated by her personal drive to be the best foster and permanent parent she can be.
Caring Families Aotearoa look forward to having Barbara transition into one of our Liaison people leading a Support Group in her area. We wish her and her family well in this new chapter in their lives.
Tēnā rawa atu koe Barbara (Many thanks for what you have done).
If you have any questions or need some advice or support please contact Stephanie (me) on 0800 693 323. I will be looking after the Lower South region.
Kia kaha, kia hauora, me kia atawhai
Be strong, be healthy, and be kind
Stephanie
Have you joined our closed Facebook Group?
As a member of Caring Families Aotearoa you have exclusive access to our CLOSED Facebook groups. These are only open to caregivers that are members of Caring Families Aotearoa. This allows our members a platform to seek support, information and resources.
Click the link below to join!
Lower South Support Closed Facebook Group