Tena Koutou, Tena Koutou, Tena Koutou Katou,
This year more than any other (of my ten years working in the area of foster care), I have been keenly aware of the challenges for caregivers. Caregivers continuously demonstrate their strength as they care and advocate for themselves and their tamariki and rangatahi in care.
Strength often doesn't feel like strength when situations don't turn out as you hoped. But perhaps strength is the David and Goliath type, when you try to make a difference against something that seems much bigger than yourself.
As we head into the Christmas and holiday period, I not only wish you a very Merry Christmas / Mere Kirihimete, but also the words of the hymn Te Aroha; 'Love, Faith, Peace to us all'
Te aroha, Te whakapono, Me te rangimarie, tatou tatou e.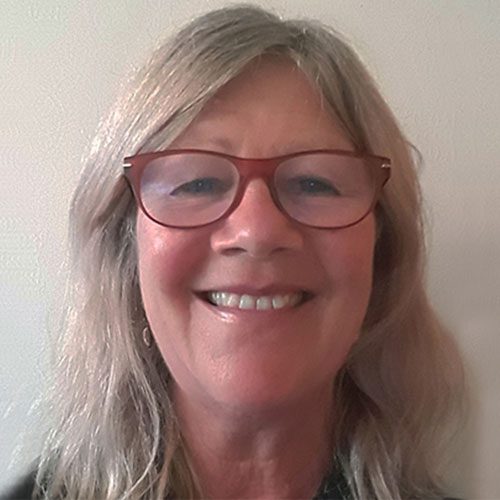 Teena Bennett
North West RC
06 281 1642 or 027 285 6015
It was a fun day for all at the Whanganui Family Fun Day at Splash Centre on 5 December.  It was great to see everyone there.
Check out the January Picnic Day ad below.
I'll be on leave from 16 December until 11 January. Should you require support, contact our National Office on 0800 693 323. National Office will be closed from 24th December – 10th January.
Meri Kirihimete / Merry Christmas, thank you for all you do for our Tamariki in care.
Noho ora mai koe i roto i ngā manaakitanga katoa (May you remain well in every way).
Teena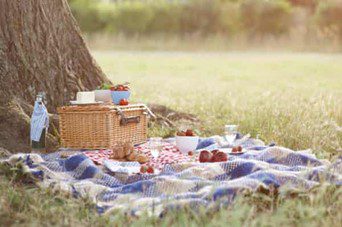 School Holiday Picnic
Please put a circle around Sunday afternoon, January 31st 2021 for an informal BYO picnic tea to be held at Streamline Swim School. If you haven't been to Streamline before, it is a safe, secure venue with a separate, supervised pool and grassed outdoor area. Invitations will be emailed later in January with more information.
Grandparents Raising Grandchildren with support from Caring Families Aotearoa will be hosting the event.
The NCTP training team will be back into the swing of things in February. We have exciting opportunities for you and will be kicking off the year with more online courses, as well as weekend and evening training options in Term 1. We hope to add Legal Information for Caregivers and Identity & Belonging to our online selection. We will also be offering our Keeping Memories and Understanding the National Care Standards courses online again.
Check out our training calendar here. Courses will go live on the 18th of December.
Whilst the North West Committee activities were somewhat hampered by covid this year, I really want to thank Diane and Tania for your openness, enthusiasm and ease to work alongside.
We have Fostercare Awareness Week coming up in March 2021. If you would like to be on the committee and be involved in planning events like this, please get in touch with me.
Have you joined our closed Facebook Group?
As a member of Caring Families Aotearoa you have exclusive access to our CLOSED Facebook groups. These are only open to caregivers that are members of Caring Families Aotearoa. This allows our members a platform to seek support, information and resources.
Click the link below to join!