Ngā mihi o te tau hou / Happy new year,
I hope you are all enjoying the holidays and starting to feel refreshed! I also hope you are having some time and space to envision the new year ahead with all the learnings from 2020.
Keep an eye out on the 'Event Finder' site for 'Summer Scene Kids' in New Plymouth running through January and other events advertised for Whanganui. 
Ma te wa / see you later,
Teena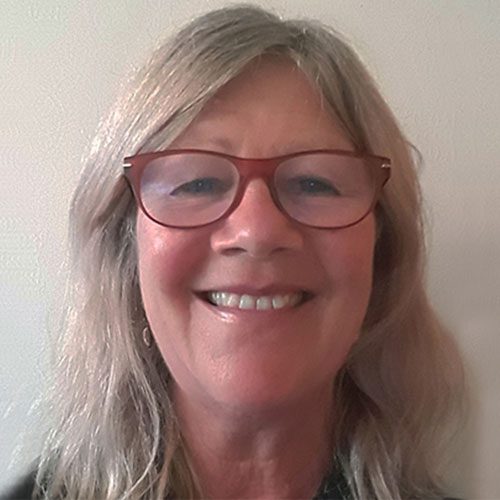 Teena Bennett
North West RC
06 281 1642 or 027 285 6015
PACE Support Group- All Welcome
Our first get together for the year will be Wednesday, 10th February, 10.30am at the Caring Families Aotearoa Office, 28 Young Street, New Plymouth
This is a confidential, monthly support group where caregivers can both share the journey and discuss a therapeutic view of care.
If you are interested in attending, please contact me on northwest@caringfamilies.org.nz or 0272856015.
The NCTP training team will be back into the swing of things in February. We have exciting opportunities for you and will be kicking off the year with more online courses, as well as weekend and evening training options in Term 1. We hope to add Legal Information for Caregivers and Identity & Belonging to our online selection. We will also be offering our Keeping Memories and Understanding the National Care Standards courses online again.
Check out our training calendar below.
Whilst the North West Committee activities were somewhat hampered by covid this year, I really want to thank Diane and Tania for your openness, enthusiasm and ease to work alongside.
We have Fostercare Awareness Week coming up in March 2021. If you would like to be on the committee and be involved in planning events like this, please get in touch with me.
Have you joined our closed Facebook Group?
As a member of Caring Families Aotearoa you have exclusive access to our CLOSED Facebook groups. These are only open to caregivers that are members of Caring Families Aotearoa. This allows our members a platform to seek support, information and resources.
Click the link below to join!