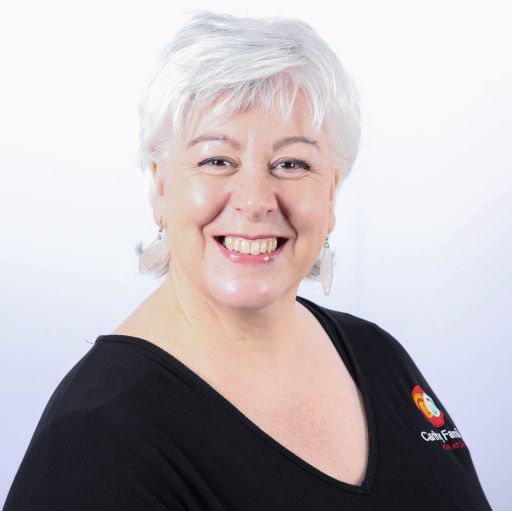 Stephanie James-Sadler
National Support Manager
0800 693 323
Kia ora everyone,
In April 'Snippets' I spoke about the recruitment process for a Regional Coordinator to support you, our North West Caregiver members.  I am excited to introduce to you Ebony Phillips.  Further down the page, Ebony will do a little intro of herself and then next month will take over being the author of your North-West 'Snippets'.
Due to a number of factors, and, finding it hard to recruit the right person for the role of Regional Coordinator, we decided to combine the role of North West and Lower North.
Ebony is full-time and will be based in our national office in Lower Hutt but will be planning term visits to New Plymouth, Whanganui and Palmerston North areas.  Ebony will make sure she lets you know when she will be in your area and I know she is very keen to meet up with you face to face, if you would like that.  She will also be available via phone and virtual meeting spaces when she's not present in your areas.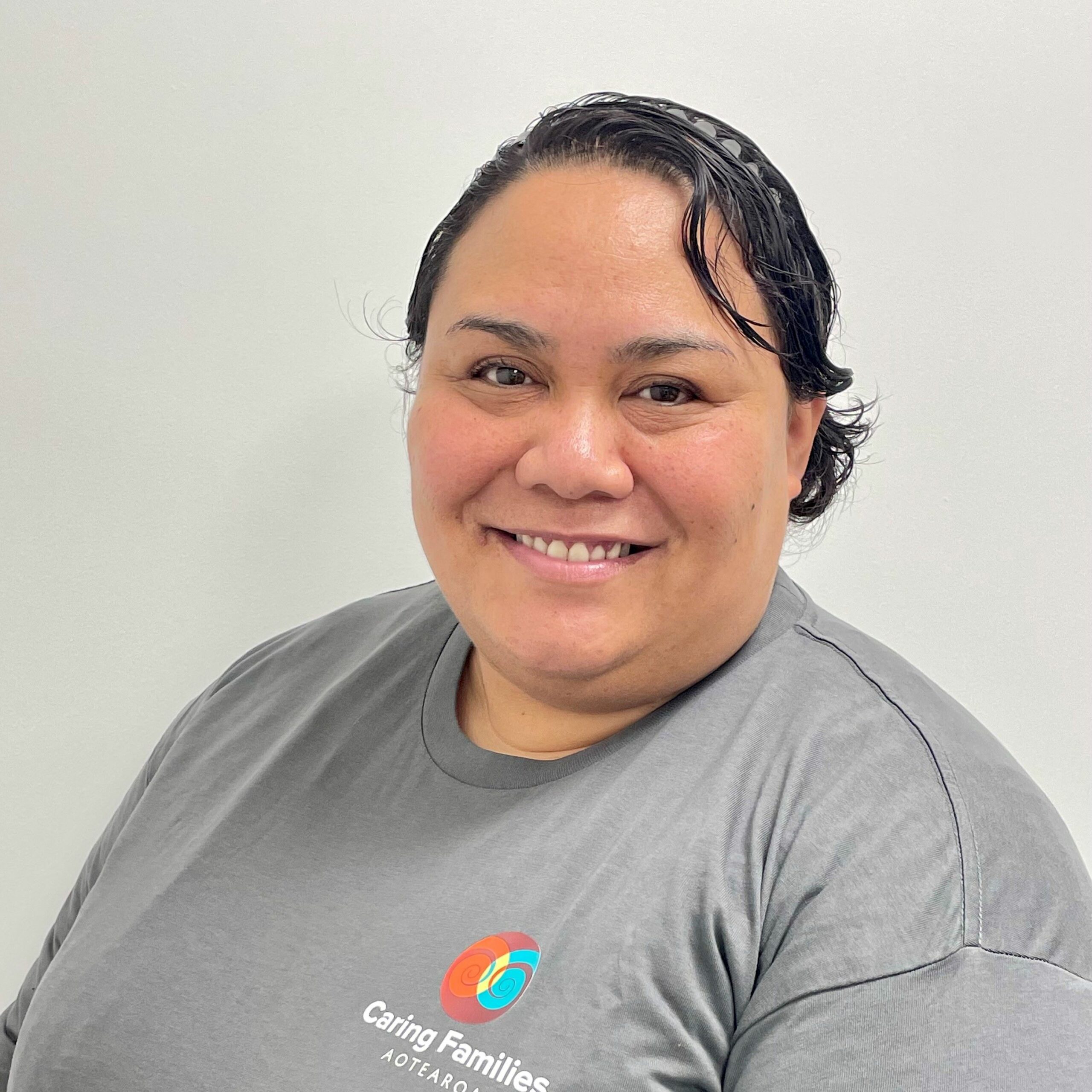 MEET EBONY
Ko Ngāti Porou raua ko Ngāti Kahangungu raua ko Ngāti Tuwharetoa toku iwi.
Ko Ebony Ahau,
Tena Koutou Katoa.
Hi everyone, I'm Ebony and I am pleased to be your Lower North Regional Coordinator.  Our region has grown to include Taranaki, Whanganui, Manawatu, all the way down to Wellington wide, and up to the Wairarapa areas.
I am full time here at Caring Families Aotearoa.  I look forward to connecting with caregivers within my region and helping wherever possible, be it online, face to face or by phone/text. I will aim to provide some opportunities over the next while to connect face to face with you.
My background is in building communities, advocating for different groups, seeing the need and helping to build change.  For me personally, I love the term whāngai (foster) because it expresses my spiritual, emotional, and physical connection to caregiving. Not only am I a whāngai parent, but I am also a whāngai sister, a whāngai aunty and a whāngai cousin. My experience with whāngai is personal to me as it is interwoven into every aspect of my life, and I hope to share, support, advocate and help you through your journey of caregiving where I can.
Connecting whānau (families) together is the key to a successful caring relationship, it brings healing and creates joy.  My hope is that through this role of supporting you, our caregiver members, it will create opportunities to bring your whānau unit closer together.
Ngā Mihi
Ebony
regional coordinator visits
Ebony will be visiting New Plymouth and Taranaki on the 12th and 13th of June, so mark it in your diary.  She's keen to meet up with you face to face and also with some  agencies.  Sally Moffatt will be joining her on the 13th of June to deliver our "Making Changes – Stability in Hard Times" training module.  This is a great training, that will help you understand why your tamariki can adopt difficult behaviours.
I know Ebony is planning a special themed lunch after that training so keep an eye out for more details in your inbox.
Whanganui:  Ebony wil be in your region on the 16th and 17th May.  She would love to touch base with you face to face, as well as connect with some of the agencies in the area too.  Send Ebony a text or email if you'd like to connect with her.
Don't forget about all our ONLINE training courses that are available to you this month:
To register for any of these training courses, and to find out more about our face to face training in New Plymouth on the 13th of June, please have a look at our Training Calendar below.
We are always interested in assisting caregivers to connect and share together.  If you feel you would like to start a support group in your area, please contact me to help you get a group up and running.
Our closed Facebook groups are another way of connecting when you want to chat with someone but are unable to get away from the house. Click the button below to join our closed caregiver group for the North West region.
Tiaki i a koutou anō, look after yourselves!
Stephanie