Tena Koutou Katoa / Greetings, hello to you all,
Well done everyone! We've been staying in our bubbles for lockdown, dealing with it all the best we can. For caregivers, it's obviously meant big changes with tamariki (children) at home again and all that entails. As I ring around catching up with caregivers, it appears most people have slotted back into lockdown life quickly.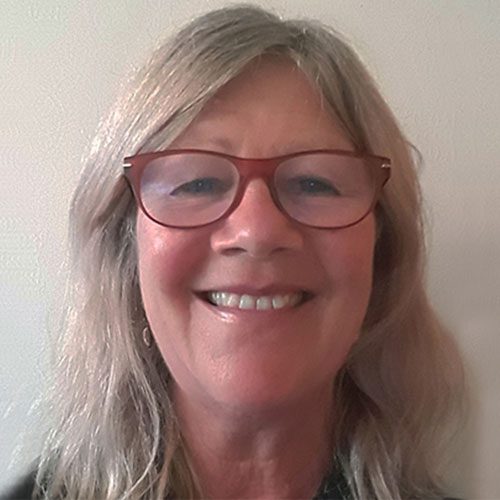 Teena Bennett
North West Regional Coordinator
06 281 1642 or 027 285 6015
For those of you who have found it really hard, I have included this short Whakatauki (saying).
This practice of purposefully breathing in and breathing out, for me, is about slowing down and taking moments to adjust my internal thoughts and feelings that are challenged in times of struggle. Some of these might be your sense of self-belief, your strengths and weaknesses, your expectations of yourself, partner or tamariki, especially at this time. Purposeful breathing is about adjusting our perspectives and is an important part of keeping well and coping in tough times.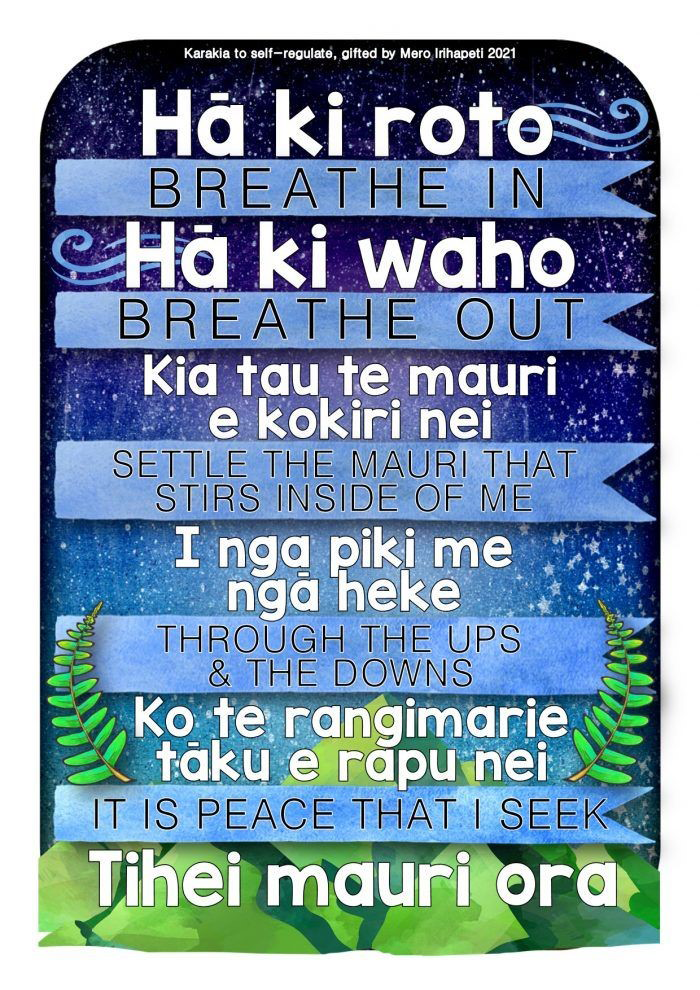 "Iti nei, iti nei : Take small steps to achieve your goals" (Te Reo Hāpai)
Take care and if I haven't caught up with you by phone, please don't hesitate to ring for a chat.
Thank you again to the caregivers who attended Lyndal Henry's discussion on the Sensory child. Lyndal was a fountain of knowledge sharing both practical and brain-based understanding of sensory challenges. At Caring Families Aotearoa, we always talk about 'the importance of looking behind the behaviour', Lyndal demystified many of the challenging behaviours that were observed by caregivers.
Lyndal and I are planning to deliver this workshop in term 4 for Whanganui Caregivers. Keep an eye out in the October Snippets for details.
Unfortunately, we've had to postpone upcoming trainings due to the current COVID-19 lockdown. All face-to-face trainings have been cancelled for the remainder of this term and will commence next term when it is once again safe to meet. Our national office team will update you with training details as they come to hand. In the meantime, we have an online learning series called Ako Ngātahi – Learning Together. These are only an hour once a month and have day and evening options available. I recommend that you join in!  The next one is on 21 September.
If you have any questions about training, require assistance registering or wish to register by phone please contact:

Dagmar Cronauer, Training Administrator
Free 0800 693 323 l Ph 04 282 0767
DagmarC@caringfamilies.org.nz
I am still keen to hear from anyone who is interested in being involved on the Northwest Committee. It would be fantastic to have a few people who enjoyed contributing their ideas and a little time to assist around events for caregivers. Give me a call if you wish to know more.
Virtual Coffee Group
On the first Tuesday of every month, starting on Tuesday 7 September there will be a virtual coffee gathering at 12.30 pm or 8 pm. We'd love you to join us from the comfort of your own home.
These are closed coffee groups for Caring Families Aotearoa members that are caregivers only and will be taking place on the first Tuesday of every month.
Please click the button below to register:
PACE Support Group – dates for Term 3
Date: Tuesday 19th October
Time: 1.00pm to 2.45pm
Venue: Caring Families Aotearoa office, 28 Young St, New Plymouth
(through the glass door at the rear of the building)
All are welcome; please give me a call if you would like to know more.
Teena: 027 285 6015
Have you joined our closed Facebook Group?
As a member of Caring Families Aotearoa you have exclusive access to our CLOSED Facebook groups. These are only open to caregivers that are members of Caring Families Aotearoa. This allows our members a platform to seek support, information and resources.
Click the link below to join!