Kia ora koutou,
We continue to live in interesting times! For many of us, level 2 has been a time of transitioning back to more interaction with shops etc, and of course the big transition back to school routines, which can be positive and negative. We know that transitions and change can be really difficult for children / tamariki and of course adults, who have experienced trauma. This can be expressed in a number of ways. It might be helpful to try and view your child's behaviour from this perspective (no matter how frustrating). They need acceptance, empathy, love and support and are looking to you for it.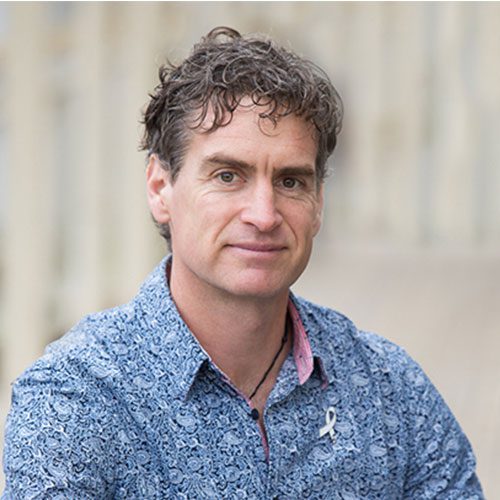 Rob Thomson 
Otago RC 
03 470 1277 or 027 501 0005
There are several good resources on attachment and transitions that I will put on Facebook, if you are not part of our Otago Support Closed Facebook Group please click the button below to join. This is a closed Facebook group for caregivers only.
I have been enjoying talking and connecting to many of you over these past weeks while I have been working from our homes. It's been our goal to try and call as many of you as we can to check in while we have been physically distancing in Aotearoa. If you haven't heard from me yet, please give me a call or drop me a line.
Some people are also joining our Zoom catchups which are every Wednesday at 11.00am and 7.00pm. Please check your emails for information on how to join, or get in touch and I can share with you the details. Please note, these catchups are for caregiver members only.
Kia kaha, kia hauora, me kia atawhai
Be strong, be healthy, and be kind
Ngā mihi mahana
Rob