Ngā mihi mahana ki a koutou katoa / Warm greetings to you all,
Unfortunately, COVID-19 seems to be still dominating our lives, and we need to be aware of the effects of this continued stress on our tamariki (children) and ourselves. Please reach out to other caregivers during this time or give me a call. If you don't need extra support, then you could be that support to someone else.
On a more positive note, it is great to be seeing more sunlight as the days get longer!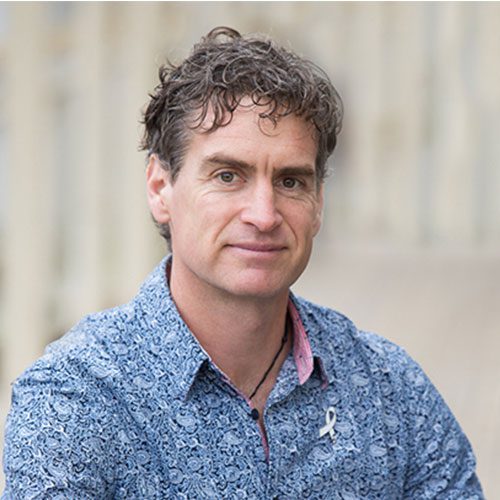 Rob Thomson 
Otago RC 
03 470 1277 or 027 501 0005
Last week I was working through the 'Keeping Memories' workshop with some caregivers in Gore, and it really highlighted the importance of shared experiences and memories in creating meaning and building relationships. Our experiences over COVID-19, with the lockdown, different Alert Levels, wearing masks and talking about bubbles will be huge for our tamariki, and there is an opportunity to preserve these memories and the relationships that were important during this time. We will be talking about 2020 for a long time! If you've got questions on how to preserve these memories, just give me an email, call or text. I'd be happy to give you some ideas.
There are still some trainings available in September which I hope some of you may find helpful and useful in your caregiving journey. Check the Training Calendar below to see when I am in your area. We will be taking every precaution with cleaning surfaces etc but please do feel comfortable about wearing a mask and gloves if you wish.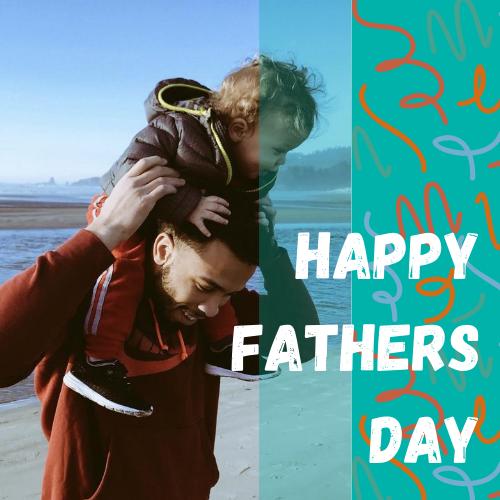 This month we take a day out to celebrate our Dads (Pāpā).
I would like to pay homage to all our Foster Dads. These are the men, who to be fair, don't always sign up for the job. They get the role by default through some epiphany that befalls their lovely wives or partners. And bless their hearts: not only do they agree to become Foster Dads, but they do an amazing job at it! Foster Dads: You role model the patience, kindness and caring that real men share. So, Foster Dads … Thank you!
Remember: Caregivers are welcome to set up support groups – these might be based on child age ranges, specific needs, caregiver types (permanent/emergency/transitional) location, or more!
To register a Support Group click the button below:
To find a Support Group in your area click the button below:
He aroha whakatō, he aroha puta mai / If kindness is shown, then kindness you shall receive.
Ngā mihi nui,
Rob
Have you joined our closed Facebook Group?
As a member of Caring Families Aotearoa you have exclusive access to our CLOSED Facebook groups. These are only open to caregivers that are members of Caring Families Aotearoa. This allows our members a platform to seek support, information and resources.
Click the link below to join!