We are governed by 8 dedicated board members, each board member brings with them a wealth of experience from the fostering sector. They decide the strategic direction for Caring Families Aotearoa, ensuring that fostering families are enabled, supported and trained to provide safe and nurturing homes.
The Board at Caring Families Aotearoa is made up of 8 dynamic, professional volunteers. Each brings a wealth of experience from the foster care sector. They decide the strategic direction of Caring Families Aotearoa, so that we can grow and make sure more and more kids in care are able to reach their potential.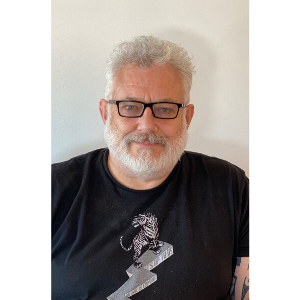 John Dickson
Chairperson & Sector Specialist
John's background is in Regulatory Economics, Public Policy and Government Relations, for organisations as wide-ranging as the New Zealand Institute of Chartered Accountants and Social Service Providers Aotearoa.
His current role is Manager Quality and Data at Kahui Tu Kaha, a Ngati Whatua organisation.
He has extensive governance experience and is currently Chair of the Samala Robinson Academy. John is also the very proud father of two children and uncle/matua to many in his large extended family/whānau in New Zealand, Australia and Texas.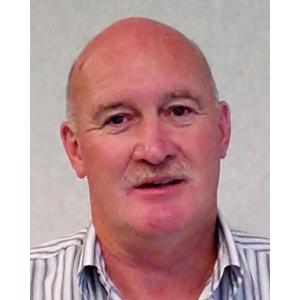 Colin Hardgrave
Deputy Chairperson & Foster Carer Member
Colin lives in the Bay of Plenty and has fostered two girls who have now graduated from university and left home. He continues to provide short term fostering and respite care in a Family Home. Colin has cared for around 40 children over the last decade. Colin's work experience is in banking management.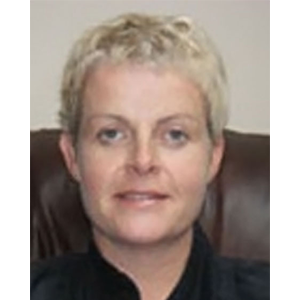 Edwina Poynton
Sector Specialist
Edwina comes from a long career in social work in Ireland, the UK and New Zealand, including government, NGOs and education. The cornerstone of her work is a strengths perspective, enabling the voices of children to be heard in decisions affecting them. Edwina is Care Services Manager at Cholmondeley, a home providing residential respite care, transition to permanency and foster care.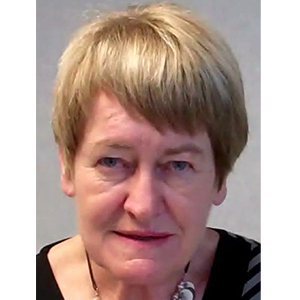 Diana Halsted
Sector Specialist
Diana has been involved with foster parents and children throughout her social work career, initially with the Ministry for 13 years, and then with Presbyterian Support for 15 years. She was a member of the local foster association during these years and a board member since 2007. Diana believes that all foster parents need to be supported to carry out their vitally important role caring for children.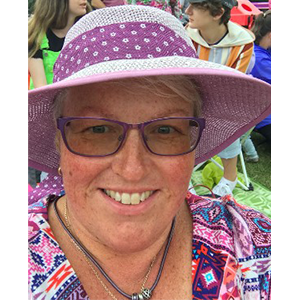 Marina Seager
Foster Carer Member
Marina has been a foster parent since 2010 fostering through Family Works Southland. She has also been a part of the Southland Foster Care Support Group most of this time. Marina has experience in matters regarding education, child safety, employment, government regulations, leadership, governance, management and business having completed a Diploma in Child Protection through Child Matters in 2012 and is an experienced Primary and ECE teacher. Currently, Marina is the owner/manager of Riverton Childcare with a team of 14. Additionally, Marina was a member of the BOT for Hope Centre in Riverton having previously been a member of the BOT at Riverton Primary and Aparima College. She was also a national trainer for Girl Guiding NZ and was a volunteer with them for over 20 years.
Marina's vast experience has given her the ability to formulate and review policies and procedures, oversee financial management and planning, manage teams and employees and create and follow through with strategic plans.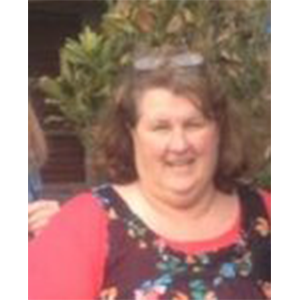 Angela Swinney
Foster Carer Member
Angela has been a Foster Parent for 22 years caring for both family and other children, with most her placements being long term. Currently, she cares for a teenage boy with high and complex issues.
She has vast experience working in the NGO sector and enjoys the variety of work it encompasses. Angela is a volunteer for the Salvation Army Food Bank and the secretary for the Fijian Social Services Trust.

Angela believes advocacy and peer support is paramount to ensure caregivers are supported and connected in their role.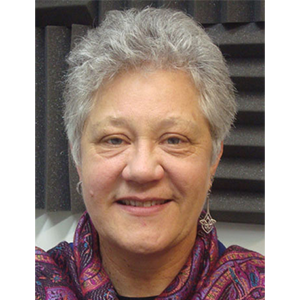 Nicola Atwool
Sector Specialist
Nicola has a particular interest in attachment theory and resilience, which she explored in her PhD. An ecological framework, the sociology of childhood, critical theory, and a children's rights perspective informs her work. The goal of her research is to influence policy and practice to improve outcomes for children and young people exposed to adversity. Nicola came to an academic position with extensive practitioner experience and is committed to research that bridges the worlds of academia, policy and practice.
At the beginning of 2006 Nicola took up a position as Principal Advisor in the Office of the Children's Commissioner. Nicola returned to Otago University at the beginning of 2012 as a Senior Lecturer in the Department of Sociology, Gender and Social Work.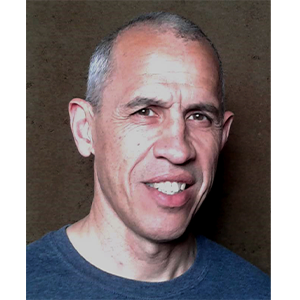 John Lopdell
Foster Carer Member
John lives in the eastern suburbs of Wellington, with his wife, four children and their labradoodle, Boston. He is a statistician, and for 25 years worked for Statistics New Zealand, including several years in a management role. He now works as a consultant for a US research company, with much of his work related to US and international education studies. After exploring international adoption as a way of giving back, Andrea and John found out about the great need for transitional foster care. Four years ago they began their journey as transitional foster carers with Child, Youth and Family, and have been privileged to have almost 30 children aged from 12 hours to 12 years old live with them in that time. They love being part of a multi-discipline team focused on achieving the very best for these children. The pain of saying goodbye is eased by knowing they are in a good place, which thankfully has been the case for the majority. Their passion for foster care has grown steadily.
Your gift will help foster parents transform a child's life