Ngā mihi mahana ki a koutou katoa / Warm greetings to you all,
The new NCTP modules have provided a safe space for participants to connect through the whānaungatanga process and learn about some new ways of working, seeing and thinking about our caregiving role. Kia Ora to all those who have shared their experiences.
It is so good to see you all sharing your contact details at the end of the sessions, excited about the next time you'll meet to support and encourage each other in this vital kaupapa. Please, let's all keep building our caregiver community at every opportunity.
We are heading into the long school break, a good opportunity for some intensive parenting time. It's great to be thinking about being more intentional about planned tamariki-friendly activities and also tamariki-free breaks for the adults (respite if possible). Check out your local community holiday programmes and events and make time for fun. Chill out, relax in the shade of a pohutakawa tree and watch the clouds. I'll be doing the same!
What does Christmas mean for you? For me, I'm reminded that 2020 years ago humanity experienced the first Christmas!
I'll be on leave from 16 December until 11 January. Should you require support, contact our National Office on 0800 693 323. National Office will be closed from 24th December to 10th January.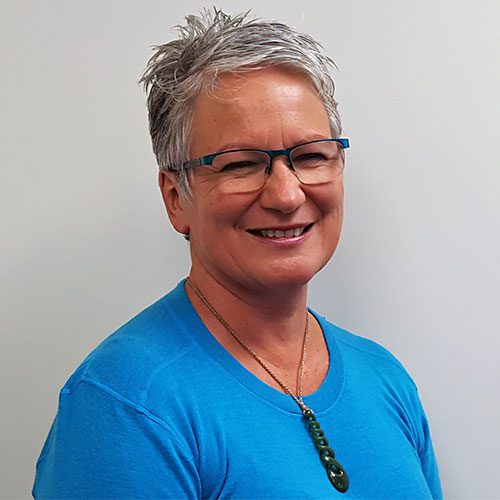 Leanne Brownie
Upper North RC
09 283 9483 or 027 566 0294
Whakawhetai mo te Manaaki / Thanks for Caring
Kia āta noho, kia mau tonu / Keep calm and carry on
Nā Leanne / From Me!
The NCTP training team will be back into the swing of things in February. We have exciting opportunities for you and will be kicking off the year with more online courses, as well as weekend and evening training options in Term 1. We hope to add Legal Information for Caregivers and Identity & Belonging to our online selection. We will also be offering our Keeping Memories and Understanding the National Care Standards courses online again.
Check out our training calendar here. Courses will go live on the 18th of December.
Have you joined our closed Facebook Group?
As a member of Caring Families Aotearoa you have exclusive access to our CLOSED Facebook groups. These are only open to caregivers that are members of Caring Families Aotearoa. This allows our members a platform to seek support, information and resources.
Click the link below to join!
Upper North Support Closed Facebook Group