Kia ora
Wow…September was a very full on month with lots of support and training, face to face and on line.  Plus we had our long awaited National Conference, (see Linda's kōrero (message) for the highlights).  My greatest take away was meeting an incredible Care experienced wahine who is trail blazing to create hope and healthy living for our Taitamariki in Tamaki Makaurau.  Her goal is to reduce homelessness by housing and healing young people in a purpose built facility with two values operating: Peace and Love….check out their Facebook page – (1) Mā Te Huruhuru | Facebook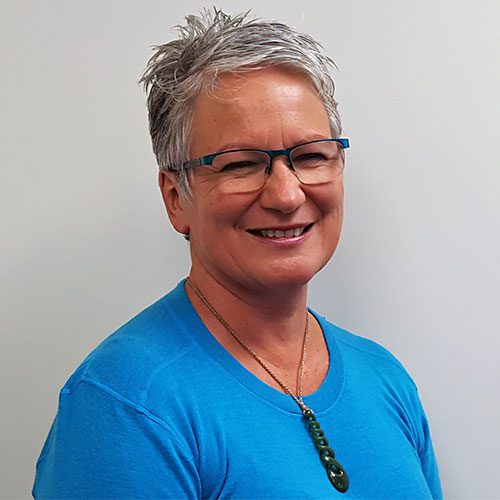 RuruHana (Leanne)
Brownie
Upper North Regional Coordinator
09 283 9483 or 027 566 0294

Kaikohe and Whangārei Coffee Club Support Groups 
We'd love to see you at the next ones;
Tuesday 18 October – Whangārei McDs 10.30-12noon
Friday 21 October – Kaikohe Art Gallery, Te Pū o Te Wheke, 10.30-1pm.
Don't forget that I'm in my office Mondays-Wednesdays (if not a training day) from 8.30-3.30 so drop me a text or email next time you're in Whangārei and I'll put the jug on.
Our Training Calendar is now live for next term.
If there is no face-to-face session that suits you, please consider the online training sessions that are available to all. To find out more please click below for more information and to register.
Noho Marino me te Hono
Keep Calm and Connect
Nā RuruHana (Leanne) Brownie