One of our Regional Coordinators, who is also a caregiver, has experienced first-hand the effects of developmental trauma on his children, and the power of PACE in helping them heal.
For those of you who aren't familiar, PACE is an acronym that stands for Playfulness, Acceptance, Curiosity, and Empathy, and it's a core component of Dyadic Developmental Practice (DDP). DDP is the parenting practice taught in Caring Families Aotearoa caregiver training. We have another blog post about PACE, have a read here if you would like to learn more.
Otherwise, keep reading below to hear our Regional Coordinator's personal journey with PACE:
I thought I would share my experience of implementing PACE into my life, especially with one of my foster children, Alex (name changed). PACE has had such a positive influence on my whānau, that I want to share this with other caregivers and encourage them to learn about PACE too.
Seven years ago when Alex came into our care, I knew nothing about kids with trauma, or very little of what it really meant.
So we continued parenting Alex the same way we had for our nine other biological children. Very shortly we realised that the way we parent our own children is not working for Alex, but we still didn't understand the trauma they were dealing with or what they had been through, so we figured they must need more discipline.
More consequences were piled on; toys were taken away and events were cancelled (little did we know this was the exact opposite of what we should be doing). When this still didn't work, my wife and I embarked on a journey of learning. We connected with a local psychologist, who is a big advocate of DDP (dyadic developmental practice) and PACE, and she encouraged us to attend Caring Families Aotearoa (CFA) training.
The training from Caring Families Aotearoa changed the game for our whānau. It helped me to understand developmental trauma and how it was affecting Alex, and it showed me how to adapt my parenting style to PACE.
An example that comes to mind when I think about PACE in action, is a recent incident where Alex had stolen their Grandfather's phone and started a TikTok page, which included videos that I didn't think were appropriate for their age. I felt frustrated when I found this out, but instead of getting angry at Alex, I took a breath and used what I know from PACE. I used the 'C' of PACE to be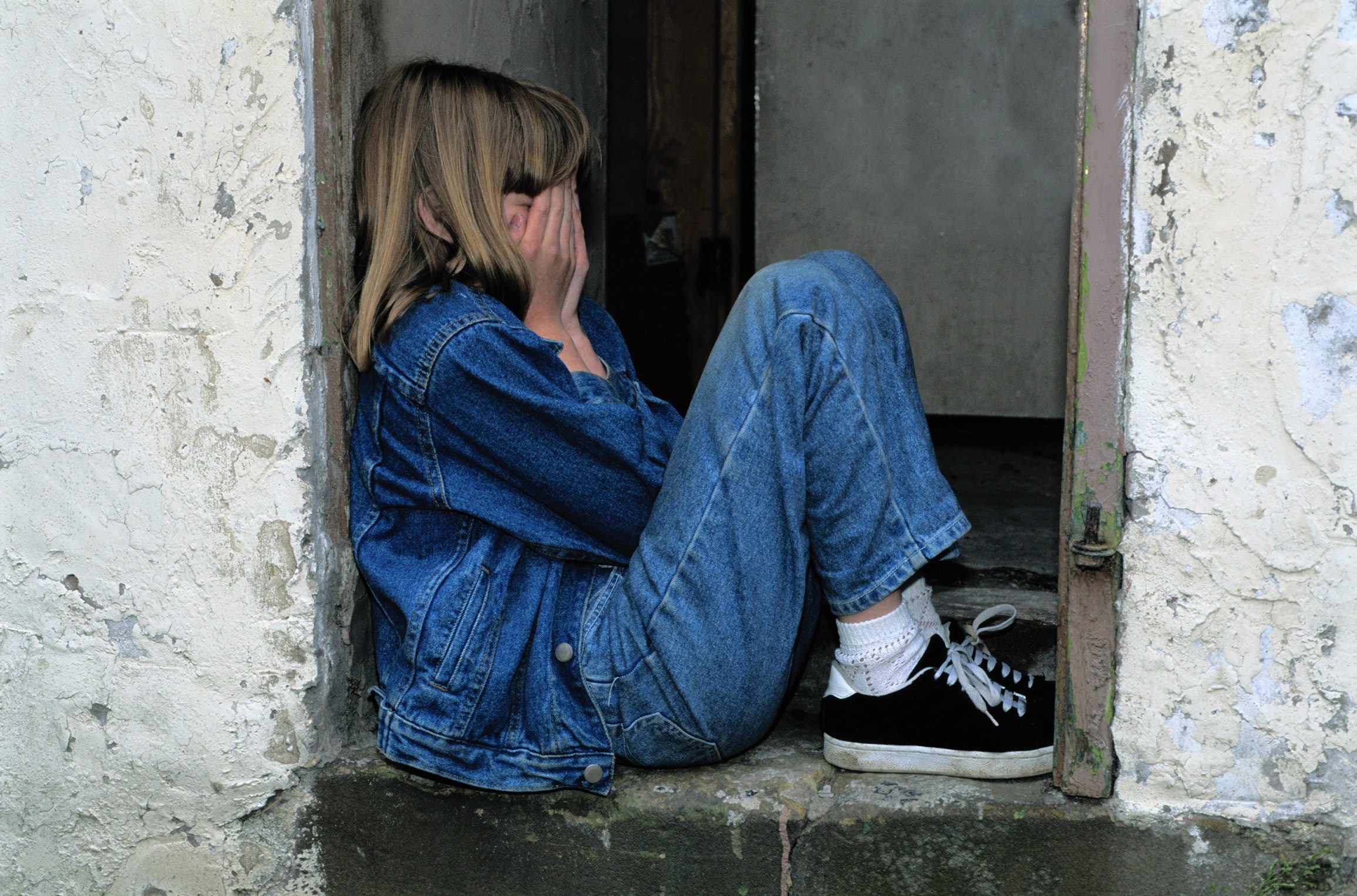 curious; I wondered with them about why they had taken the phone and made the TikTok page. Usually, Alex would be fired up at this stage, so I was surprised to get a genuine answer. They told me that all of their friends at school have phones and are doing it, and they wanted to feel included. I met this answer with Acceptance, and then the Empathy came into play as Alex felt my compassion and understanding. As we discussed it more, Alex broke down into tears. I think for the first time Alex realised that they had disappointed me and their Grandfather, and they were truly remorseful. I used a bit of Playfulness to repair, and by the end of the conversation Alex was in agreeance with me that they shouldn't get a cell phone until they are ready. This is one of many times that reiterated to me that PACE really works.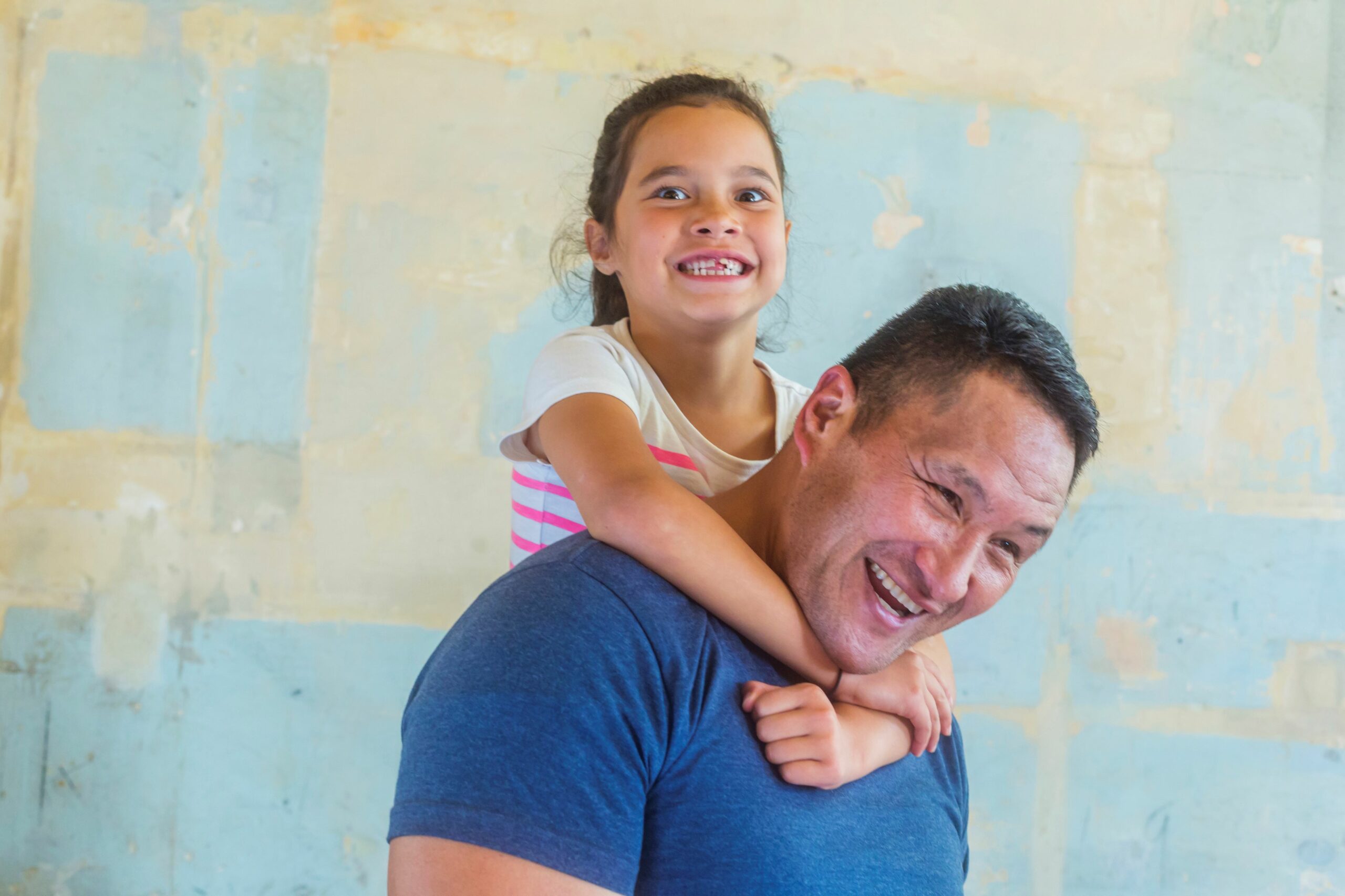 Being PACEful has created trust in my relationship with Alex, so they can go to friends' houses after school and now does competition gymnastics and soccer, which would not have been possible at the beginning of our journey, as we didn't have that trust. Don't get me wrong, we still have our moments, but now I know how to do the repair work and keep our relationship going in the right direction. Alex and I joke and laugh, and I'm super thankful that PACE has helped me to build this great relationship with them.