To put it simply, PACE is one of the core components of Dyadic Developmental Practice (DDP) developed by Doctor Dan Hughes. PACE is an acronym that stands for Playfulness, Acceptance, Curiosity, and Empathy, and is a central part of the parenting model we teach at Caring Families Aotearoa. PACE is a way of being with children that builds a trusting relationship and secure base for children. This is essential to help tamariki recover from developmental trauma.
Let's work through each letter of the PACE acronym and explore what they mean.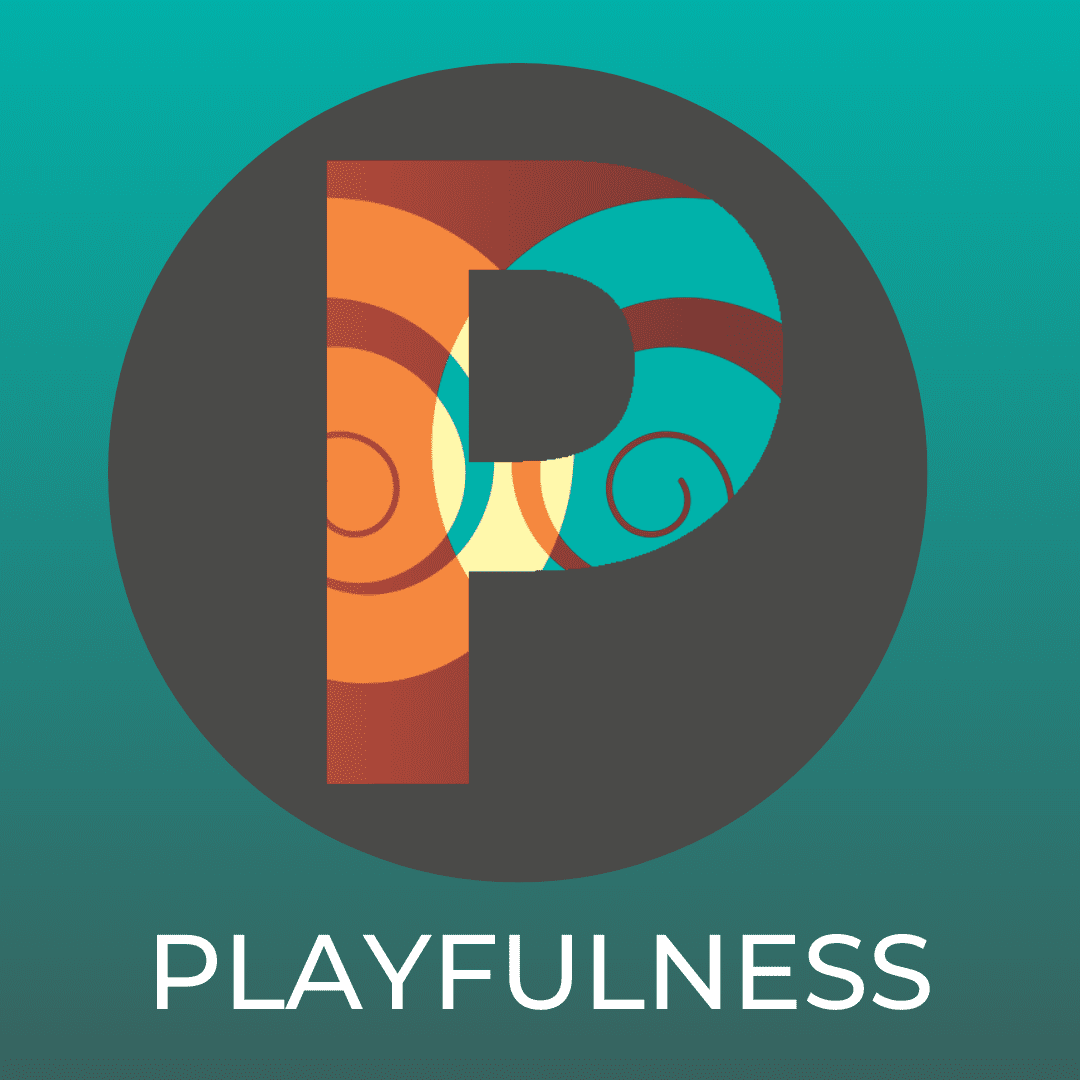 The overall aim of using PACE is to develop a strong relationship with the child to build a secure base. Being playful with them is a way you can build the relationship. It's not about providing appropriate toys and activities, though these still have their place, it's more about helping the child to experience JOY in the relationship, which they may not have experienced in previous parental relationships.
Playfulness helps to show the child that they are special and loveable, and that fun and play is protective. As a result, the child becomes more open to positive emotional experiences, they feel connected to their caregiver, and enjoy spending time with them.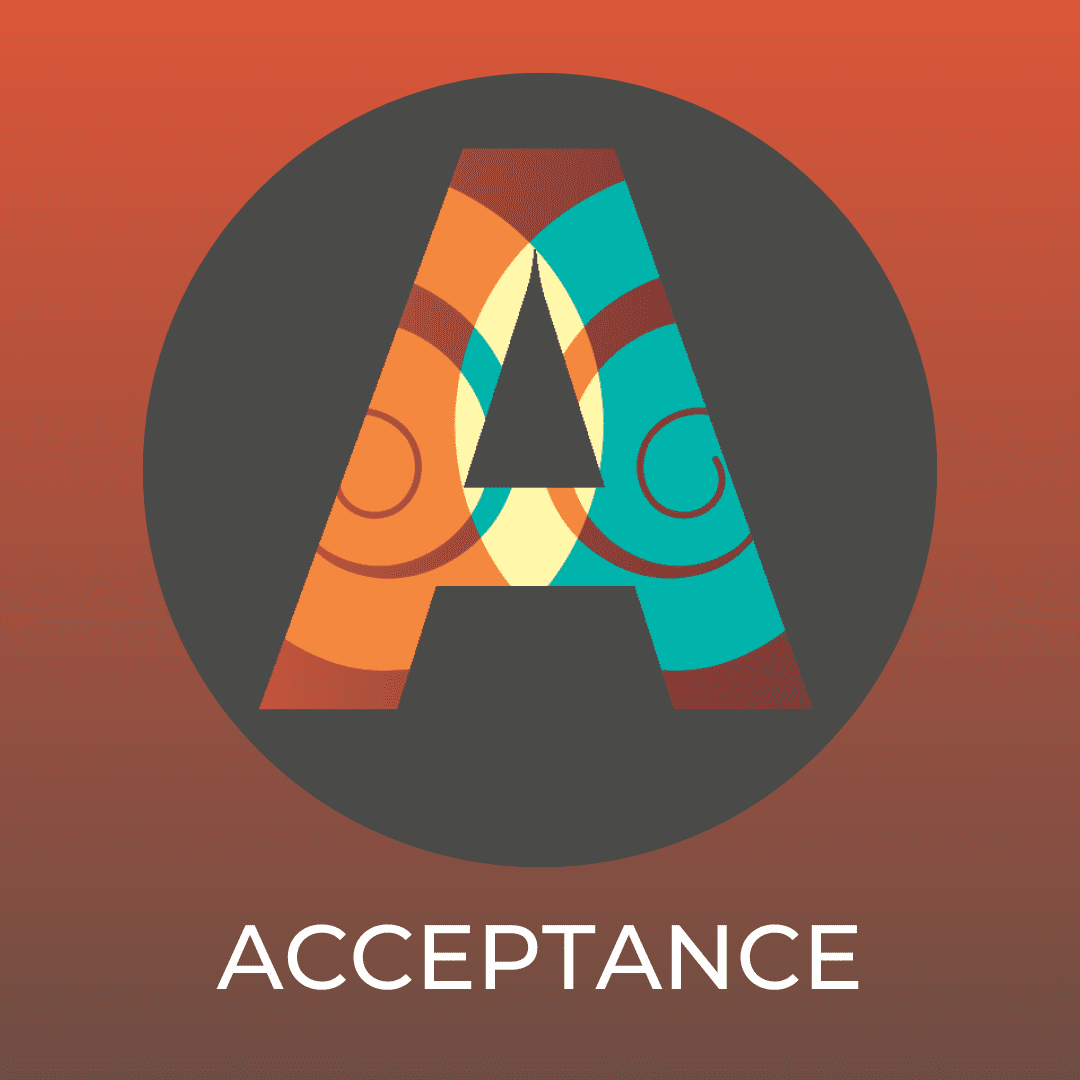 Acceptance is about understanding the inner experience (i.e. thoughts, feelings and desires) of the child without trying to change it. This can be difficult, particularly when the inner experience is distressing, it is natural for us to move into an evaluation or solutions-based mindset as we want to make things better for the child. However, building a secure base for the child comes from accepting the child where they are at, and sitting with the uncomfortable parts without trying to change them. This reduces feelings of shame for the child.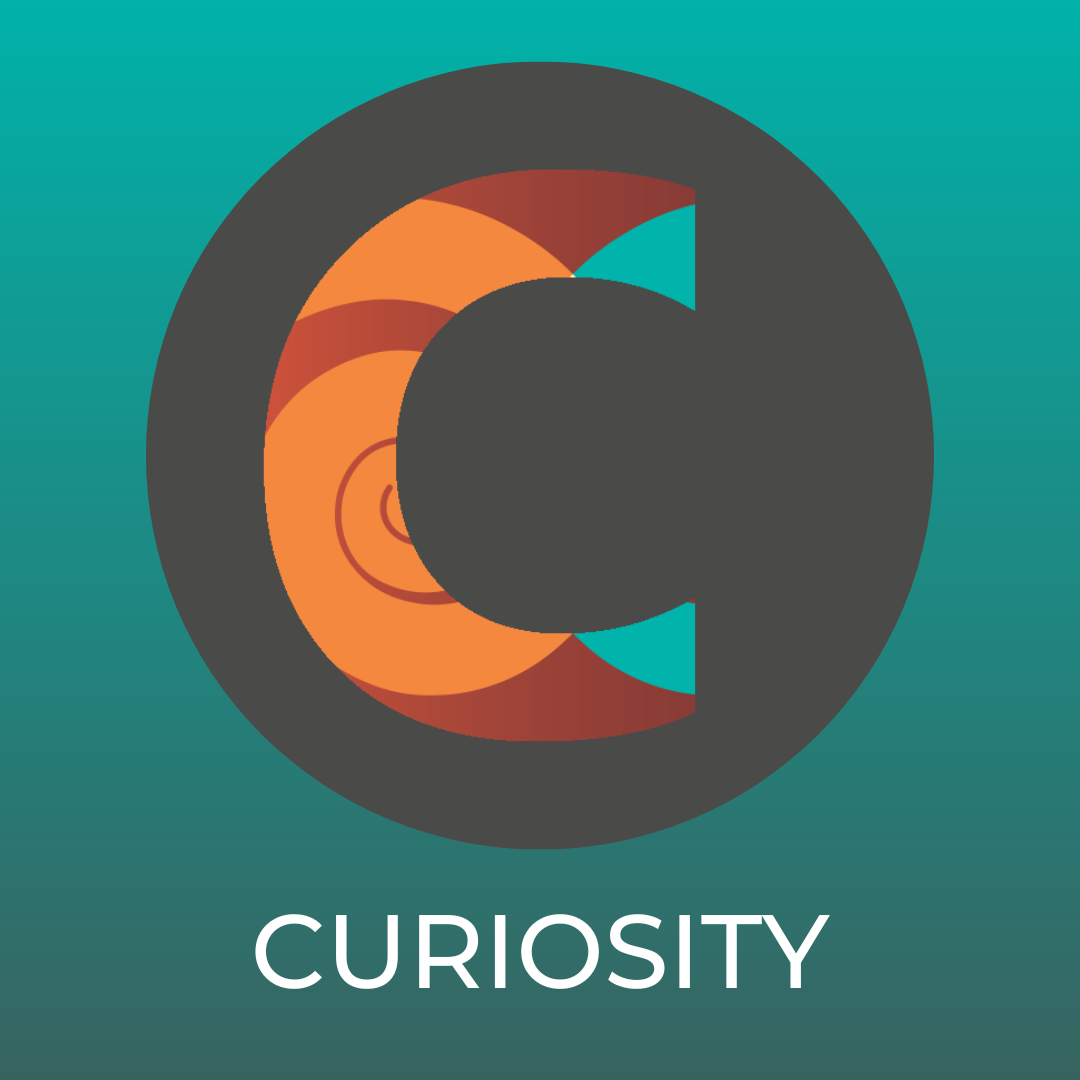 Being curious and reflective is an important part of building a secure relationship with children with trauma. By adopting an attitude of not knowing, the adult can take time to be curious and discover who the child truly is, rather than making rapid judgements which can shut down the relationship.
Being curious allows the caregiver to gain a deeper and more accurate understanding of the child's inner experience, and as a result, the child feels understood and accepted.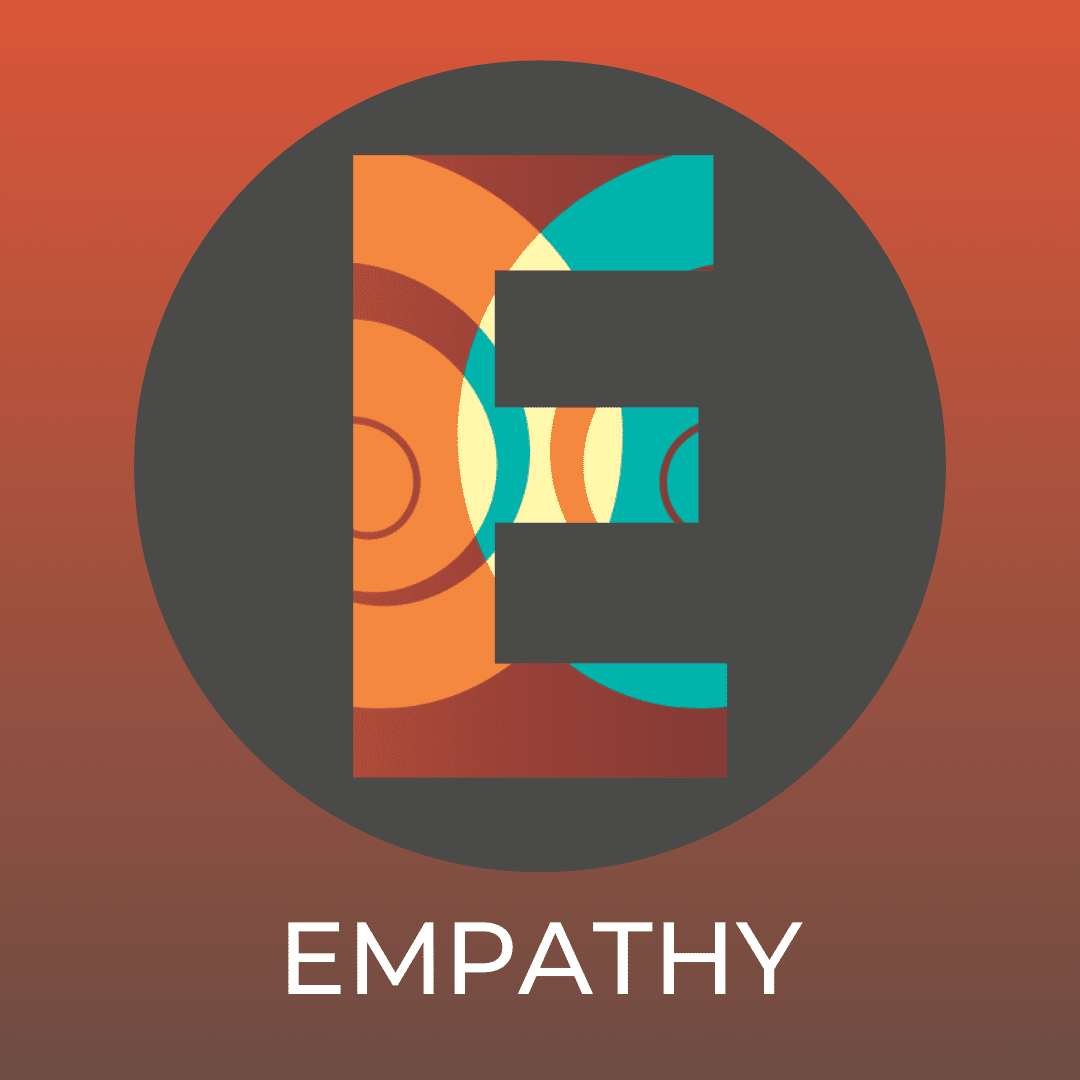 Empathy enables the child to feel the caregiver's compassion for them, just as curiosity enables the child to know that their caregivers understand them. With empathy, the caregiver is journeying with the child into the distress that they are experiencing and then feeling it with them. They are communicating that their child will not have to deal with the distress alone. Together they will get through this.
To hear a first-hand account of PACE, check out our Regional Coordinator's personal experience using PACE with their foster child. READ MORE HERE.
If you would like to learn more about how to implement PACE into your parenting, feel free to register for one of our online or face-to-face training courses for caregivers. All of our training workshops are based on Dyadic Developmental Therapy, and have a strong focus on PACE, to help you heal the children with trauma in your care.