Wow! To begin, you should be proud of yourself for making it through the summer break, (high-five). I pray that your holiday was as wonderful and worry-free as you deserve.
As hard as it is to believe, it is the start of 2023, and that means one thing: time for the tamariki to go back to school.  A new school year brings with it new classmates, teachers and classrooms. It's common for children to have anxiety before starting school, as do their caregivers. Here are a few strategies that help me transition back into "school mode" after a relaxing break.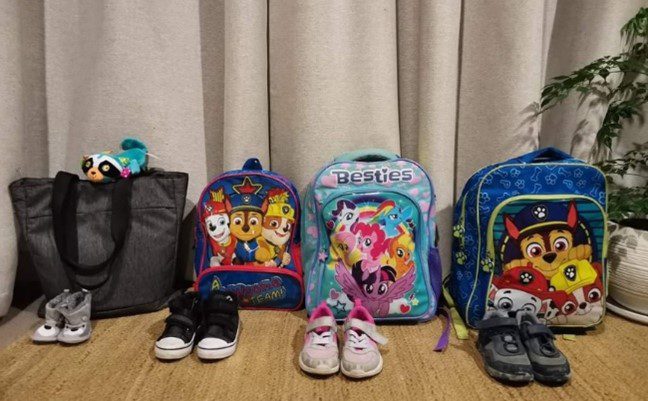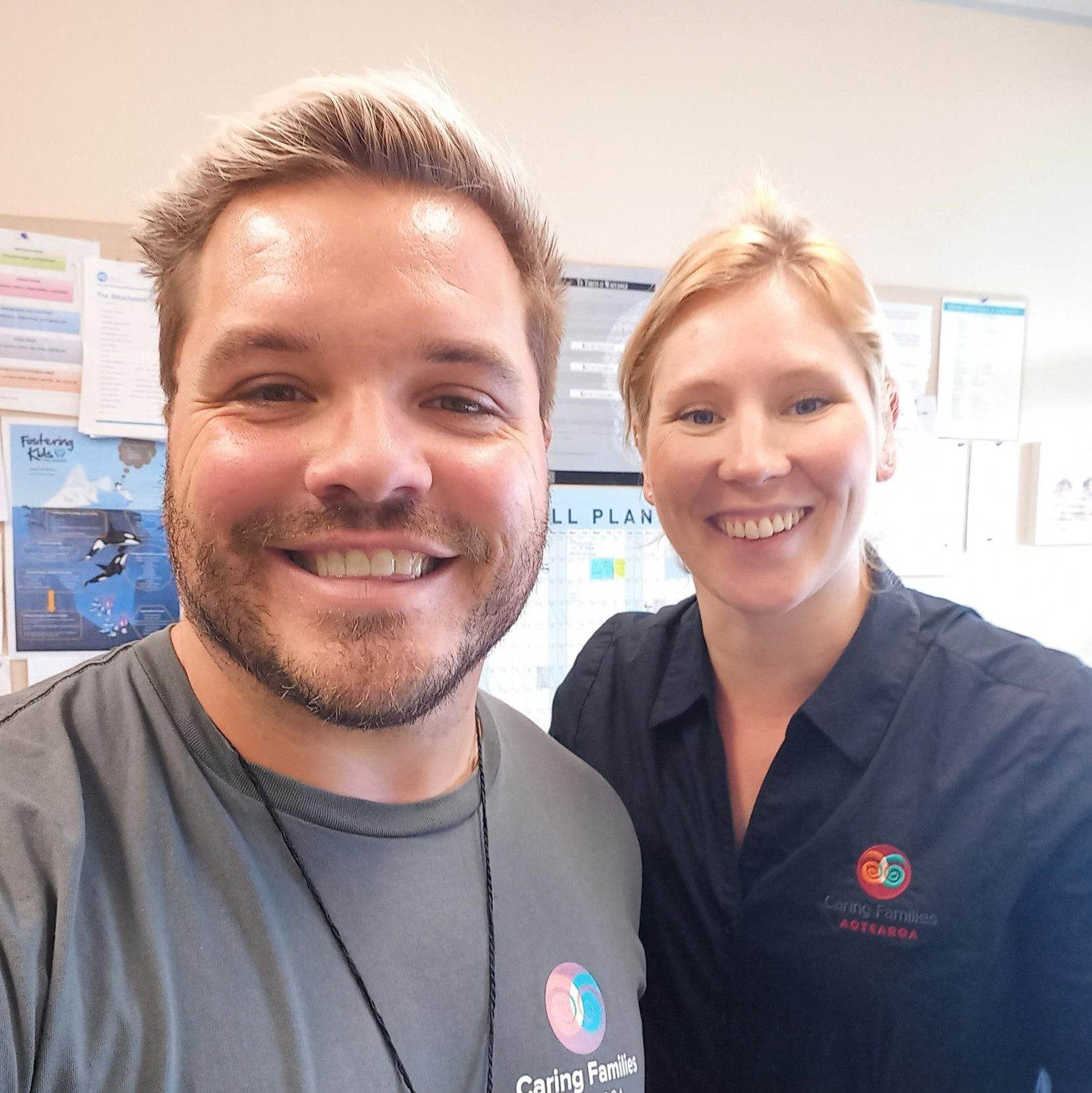 Canterbury Regional Coordinators
Jared Porter – 03 281 7495 / 027 501 0392
Caroline Graetz – 03 470 1277 / 027 501 0005
Early to Bed, Early to Rise
Returning to a school-related sleep routine won't occur immediately! Set up an early bedtime routine for your child a few weeks before they start school. Your child can unwind with gentle activities like a bath or reading before bed.
Establishing routine (again)
For tamariki, it's crucial to establish a reliable schedule. Write the routine steps down and practise them. This might involve homework, playtime, brushing their teeth, taking a bath, and reading before bed in the evening.
Encourage Independence
Tamariki who actively participate in back-to-school preparation, such as selecting and organising school supplies and new clothes, are more likely to become enthused about it, which reduces their anxiety. Is your tamariki old enough to help with tasks like packing lunches or emptying the dishwasher? Your tamariki will develop independence and confidence by being given regular, age-appropriate chores.
Talk about first-week "jitters"
Reassure your tamariki that being nervous is natural – even for teachers. You can help your tamariki cope with these feelings when you:
Let them express their fears. Perhaps you can offer stories of your own first-day jitters when you were a child.
Teach them to breathe deeply and slowly to calm their nerves.
Discuss the scenarios that worry them. For example, if they're worried about who to sit with or talk to on the first day, help them plan a strategy.
Good luck to all the tamariki going back to school in 2023!
INTRODUCING OUR SECOND REGIONAL COORDINATOR FOR CANTERBURY & LOWER SOUTH – Caroline Graetz
My name is Caroline, and along with Jared, I am a Regional Coordinator for Canterbury and the Lower South.
I was born in Berlin, Germany, however, on my travels, I fell in love with the people and culture of New Zealand. So much so, that I have visited and worked in New Zealand multiple times, one of these times I was on a Social Worker placement at the Canterbury Men's Centre in Christchurch.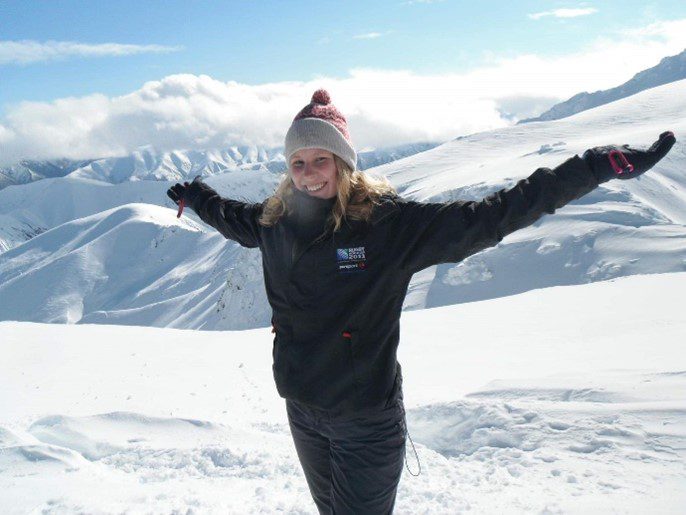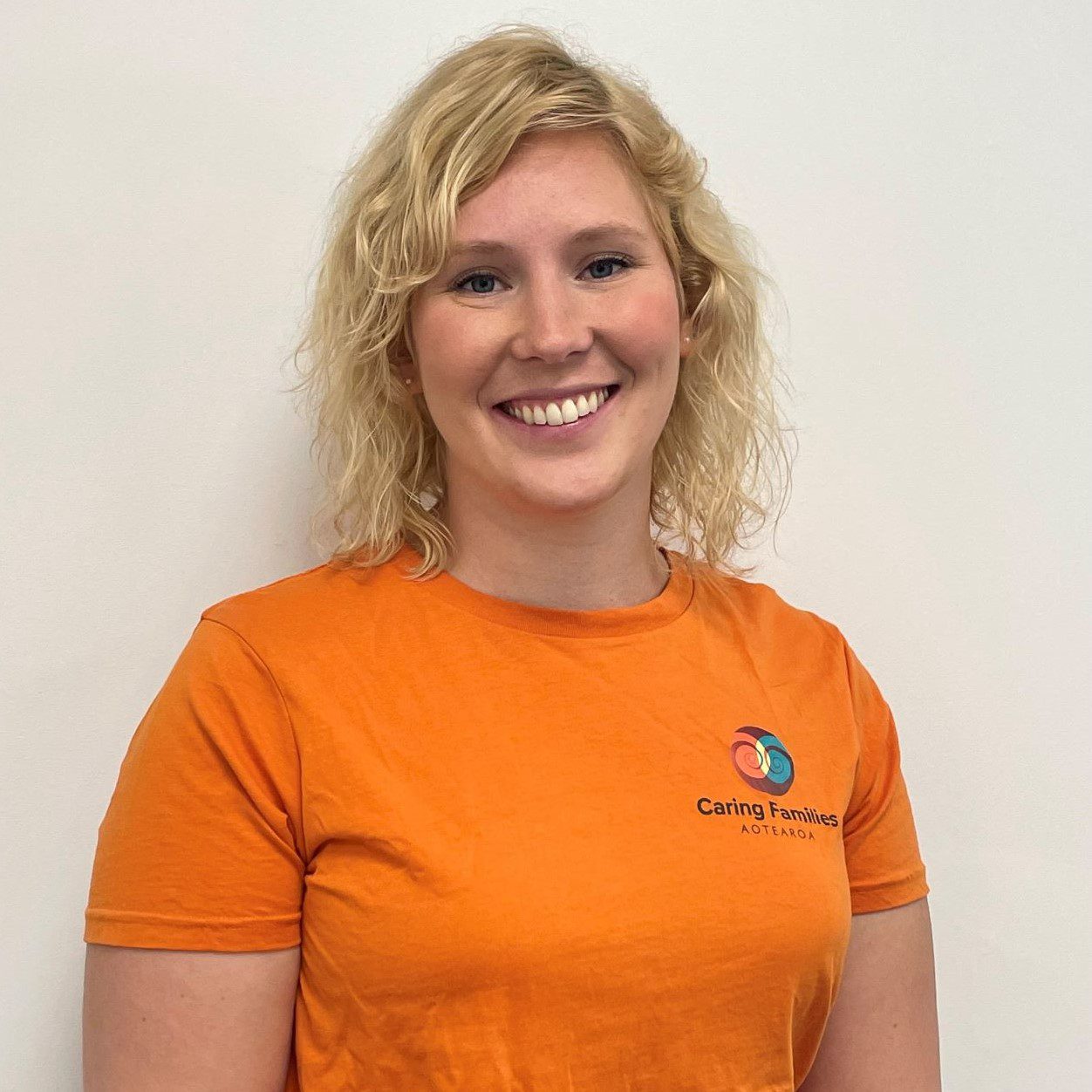 Some other facts about me are that I love dogs and being outdoors – snowboarding, and hiking in the Canterbury Hills.
I hope my wealth of local and international experience can support you, should you need it. I look forward to meeting you all.
Sometimes just having someone on the other end of the phone to talk to is all we need. It is our goal to ensure that you do not care in isolation. So please feel free to contact –
Jared on 027 501 0392 OR Caroline on 027 501 0005
Christchurch West Support Group
Our lovely ladies in Christchurch West are holding the first 2023 Caregiver Support Group on Tuesday 7th February – 10.00am-12.00pm, 1/1132 West Coast Road, West Melton.
Caroline and I will be there along with Priscilla McEwan, Canterbury Manager, Caregiver Recruitment & Support for Oranga Tamariki. If you would like to attend please RSVP to Bonny – bonbazstephens@gmail.com or Sytske – sytskenz@gmail.com
We are also eager to help members connect and share with one another. If you want to start a Caregiver group in your area, please contact us so that we can get one up and running this year.
Don't forget our private Facebook groups, another great way to connect with other members. Click on the link here to join us.
Caring Families Aotearoa Canterbury Support Facebook Group
Our Office Hours
Ours days of work are MONDAY – FRIDAY 8.45am-4.15pm.  We may be away in the regions for training and support but we hope for the majority of the time we will try our best to have one of us in the office so please ring/text us if you wish to pop in.
IMPORTANT REMINDER
Just a reminder there is still time to apply for the School and Year Start-up Payment (closes 28 February) and the Extraordinary Care Fund (the next round of applications closes 17 February). More information about each of these Work and Income NZ entitlements can be found at School and Year Start-up Payment – Work and Income  and Extraordinary Care Fund – Work and Income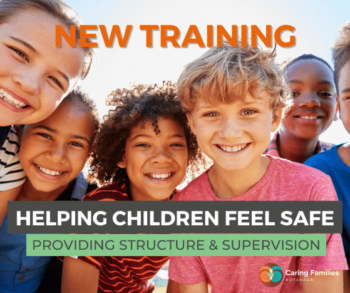 We are so excited to deliver face-to-face training, we know when travelling around and speaking with you, this was one of the requests from our members. Therefore, we would love to introduce a BRAND-NEW workshop; Helping Children Feel Safe – providing structure & supervision.
Looking after children with attachment difficulties is challenging for caregivers, so this workshop is full of strategies and tips to help you provide structure and supervision for tamariki in your care. If you are in the Canterbury area, Jared will be delivering this training on the 3rd March.
To find out more about this training, or any of our online training courses in February, click below.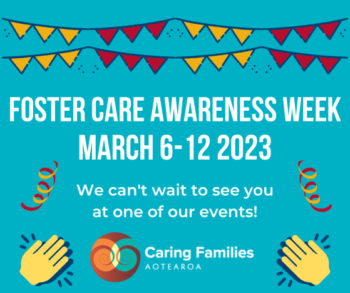 Foster Care Awareness Week, (6th – 12th March), is when we celebrate you, our wonderful caregivers, and we are excited to announce we will have two events for Canterbury. These events are for caregivers only, as the aim is celebrate all that you do and give you a break from your tamariki. As numbers are limited, we also ask that you please choose just one event to attend.
To find out more, click on the link below to our website and look for the Canterbury region events.
Tiaki i a koutou anō, look after yourselves!
Jared & Caroline