Kia ora koutou, 
Wow, what a start to winter we have had, very wet so far.  I, unfortunately, experienced flooding for the first time in my home with the heavy downpours we have had.  With a new drainage system in place, I hope that doesn't happen again!
How did the School Holidays treat everyone?  If you did something exciting, please share on our Facebook group, you never know you may give other caregivers some ideas for the next School Holidays.
Please don't forget, with lots of sickness about we all need to stay nourished and build that immunity with good kai and some exercise, keep moving, keep smiling and stay warm.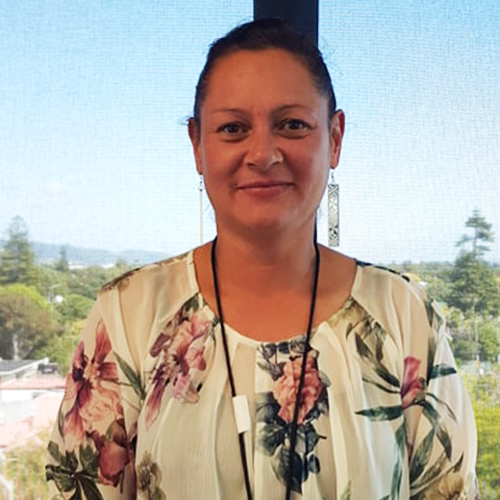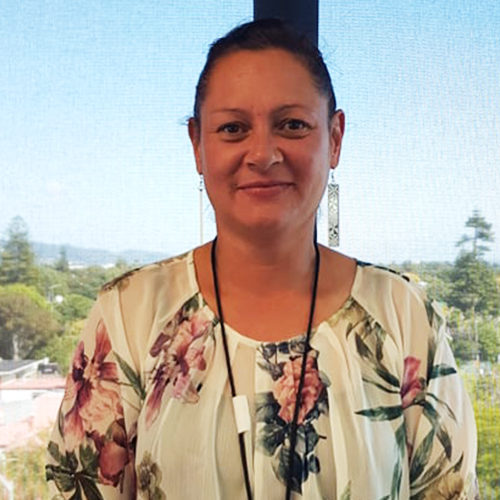 Christine Frost
Central North Regional Coordinator
Ph: 07 281 1137
Mob: 027 501 0393
We have another new module this term that should interest everyone! 
Family Dynamics – Torn Loyalties.  The challenges that all Caregivers face when our tamariki have to balance access visits and living away from parents and sometimes siblings. We'll be exploring the experience of children in care as they navigate relationships and contact with their biological family and whānau, as well as their care family. We'll also consider how you can support them with the range of thoughts and feelings that come from their unique care situation.  This is the time when using our PACE (Playfulness, Acceptance, Curiosity, Empathy) structure really comes into force.  Sometimes it is understanding our own anxiety and feelings that is the most difficult to balance in order to appropriately respond to our tamariki when they are processing their feelings.
Please find the link to the training calendar here.
Keeping PACE – National Conference
21st and 22nd September 2022, Lower Hutt Event Centre. Click here for more information or to register.
For young people aged 16-18 years on 28th and 29th  September 2022, Camp Motu Moana, Blockhouse Bay, Auckland. Click here for more information or to register.
If you have not registered for the above two events, please do as you don't want to miss the opportunity.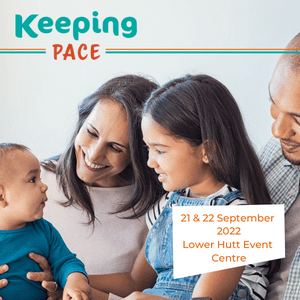 We had our first new support meeting in Tauranga, and what a great turn out.  Thank you to Robyn and Kahu who opened up their Family Home for us to meet, it is very much appreciated and what an awesome space to gather!  We were fortunate enough to have Rob Surtess join us virtually to discuss and give suggestions to our members dealing with current situations.  Thanks Rob!  We discussed how the group will run and shared some delicous kai!
It was decided that we will meet the first Friday of every month going forward so please come and join other carers.  We will focus on a specific topic each meeting and have a discussion session with shared kai after.  So please if you are available come and recap or gain new knowledge and enjoy being around others that are on the same/similar caregiver journey as you.
Please, if you are wanting support or would like to join other caregivers please make contact and I will direct you to your nearest group.
Ngā mihi nui ki a koutou – Big greetings to you all
Chris