How is COVID-19 making you feel?
We have all been affected by COVID-19… It has caused a range of feelings for both adults and children. As a Caregiver, you will have added pressure as you are looking after children who already have high needs and this is further compounded by the global pandemic.
We all have ways of putting on that 'Brave Face' to support our whānau, but please know it is OK to not be OK and it is OK to ask for help.
Emotional health and well-being is sooo important, so, to help your whānau cope, we have found some useful tools and resources that you and your tamariki can use.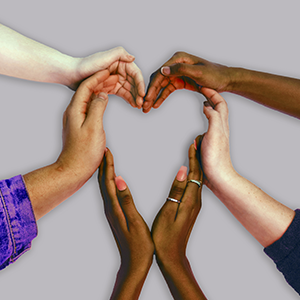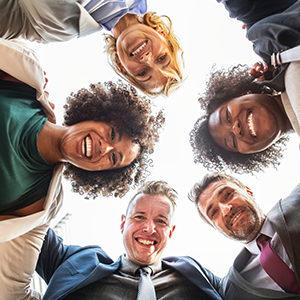 Have you heard of Mentemia?
Mentemia is a free app to all New Zealanders during COVID-19.
Developed by Sir John Kirwan, this app helps support Kiwis by providing practical tips and techniques to help you take control of your mental health and well-being.
Mentemia is available on the App Store and Google Play! To download, simply click the button below:
Resources

 for you and your whānau
The Australian Childhood Foundation have many useful tools and activities you can do with your family. The resources are focused on helping both you and the tamariki in your care to understand what some of the challanges are during COVID-19.
This is a really useful exercise you can do to look at your silver lining in the COVID-19 cloud.
This is a exercise you can do with your whānau at home.
Movement, Mindfulness, Making and Message.
For more activities to do during COVID-19 from the Australian Childhood Foundation, click the button below:
If you need support during this time, or would like to chat, please give us a call on 0800 693 323.