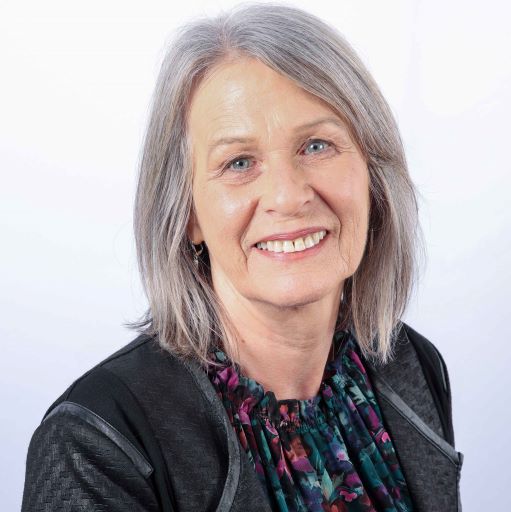 Kia ora
Thank you to those of you who provided feedback on our *Care & Protection Green Paper. We received feedback from over 30 individuals, from government organisations, ministry officials, other relevant care sector organisations, as well as you, our caregiver members.
We evaluated the feedback and overall the responses provided, and the discussions that took place, indicate that our recommendations for change to the care and protection system are on the right track.
Next, we will work collaboratively with relevant non-government organisations (NGOs) to progress our Green Paper to a White Paper which will be presented to government and offer our collective, high-level vision for the Care and Protection System in Aotearoa. This is a very exciting next step, and we will keep you informed as we progress.
We hope you all enjoyed the Matariki holiday and were able to spend time with whānau and friends and celebrate. For me, it was a time to relax and enjoy with whānau, and reflect on the past year and look forward to what the new year will bring. It was wonderful to see the smiles and enjoyment in the photos from our Matariki events held around the motu (country). Click here for some of the photos and highlights.
Noho ora mai (stay well),
Linda
* A Green Paper is a consultation document in which an organisation outlines its proposals about an issue and stakeholders have the opportunity to provide feedback.