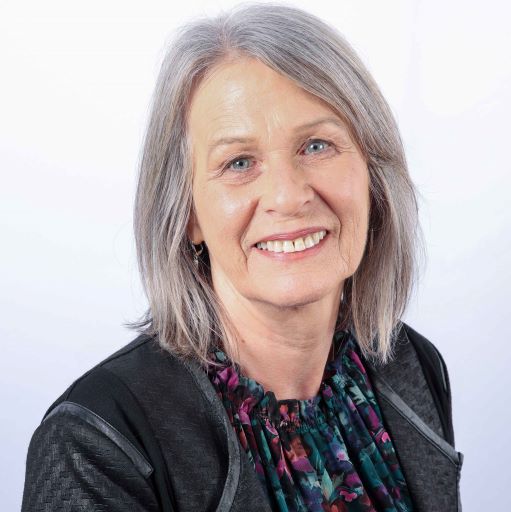 Kia ora
June was a big month for Caring Families Aotearoa as we released our Care & Protection Green Paper to government organisations, ministry officials and other relevant care sector organisations, as well as you, our caregiver members. Our Green Paper discusses Aotearoa's Care and Protection system and outlines proposals to make the system work better.
This is an important step in our advocacy work for caregivers and the children and young people they care for. We hope the release of our green paper prompts meaningful discussions and helps us move towards achieving greater equality and support for ALL caregivers and children in care.
We have linked the green paper HERE – please have a read if you haven't already, and share your thoughts and insight via the feedback survey on page 27.
Matariki is coming up this month and just so happens to fall on the last weekend of the school holidays. No doubt you will be exhausted by that point, but I do hope Matariki presents an opportunity to end the school holidays on a high note, whether that be going to a fun local Matariki event, or just spending quality time with whānau doing what you love.
Lastly, I hope the winter bugs that have been floating around have steered clear of your household, and that you and your whānau are keeping well as we soldier through these colder months!
Noho ora mai,
Linda