Mother's Day is just around the corner on the 10th May! Have you got your mum or mother figure something special for Mother's Day yet? Don't panic, we are here to help. Whether you're a Mother/Whaea or Father/Matua planning something special, or you want to give your children/tamariki some suggestions – here are some simple and fun ideas to treat your mum to make her day special.
10 Simple Mother's Day Ideas
1.     Pick her a flower from the garden.
2.     Make your own Mother's Day card. Use anything you have around the house – coloured paper, glitter, photos, ribbon, etc.
3.     Write a special memory you shared together down on a card or even on a decorated piece of paper.
4.     Make your mum breakfast – adults, make sure you supervise the kids if they decide to make something hot. (Eggs on toast will go down a treat).
5.     Clean her car. We are very lucky in New Zealand at the moment to have the sun still shining in many places, make the most of it and get outside with a brush and soapy water.
6.     Perhaps mum needs a break. Adults, take the kids out for a walk so she can have some time to herself to relax.
7.     From the littlies, see if they can draw or paint a picture for mum. This will be a fun activity to do during lockdown.
8.     Write down 5 things you love about your mum. If you can not see your mum at the moment, you can read these to her on the phone or over a video call.
9.     Cook her favourite dinner.
10.   Write a voucher for her to redeem at any time. This could be to do the dishes, vaccuum the house, cook dinner and enjoy it together, watch a movie together.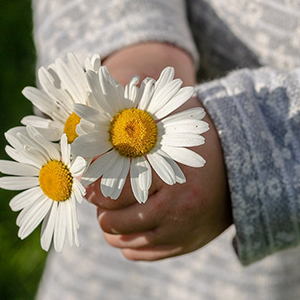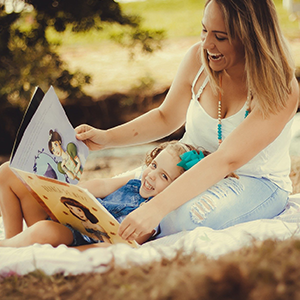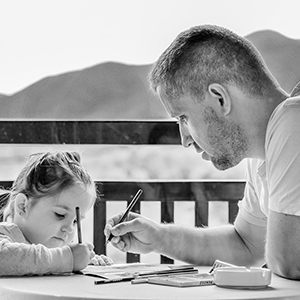 What ever you decide to do for your mum this Mother's Day, we are sure she will love what you come up with.