Kia ora koutou,
We certainly live in interesting times, a lot has changed in a month. Our current situation has however highlighted the importance of relationships and empathy. Although I will be working from home, if you need to discuss something, or just want to connect with someone, please email or call.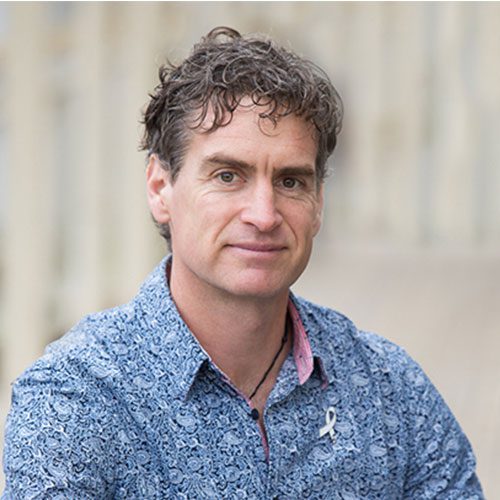 Rob Thomson 
Otago RC 
03 470 1277 or 027 501 0005
On a positive note, it was great connecting with many of you at some of the Foster Care Awareness Week events throughout the region in Balclutha, Dunedin and Oamaru. All of the people who came and enjoyed themselves said that we should do more. Please let me know if you have any ideas for events when we finally come out of this COVID 19 period.
I am also pleased to be now supporting members from the surrounding Timaru area. Some of you I have already met at training and events, but please drop me a line to say Hi! 
We will get through this and be stronger for it. 
Kia kaha, kia hauora, me kia atawhai
Be strong, be healthy, and be kind
Nga, Rob
Have you joined our closed Facebook Group?
As a member of Caring Families Aotearoa you have exclusive access to our CLOSED Facebook groups. These are only open to caregivers that are members of Caring Families Aotearoa. This allows our members a platform to seek support, information and resources. 
Click the link below to join!