Kia ora koutou,
This year continues to steam ahead and we're now in November! The best thing is having longer days and warmer weather, most of the time
If you are looking for fun things to do in Ōtepoti/Dunedin, I can recommend the dinosaur exhibition at the museum (my boy has taken me four times!).
Hey, are you aware that we are now offering online learning options for caregivers? No matter where you live, you can register and join from the comfort of your own home, at a time that suits you, or for our scheduled online face to face sessions. This month we have Keeping Memories and Understanding the National Care Standards.
To see our available training options, click the button below: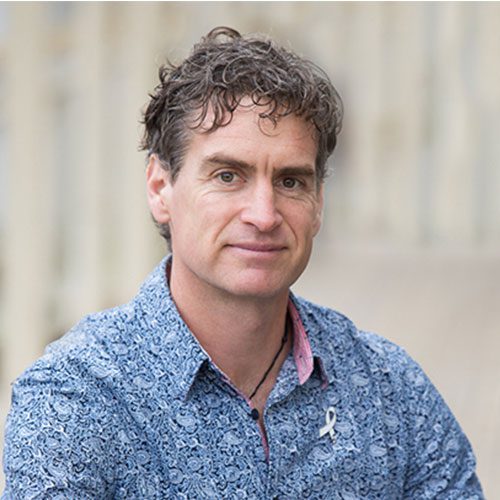 Rob Thomson 
Otago RC 
03 470 1277 or 027 501 0005
Have you got your tickets for the annual Family Fun Days?
Dunedin Ten Pin Bowling is on Saturday 7 November. If you are wanting to attend, please register by clicking the button below. I would love to see you there.
Finally, my time with Caring Families Aotearoa will be coming to an end in December due to restructuring (see below). I have really enjoyed getting to know many of you and the tamariki you care for. I will be around for a bit longer, so hope to catch up before the end of the year.
Otago and Lower South Regional Restructure
We have been looking at our Lower South Island services and how best to support you.  As a result, we will be merging the Lower South and Otago regions into one and increasing the hours for the Regional Coordinator.  The Regional Coordinator will provide support and training opportunities for our members from Oamaru down to Bluff and across to Te Anau.
Unfortunately, Rob Thomson is not in a position where he is able to take on additional hours, so we are sadly saying ka kete to Rob at the end of this year. Caring Families Aotearoa really thank and appreciate Rob for his work with us and for his cooperation during this process.
Recruitment has just begun, so if you'd like to know more about this position, please email Jennifer Hansen on jenniferh@caringfamilies.org.nz for a job description.
Whakawhetai mo te manaaki / Thanks for Caring,
Stephanie
Have you joined our closed Facebook Group?
As a member of Caring Families Aotearoa you have exclusive access to our CLOSED Facebook groups. These are only open to caregivers that are members of Caring Families Aotearoa. This allows our members a platform to seek support, information and resources.
Click the link below to join!