Caring Families Aotearoa thanks everyone who makes our work possible. We couldn't do what we do without you! We  are both privileged and humbled to have a broup of individuals, businesses and grant making organisations whose generosity is helping to transform the lives of tamariki (children) and rangatahi (young people) growing up in foster care.
Thank you for making a difference with your ongoing financial and in-kind support.

Since 2007 L'Oreal New Zealand has supported Caring Families Aotearoa.
Each year L'Oreal explores new ways of helping. Annually, inspiration and motivation is provided for 50 young people transitioning from care to independence. This 'Face Your Future' event is growing year by year and has gained incredible support from high profile celebrities keen to be involved.
As part of their annual L'Oreal Citizen Day, 150 L'Oreal staff donned work gloves for a massive one-day makeover to help revitalise The Dingwall Trust in Papatoetoe. L'Oreal also gifts products for foster families to enjoy. These are handed out at trainings and local events to our members.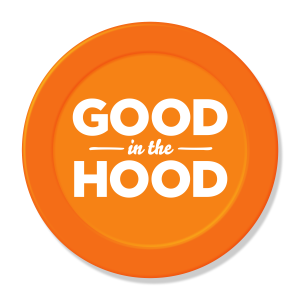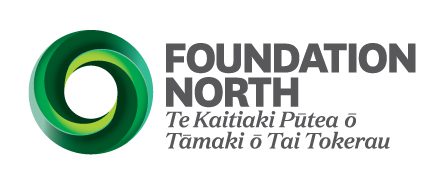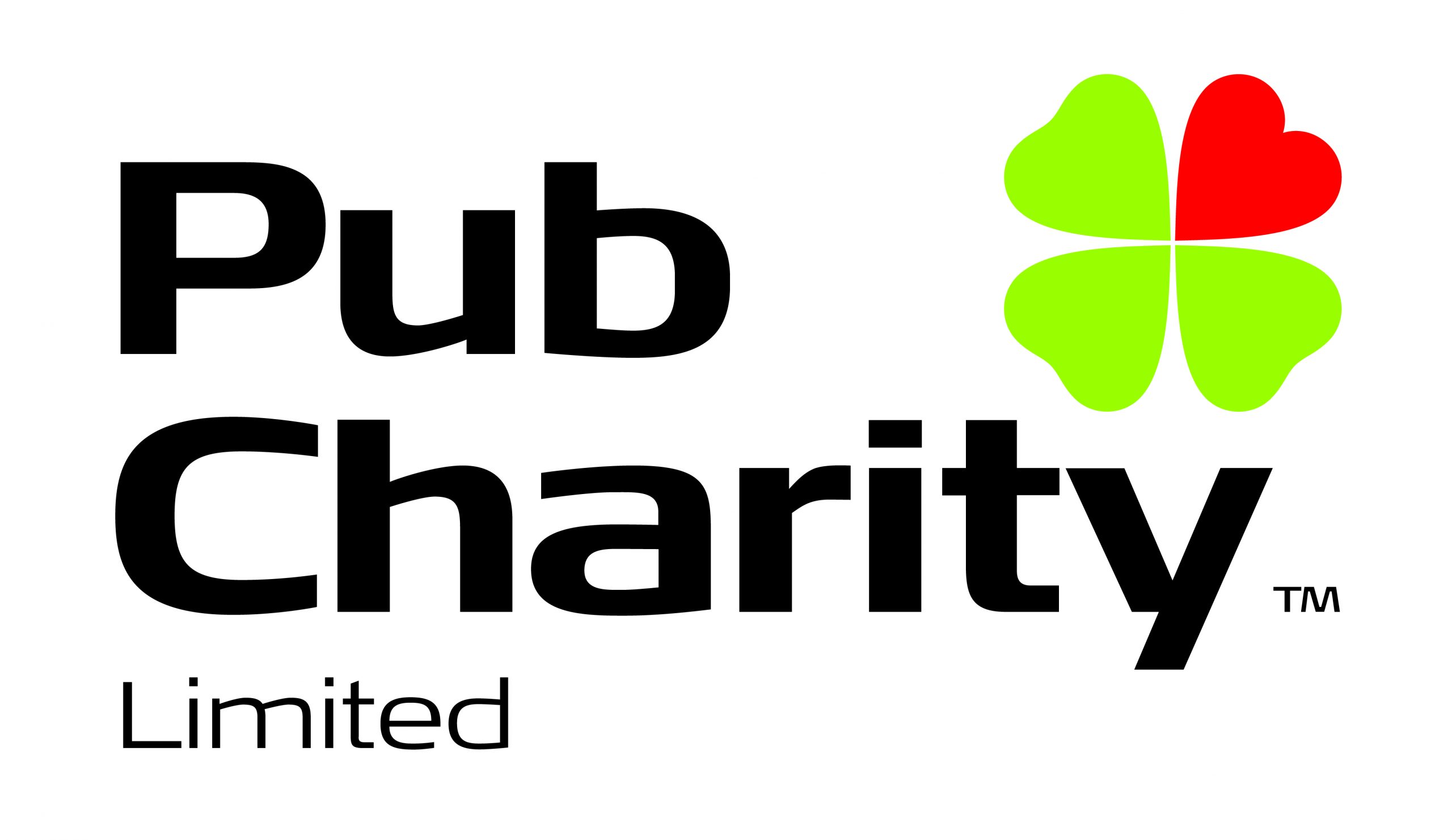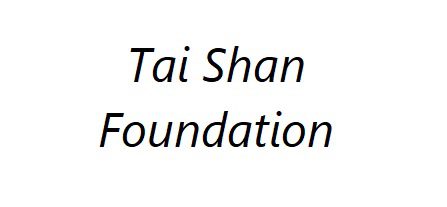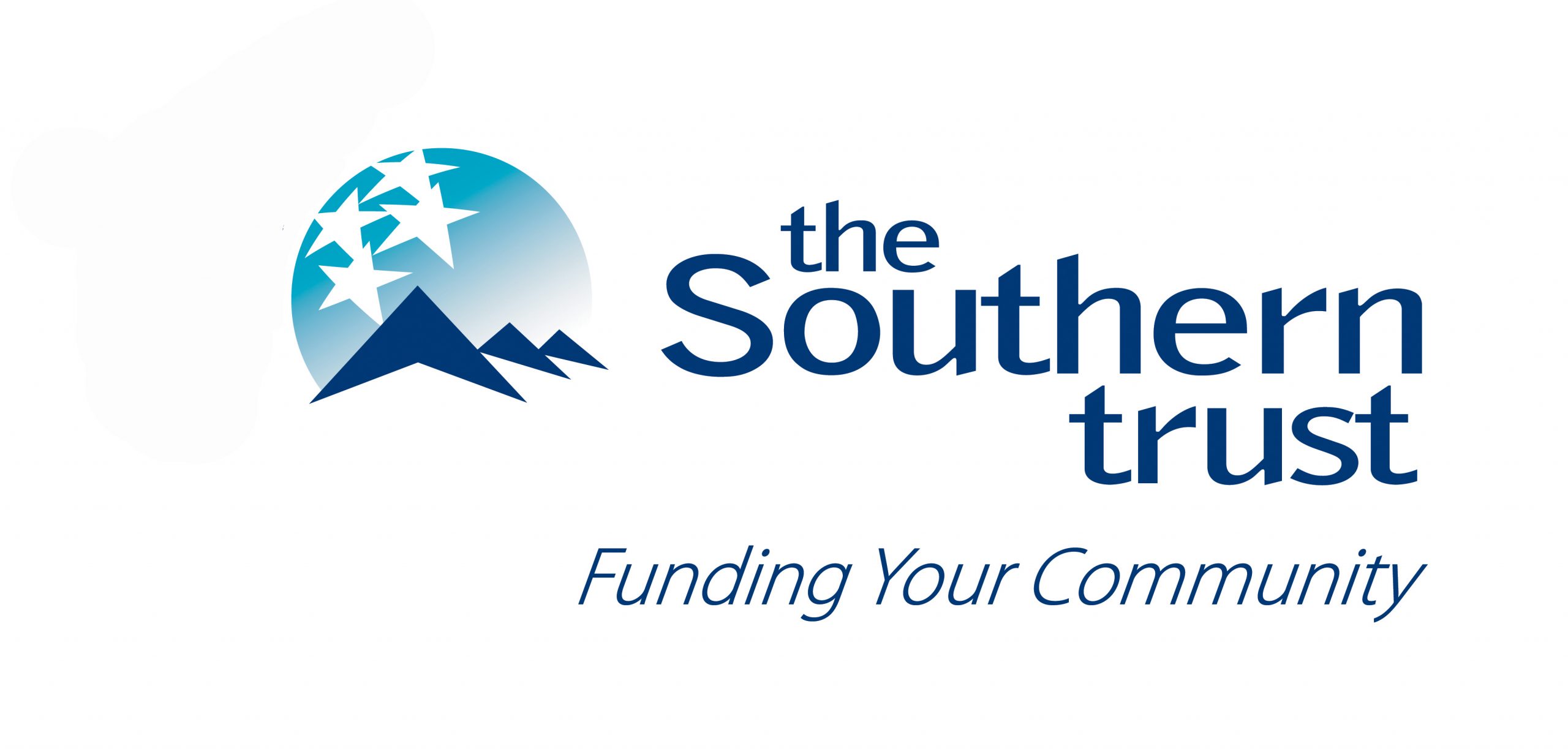 Your gift will help foster parents transform a child's life